Project Brief: To strip & gut a 5 storey red brick building back to the bare party walls and reconstruct the framework & fabric of the building using 180 steel beams. An additional floor was created by joining the loft space of this building and that of the neighbouring building. This created floor forms part of a new duplex apartment which is accessed by a newly created lift shaft.
Project Management: www.calfordseaden.com
Architects: www.kalkwarf-architects.com
Interior Design: www.tenorite-interiors.com
Below are 3 groups of photos; a selection of Before & After photos, a selection of Demolition & Construction photos and finally a selection of photos from the Completed Project.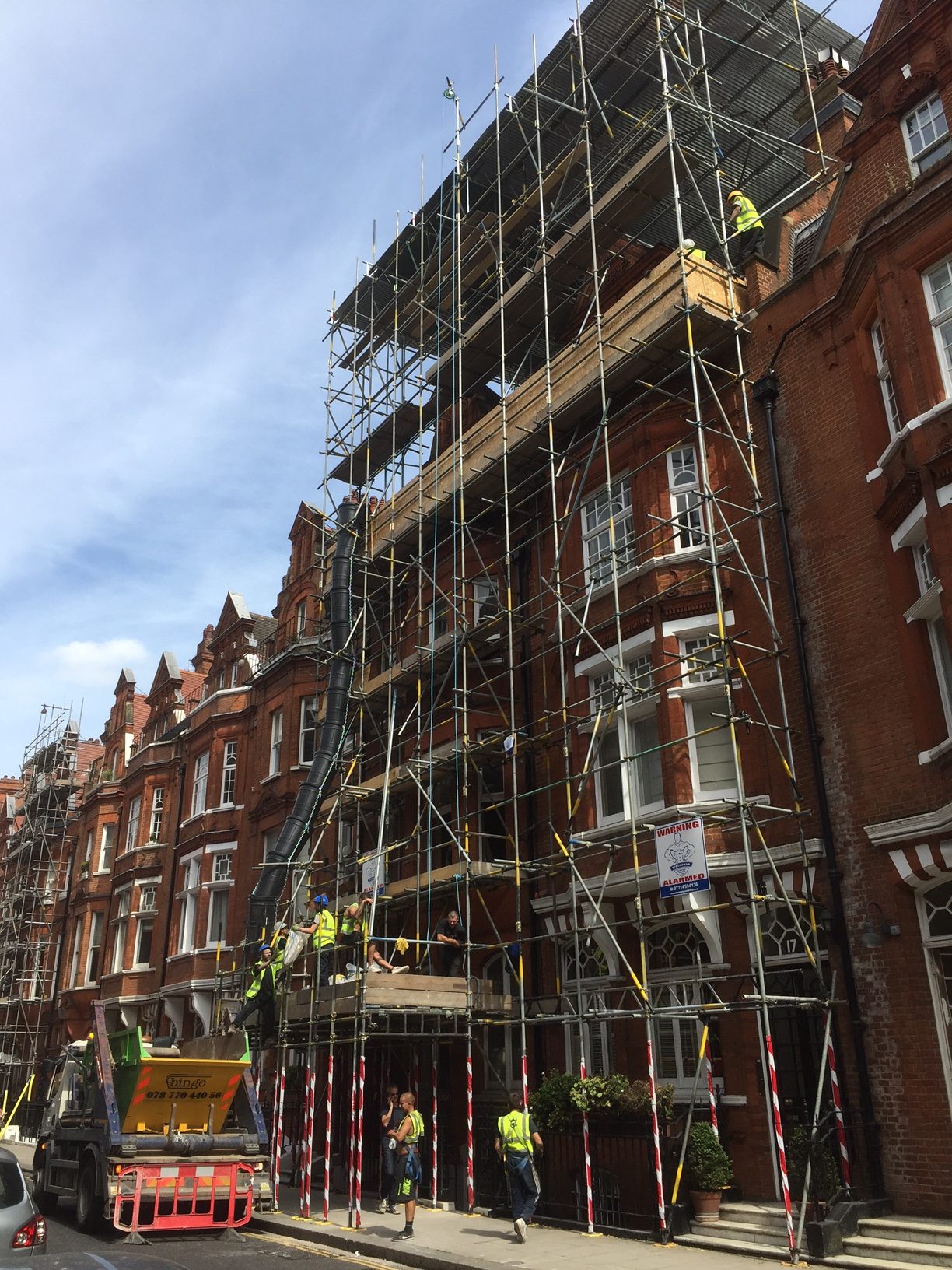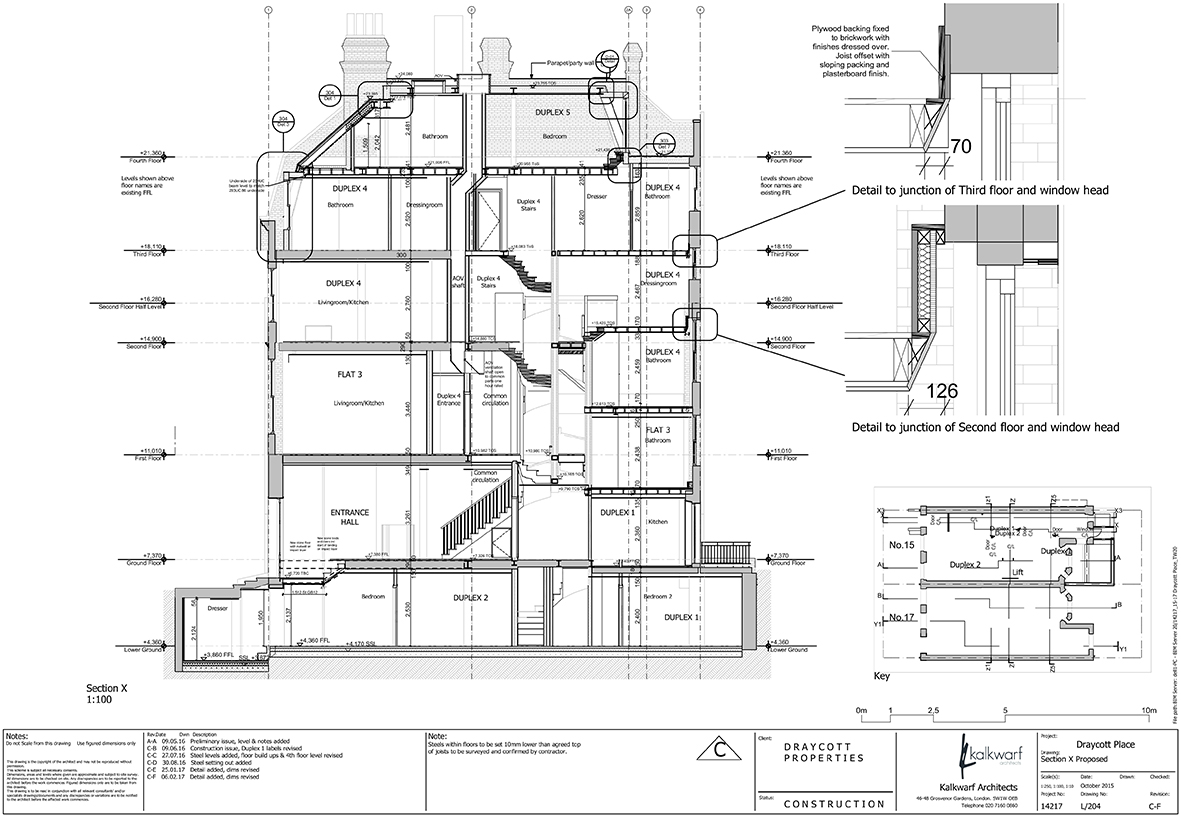 A SELECTION OF BEFORE & AFTER PHOTOS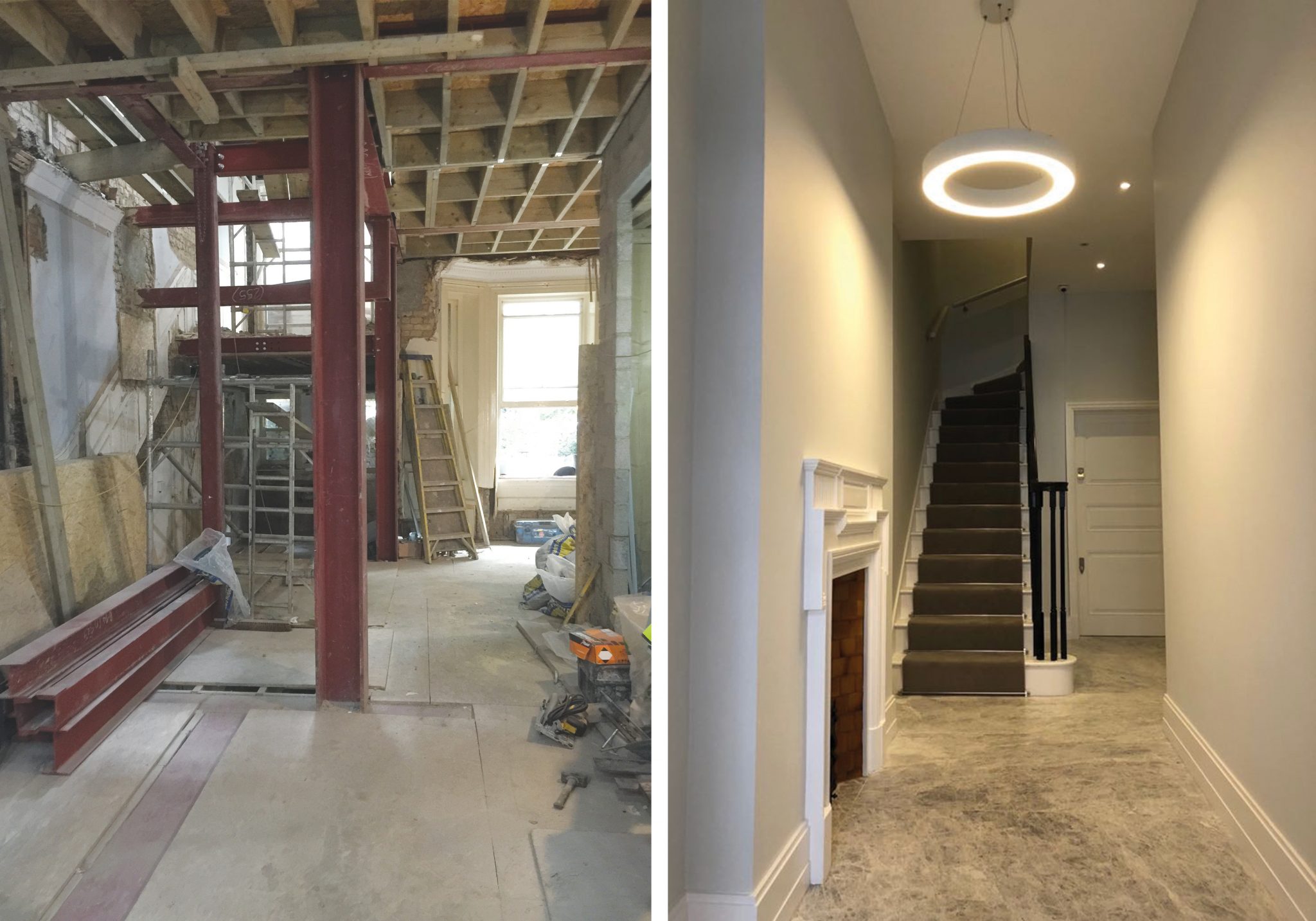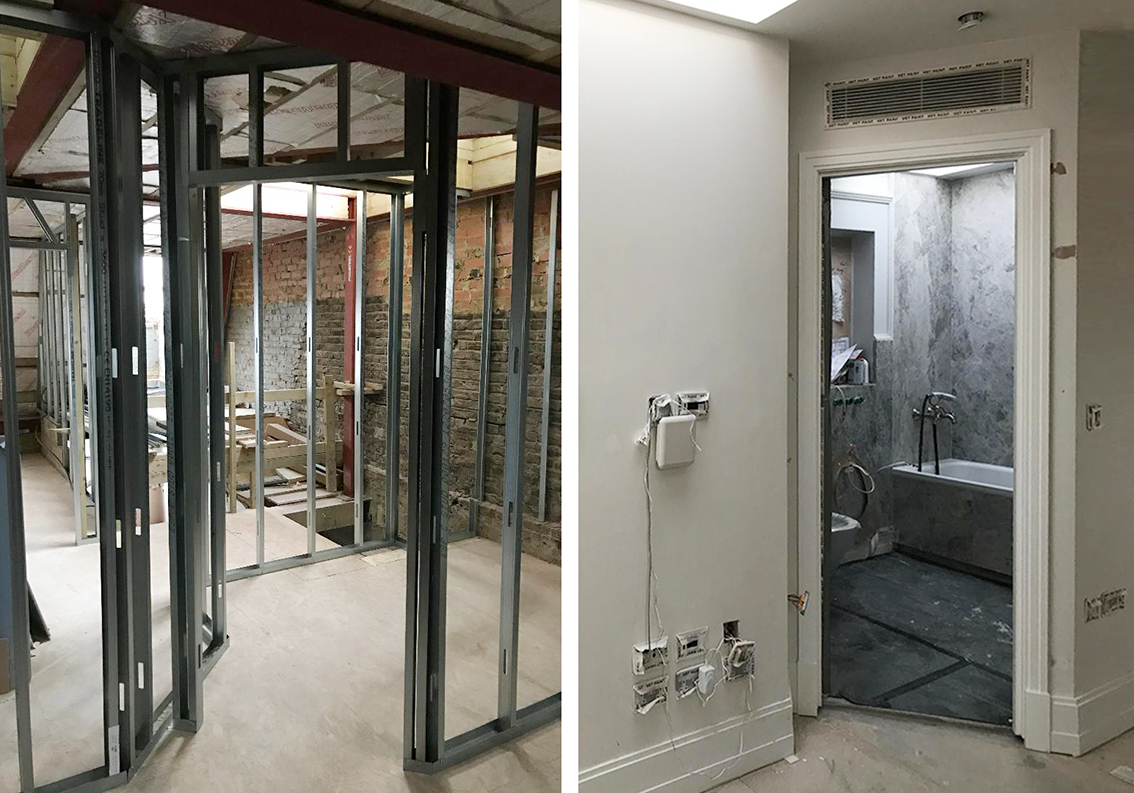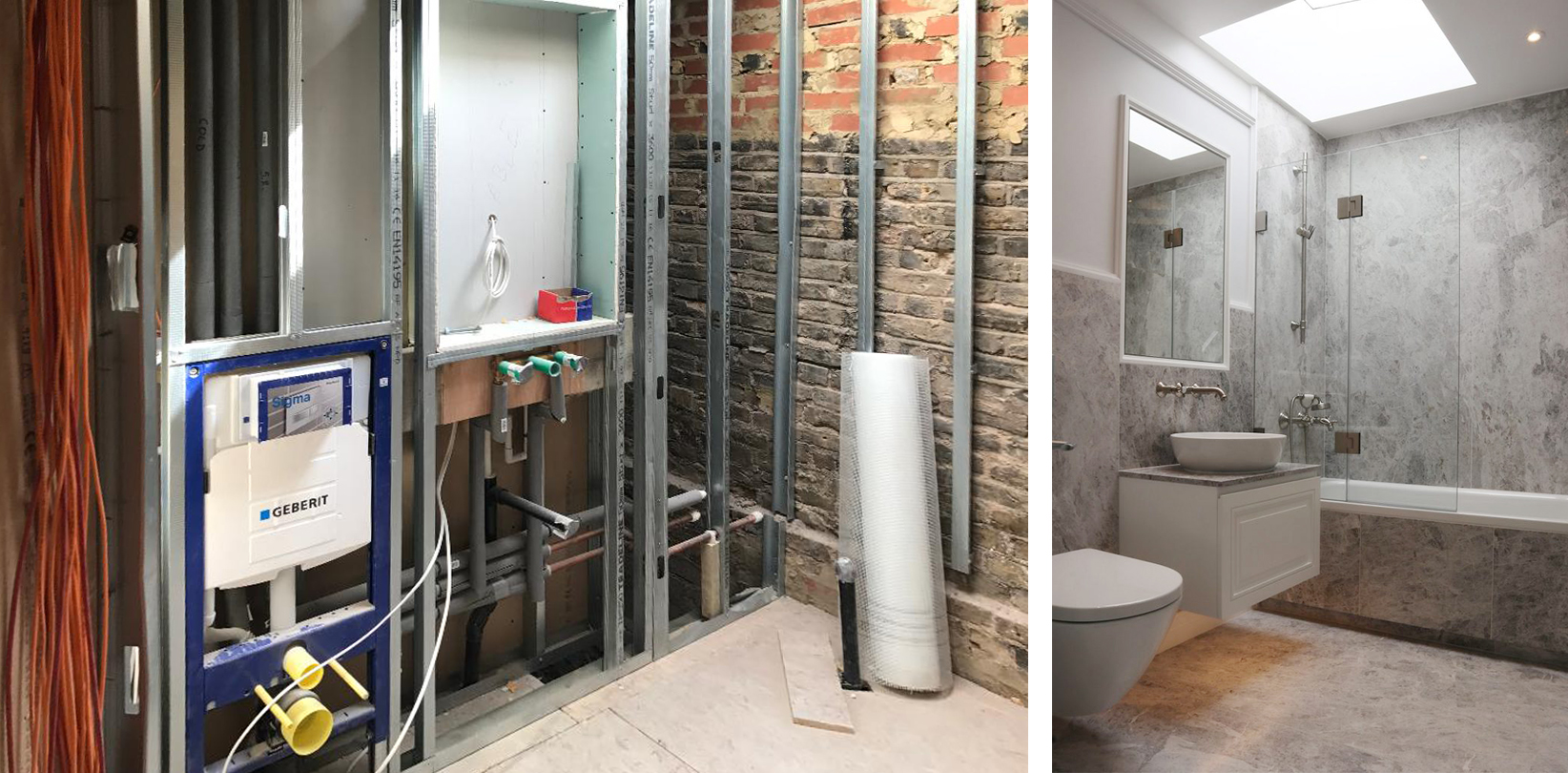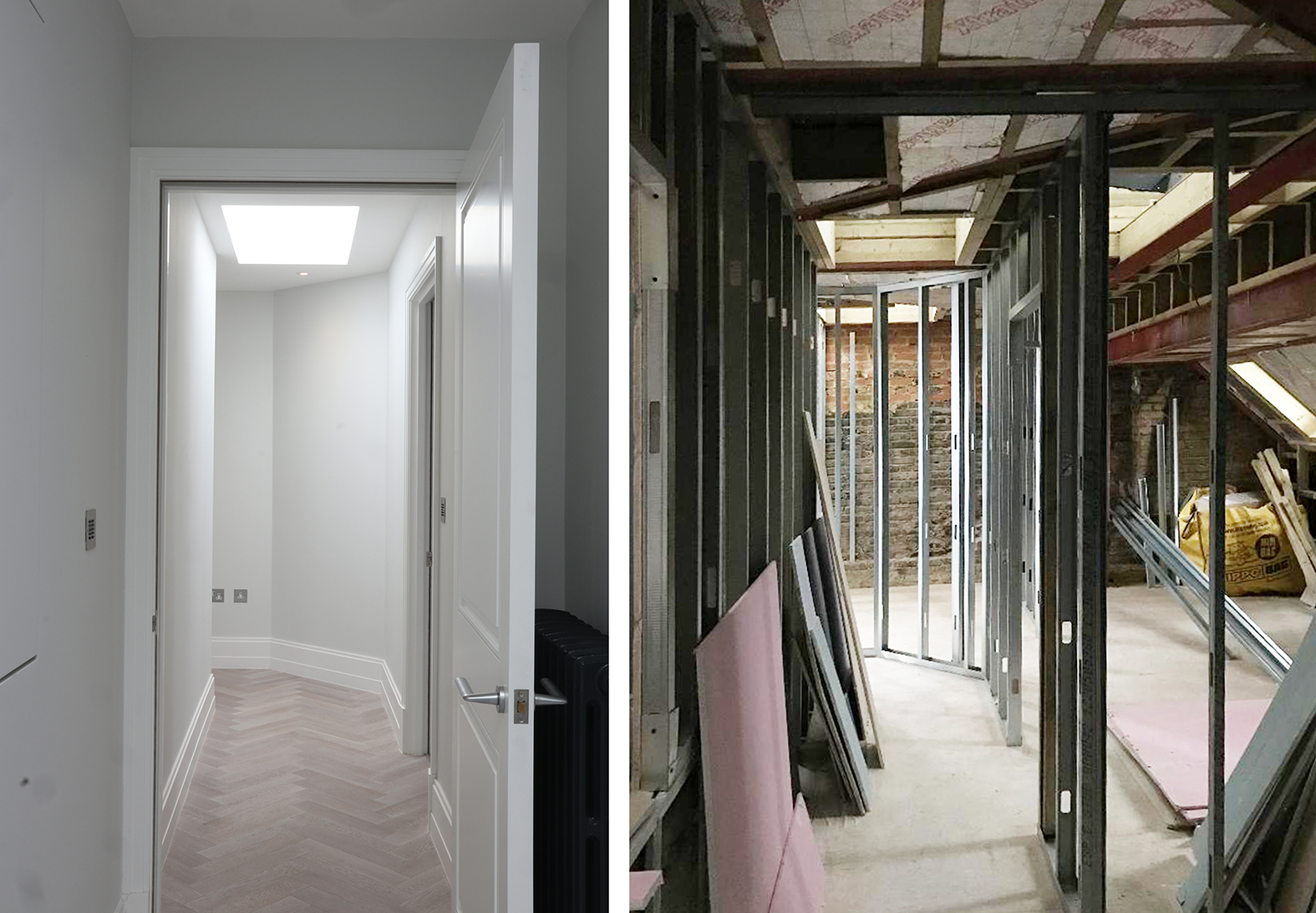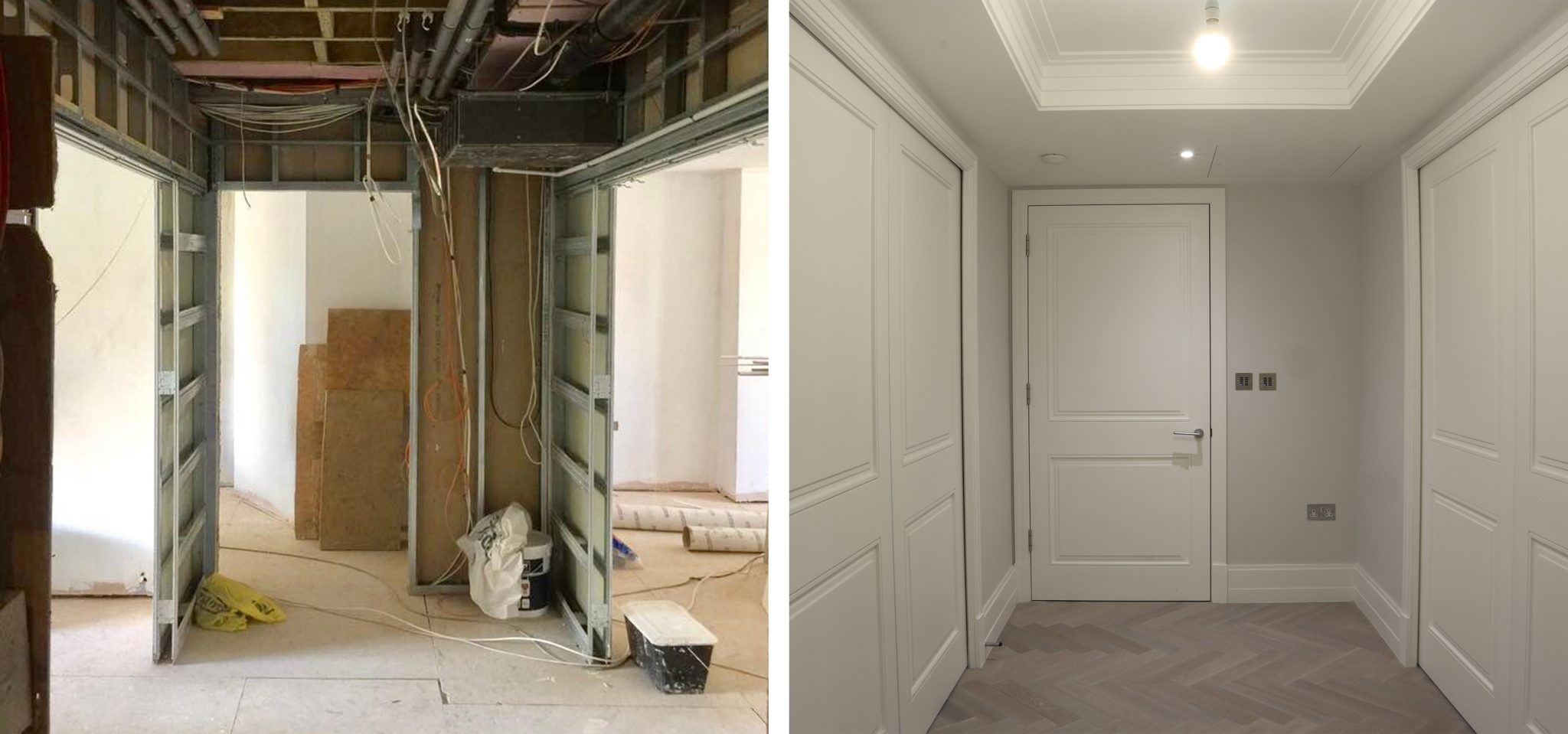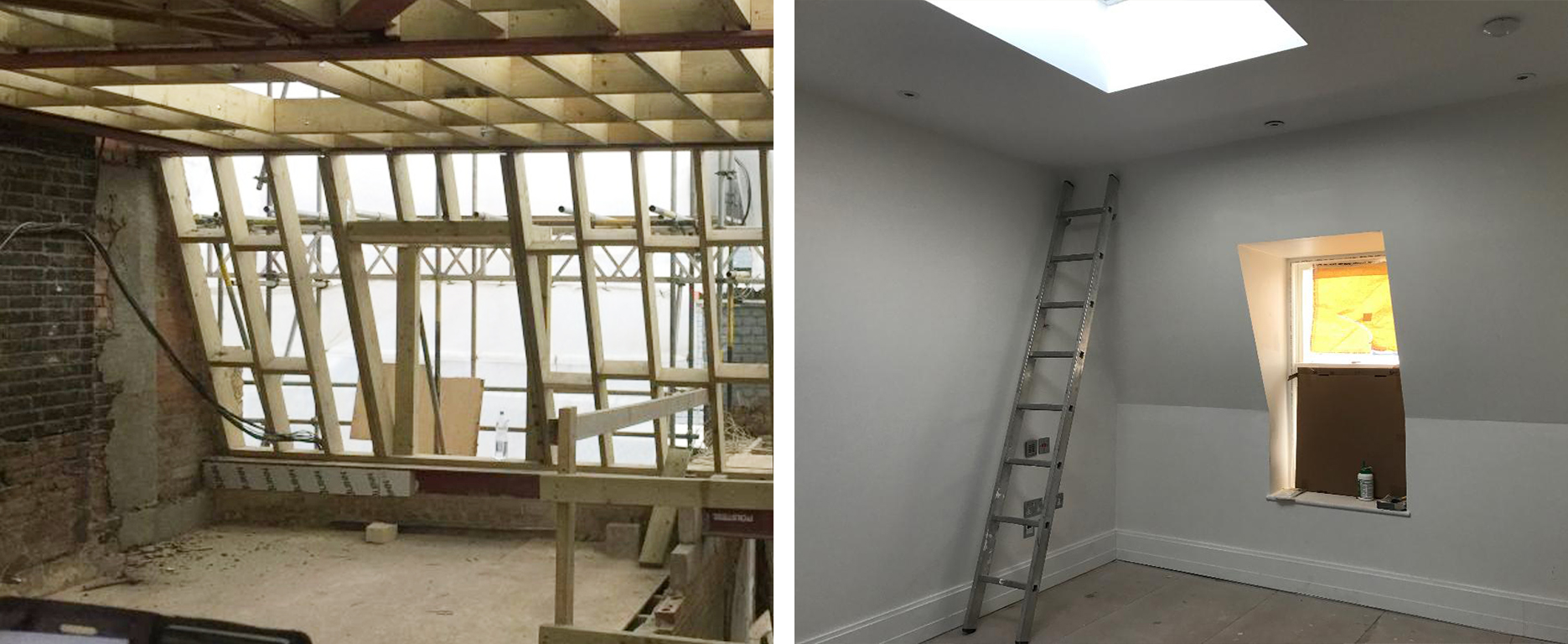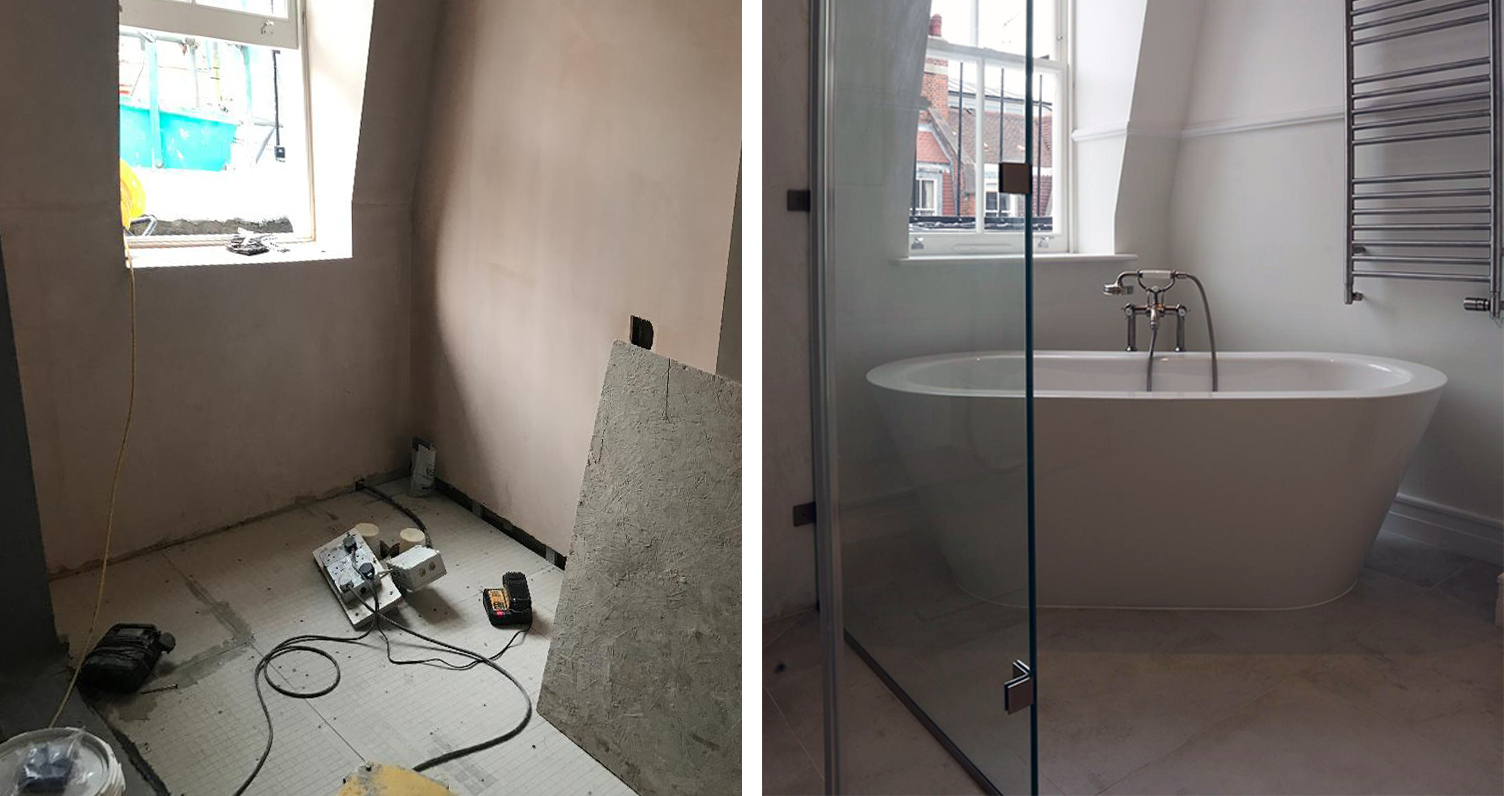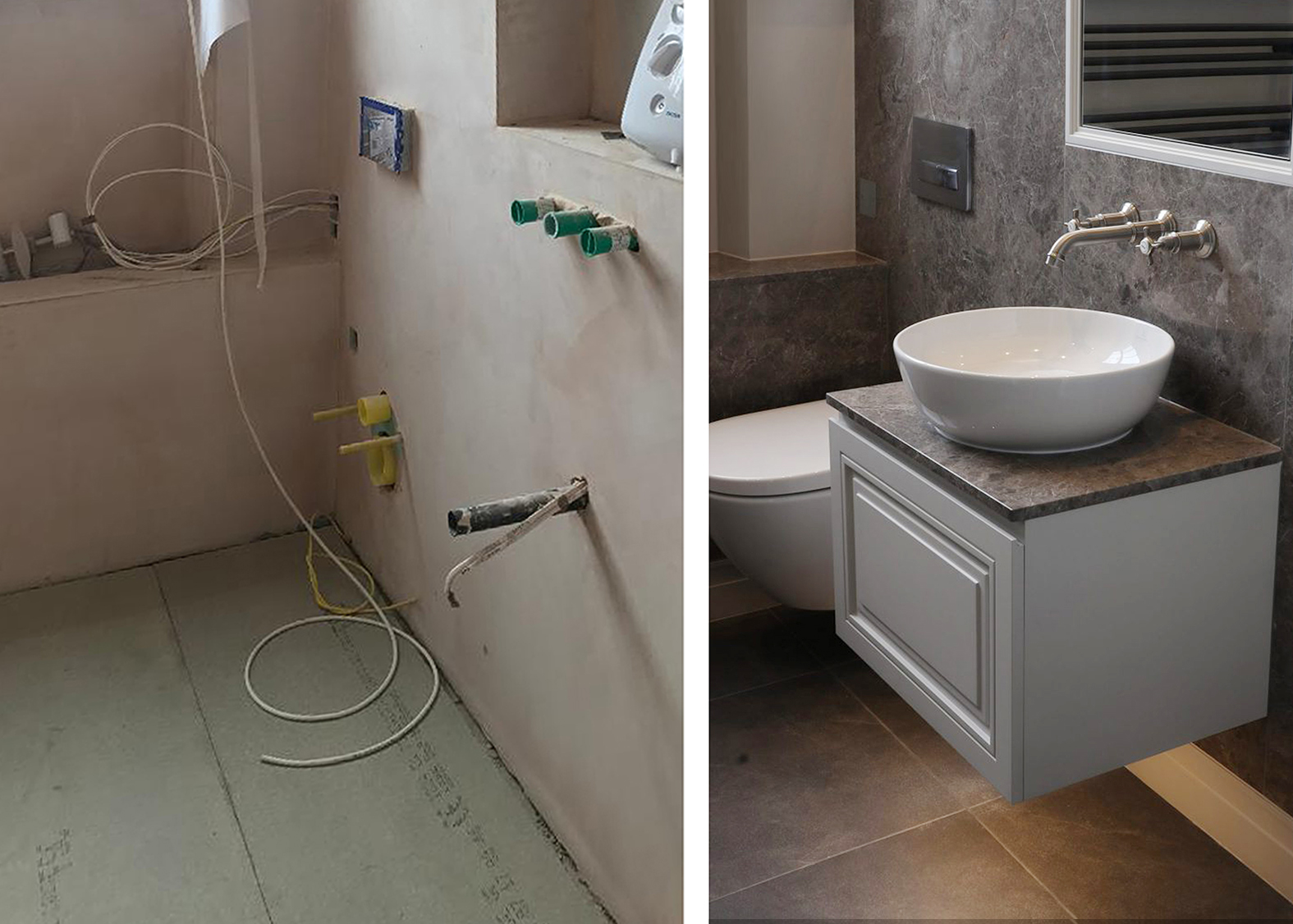 DEMOLITION & CONSTRUCTION PHOTOS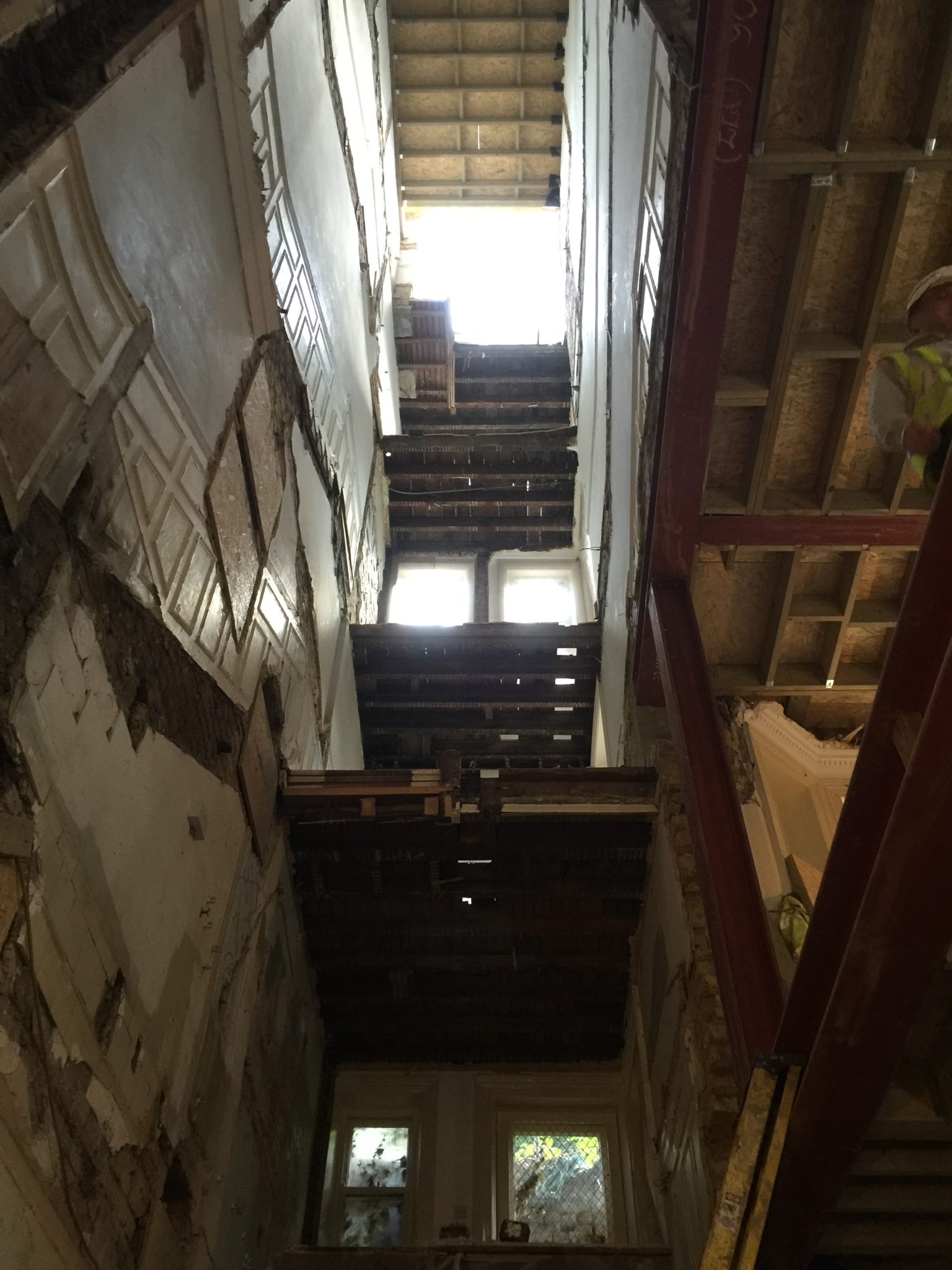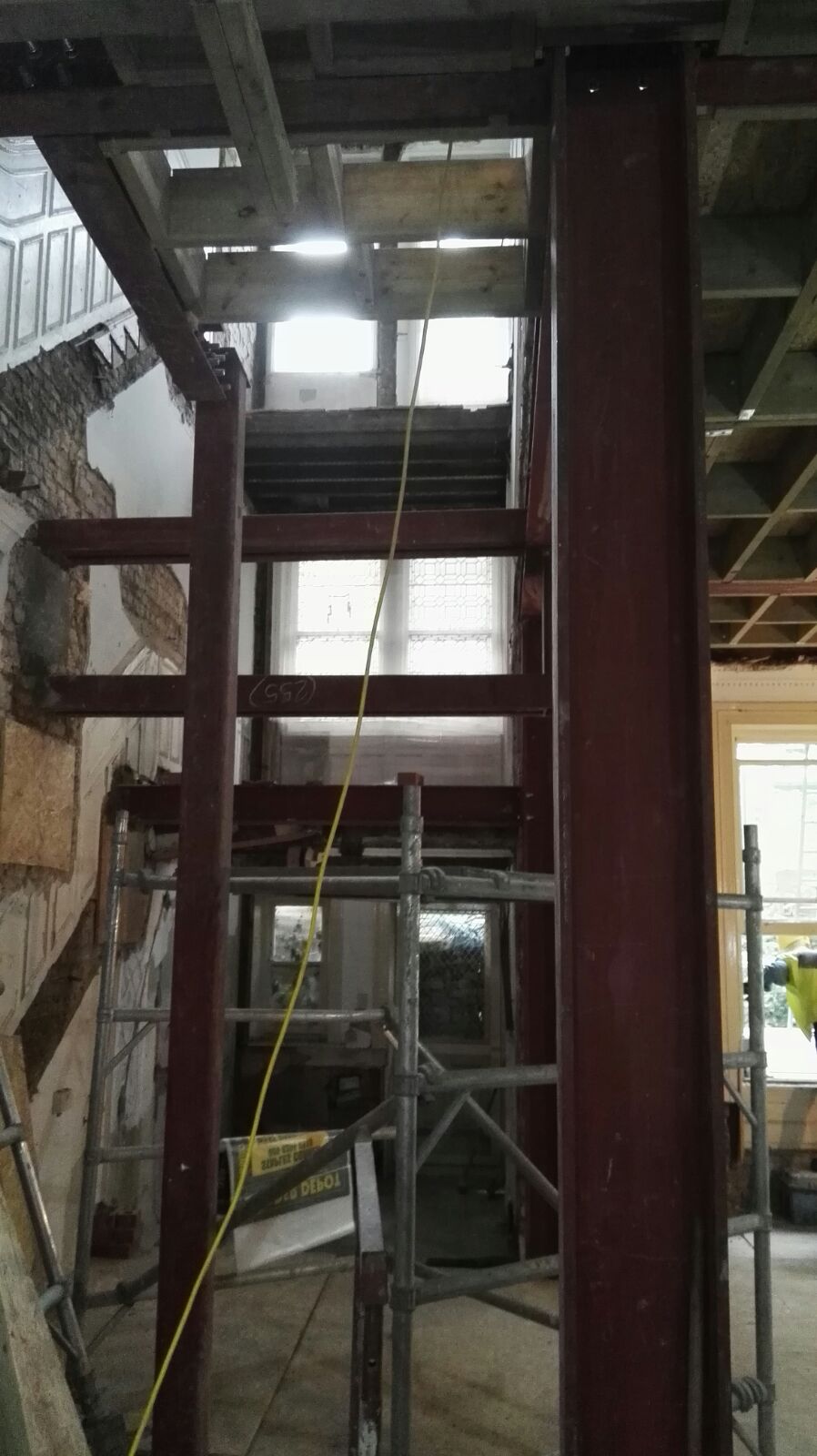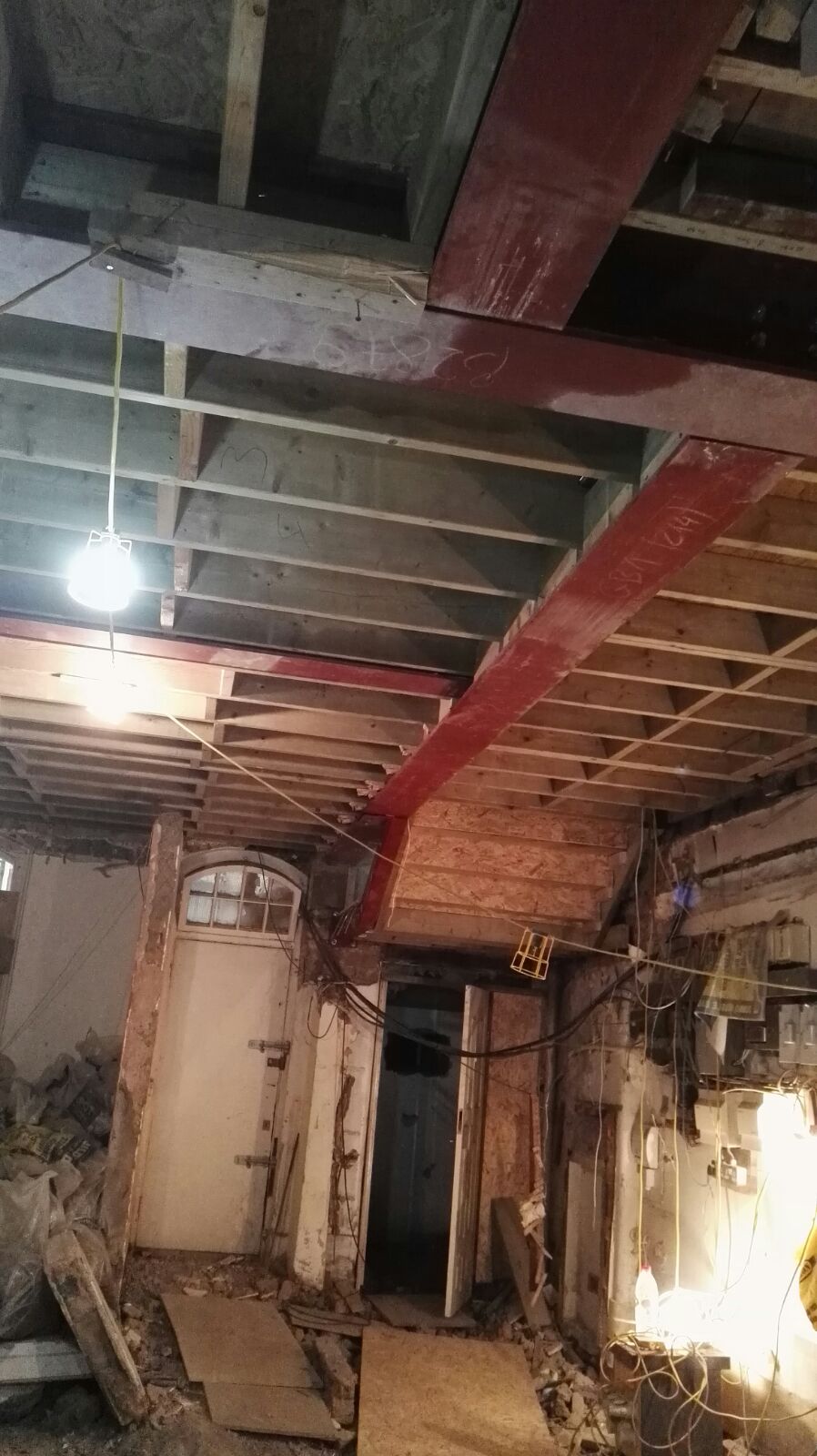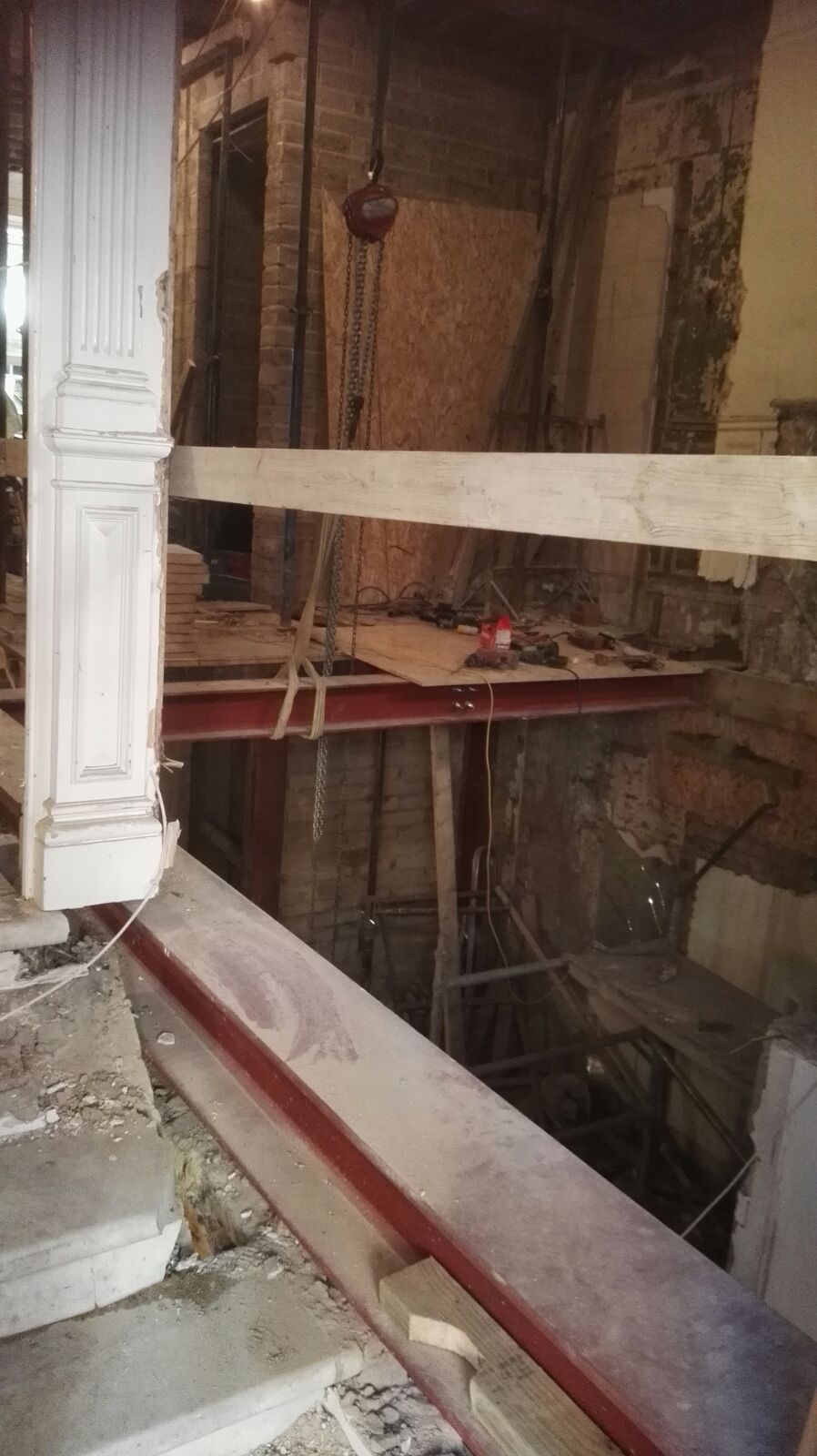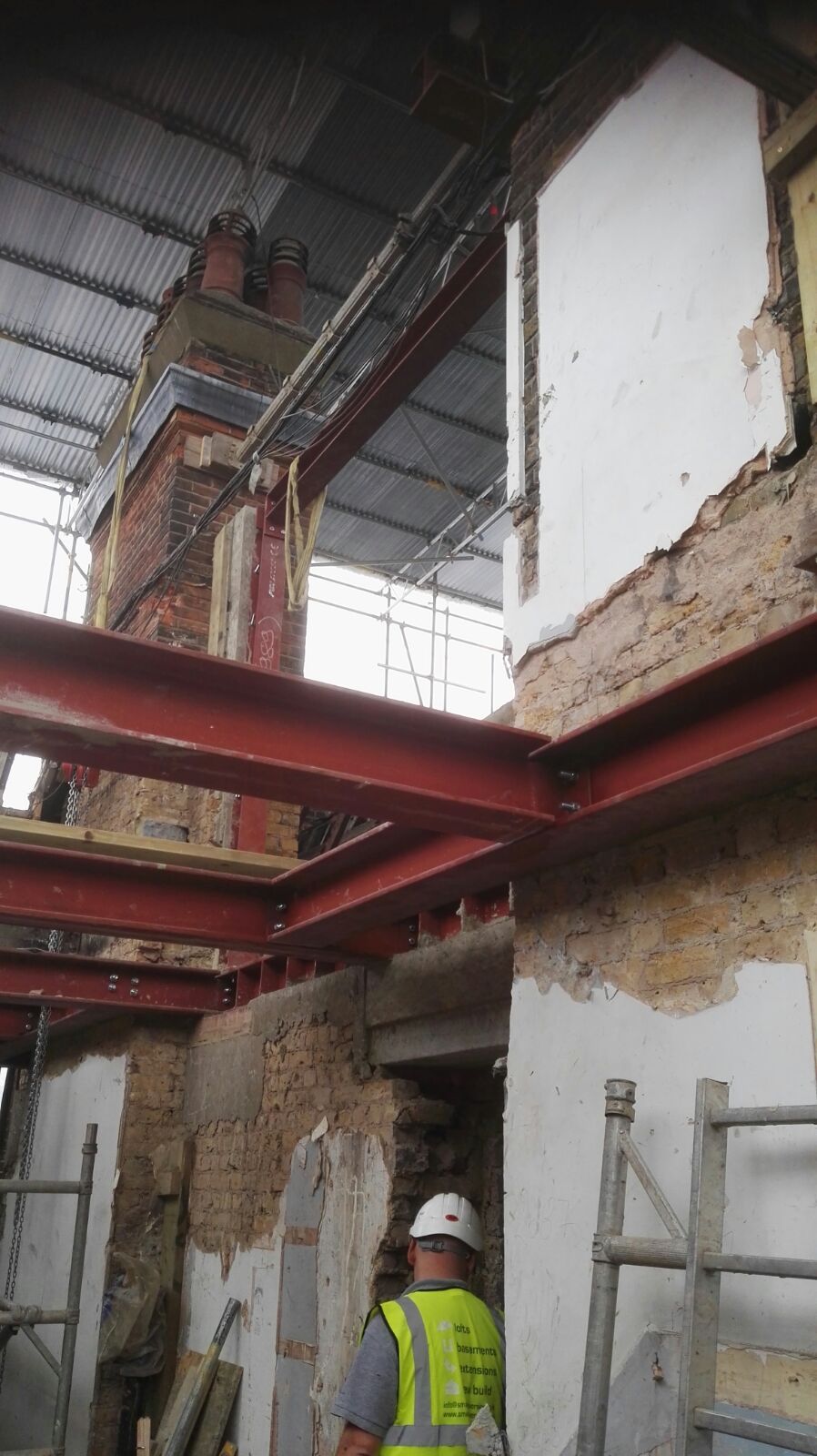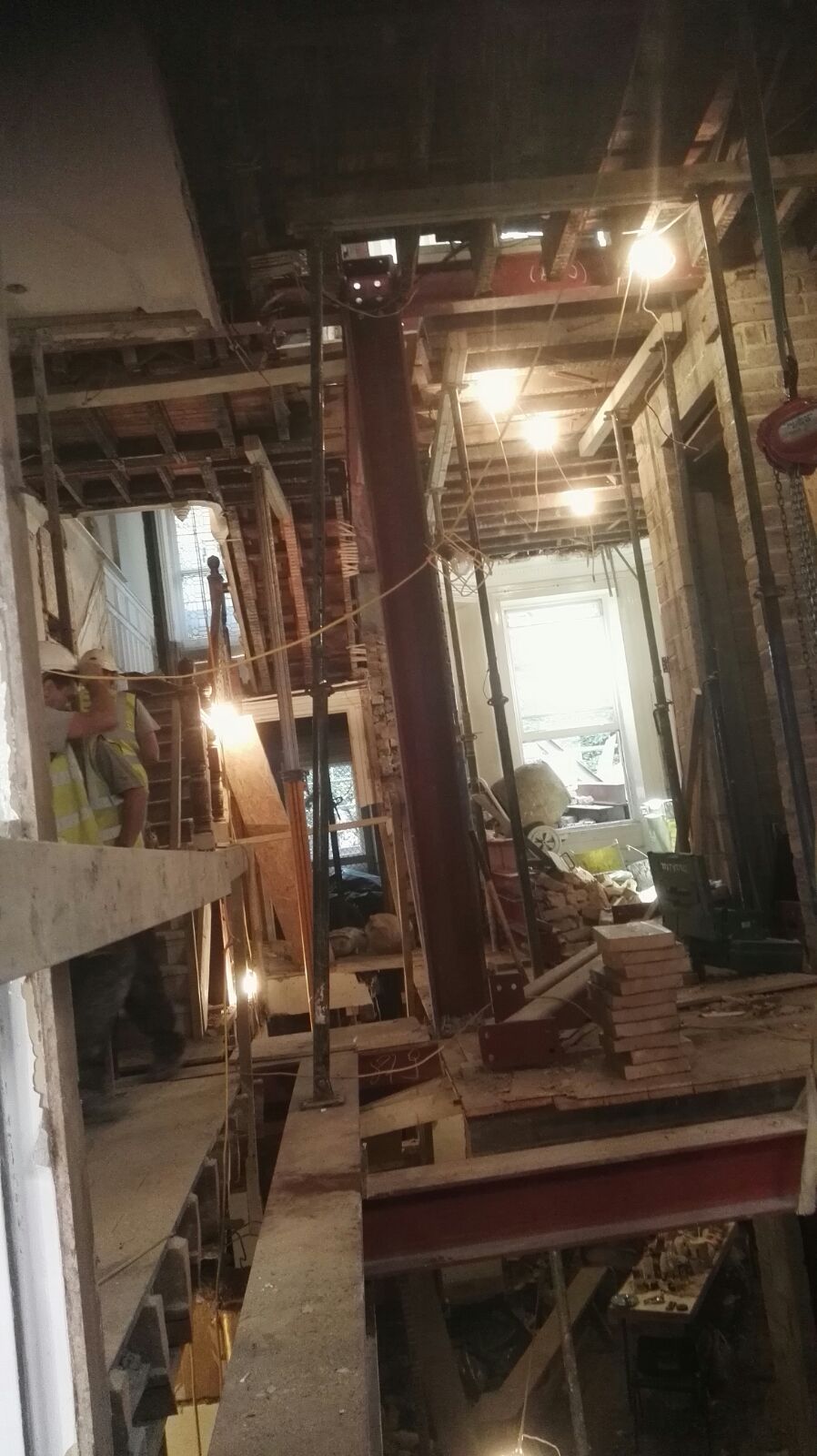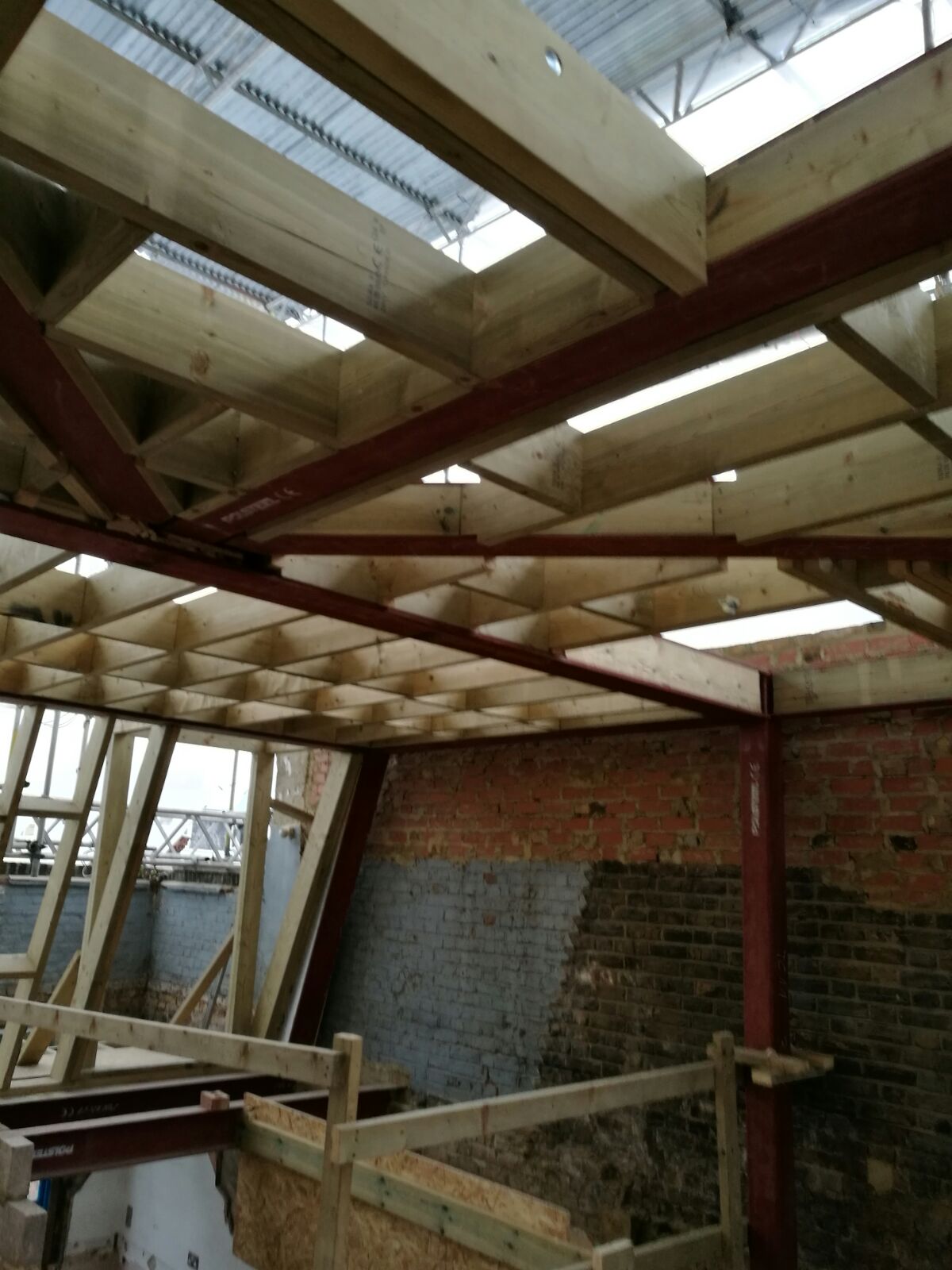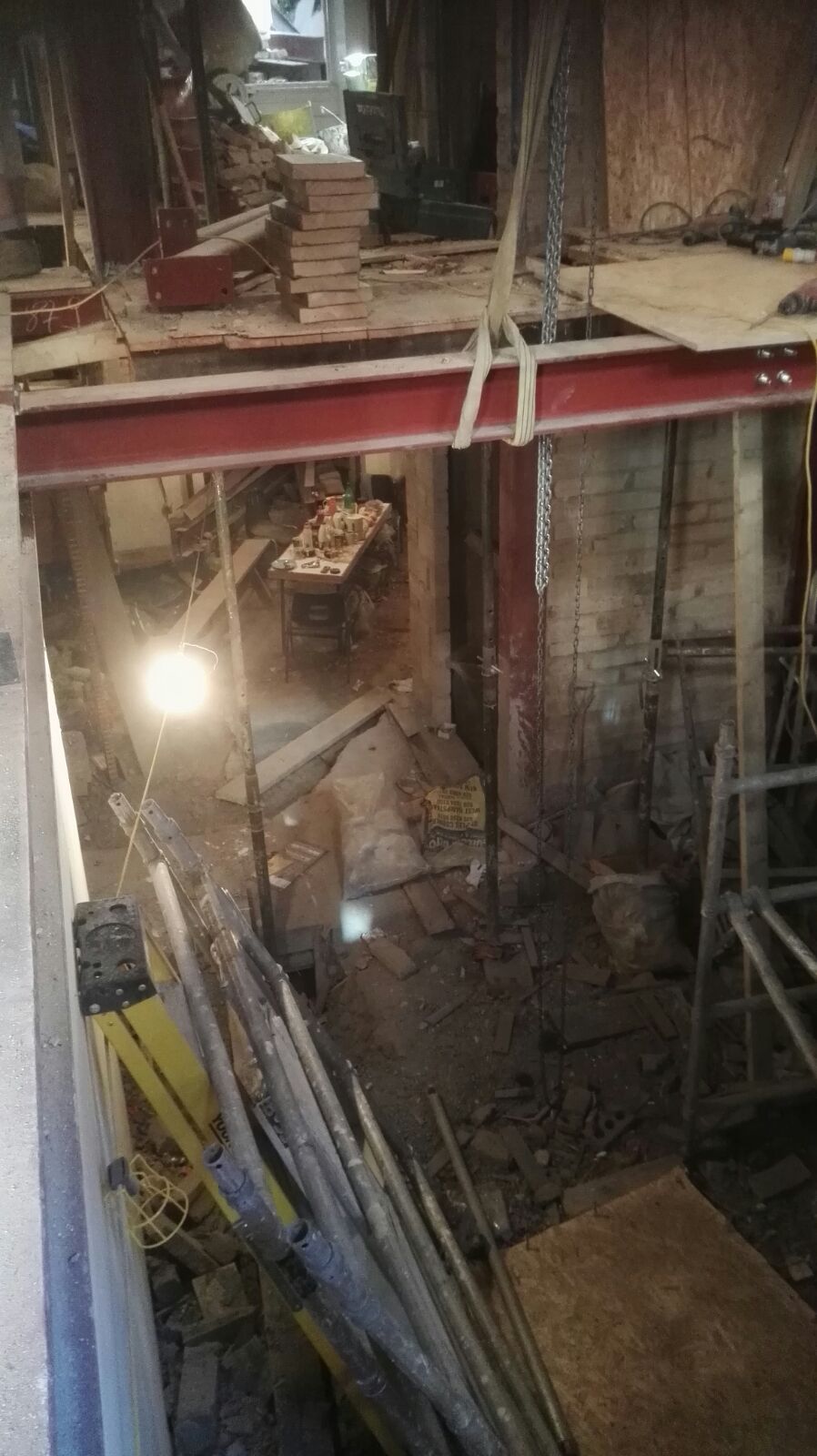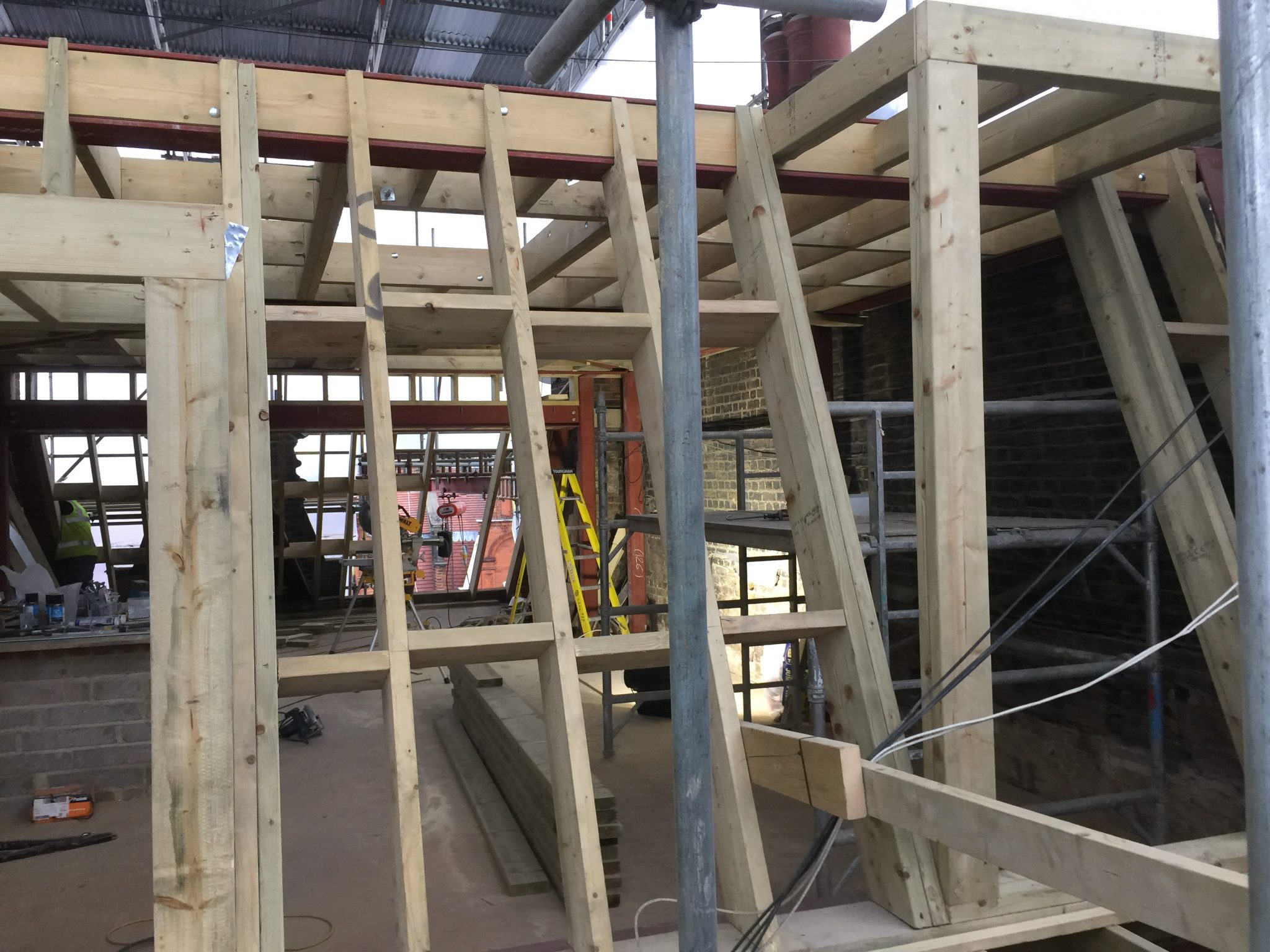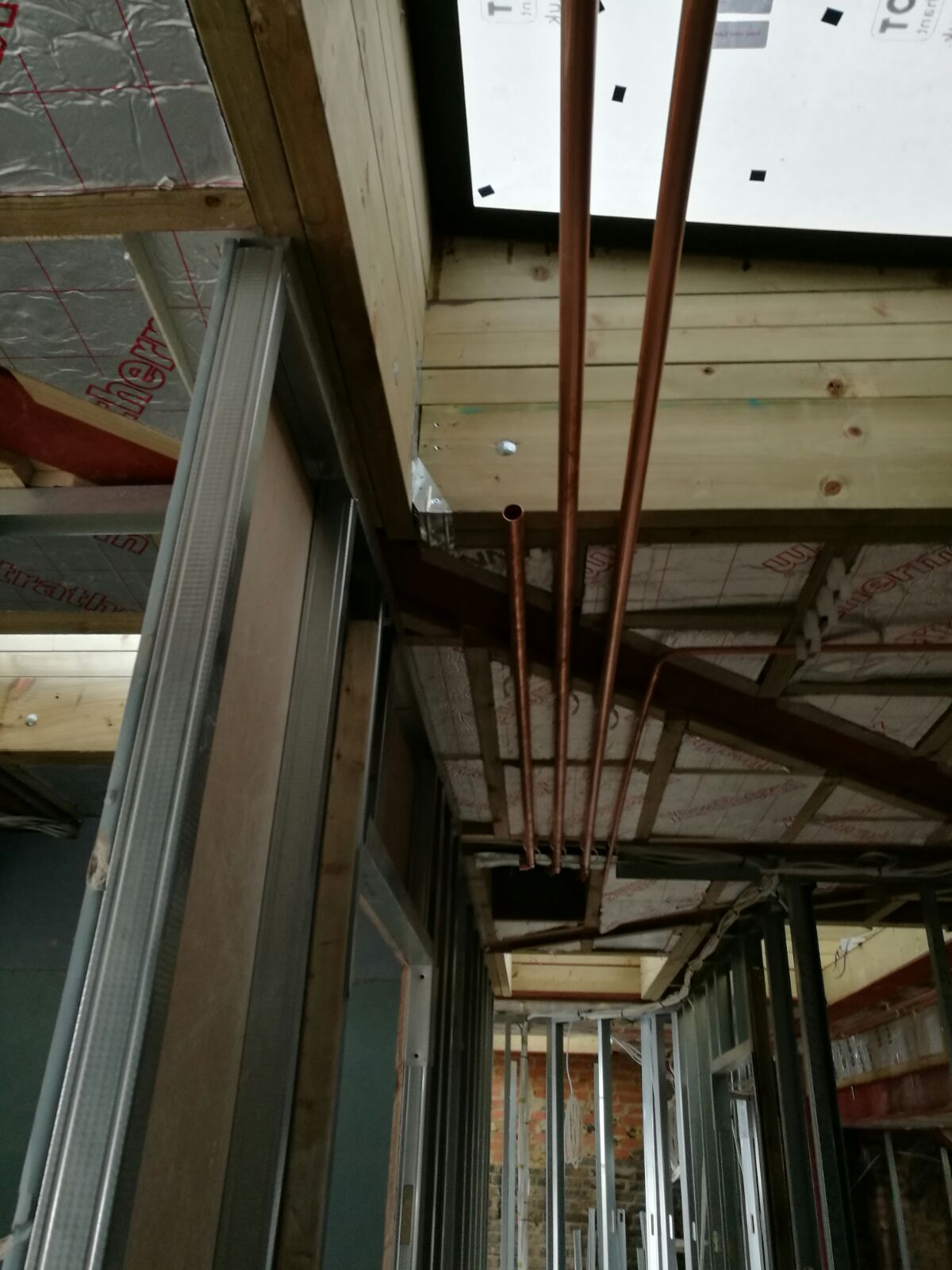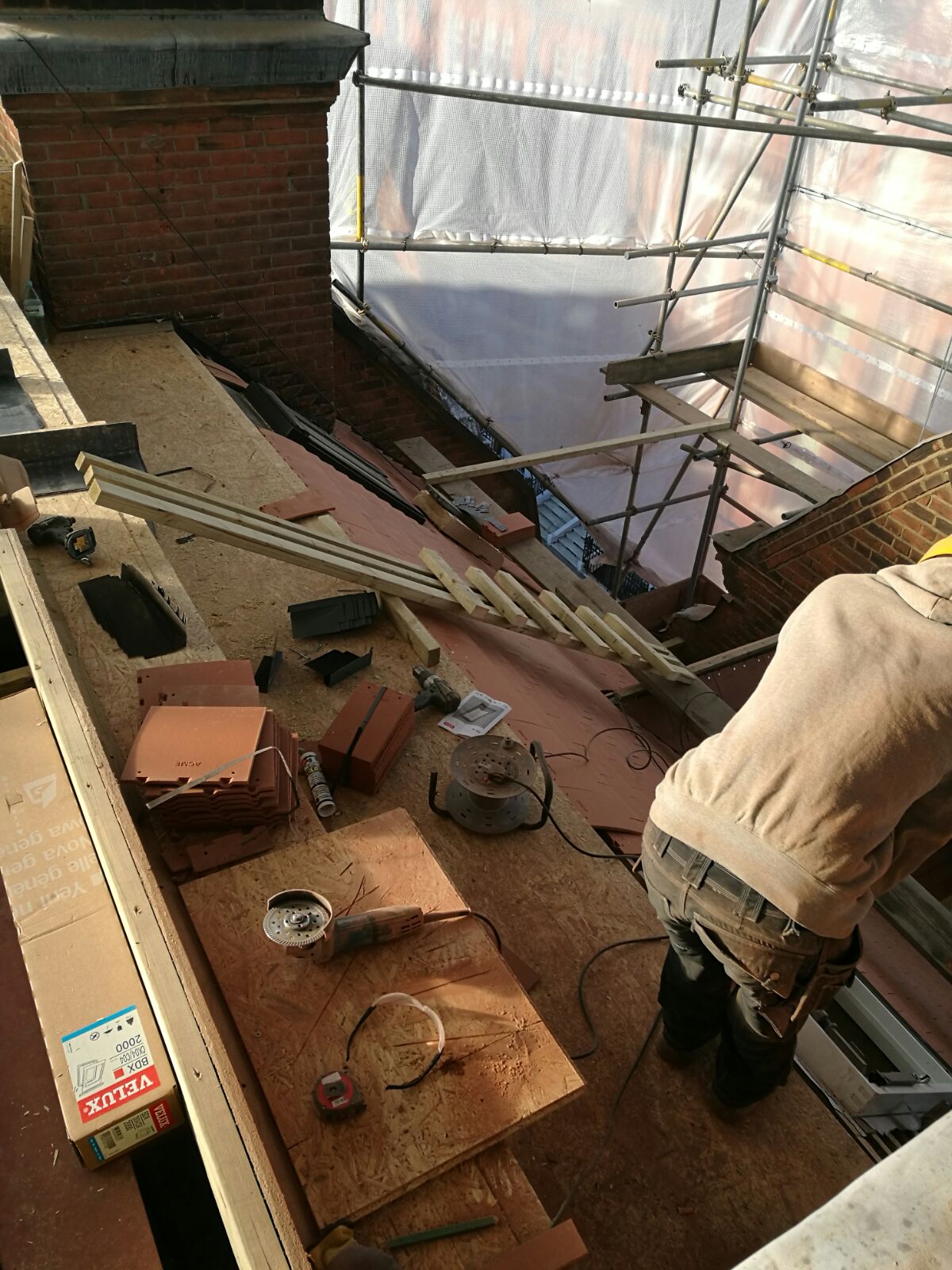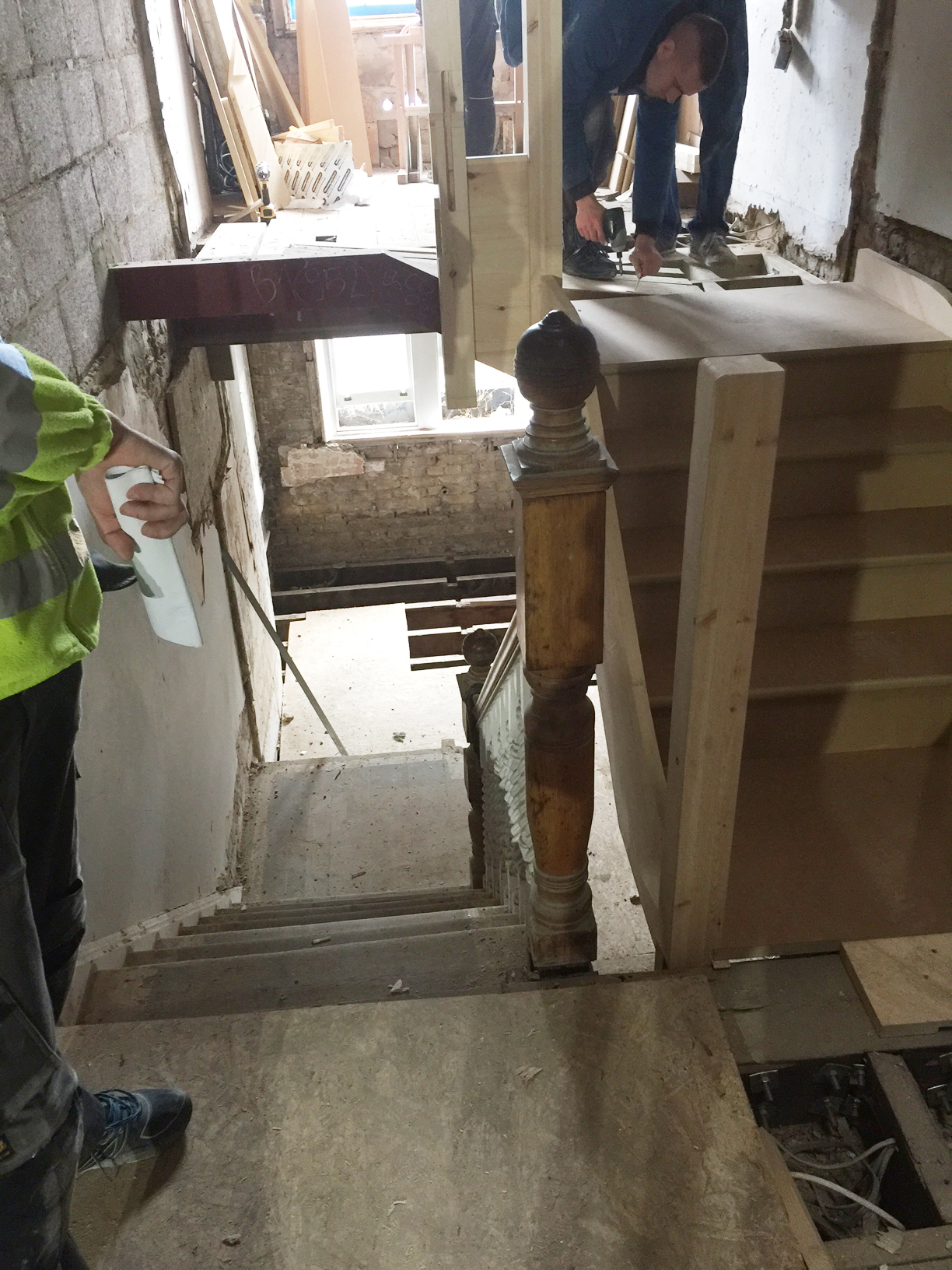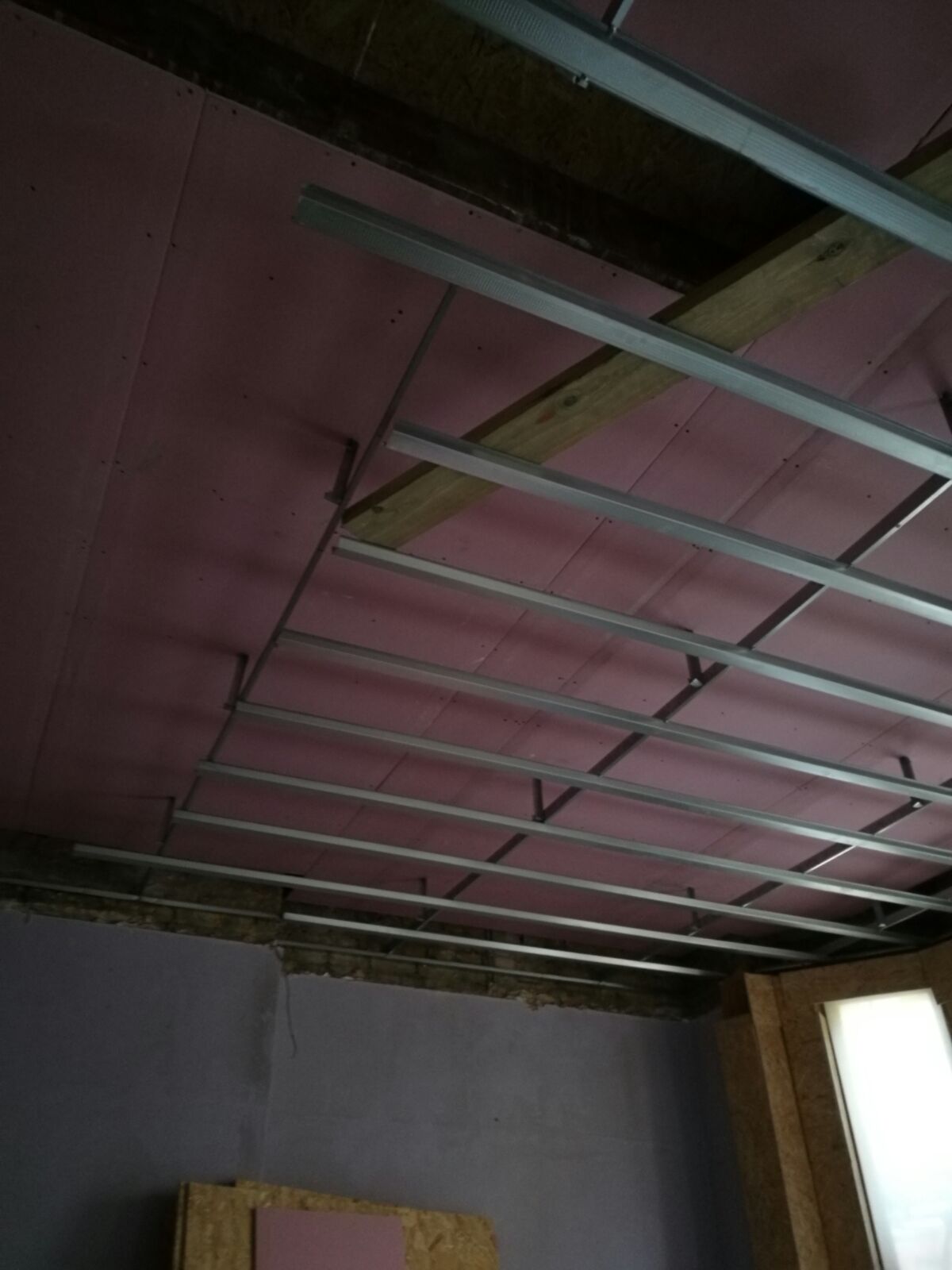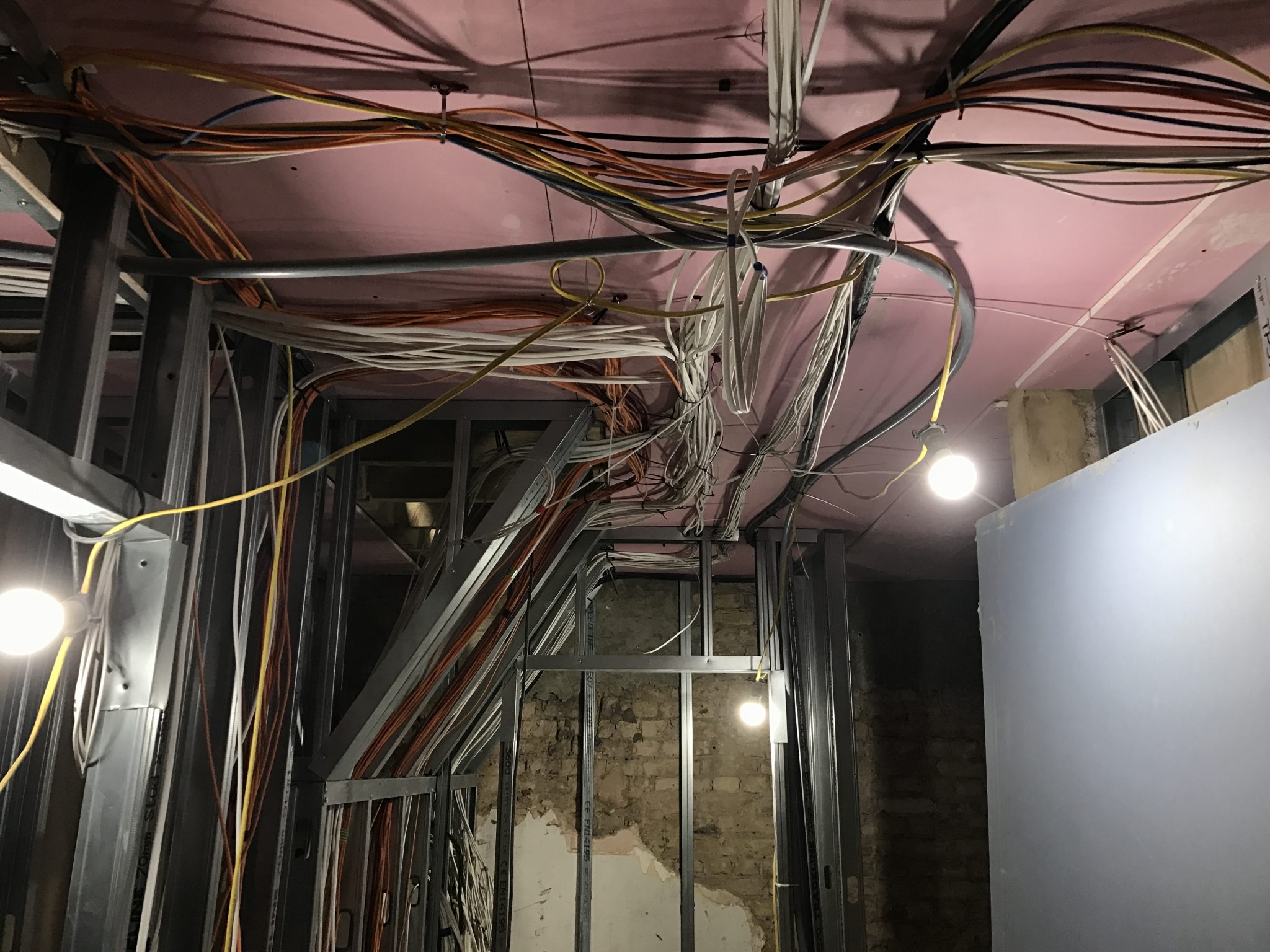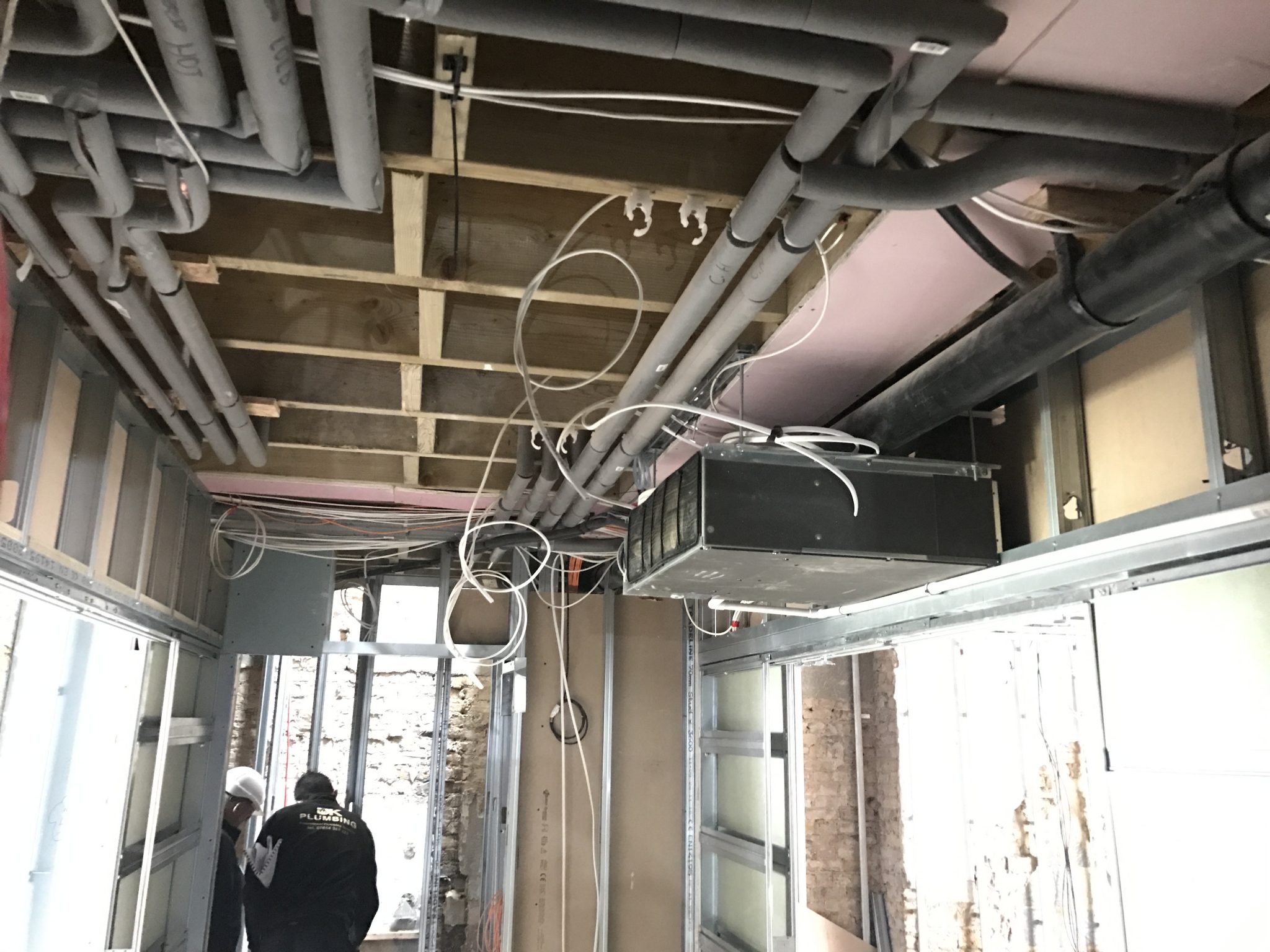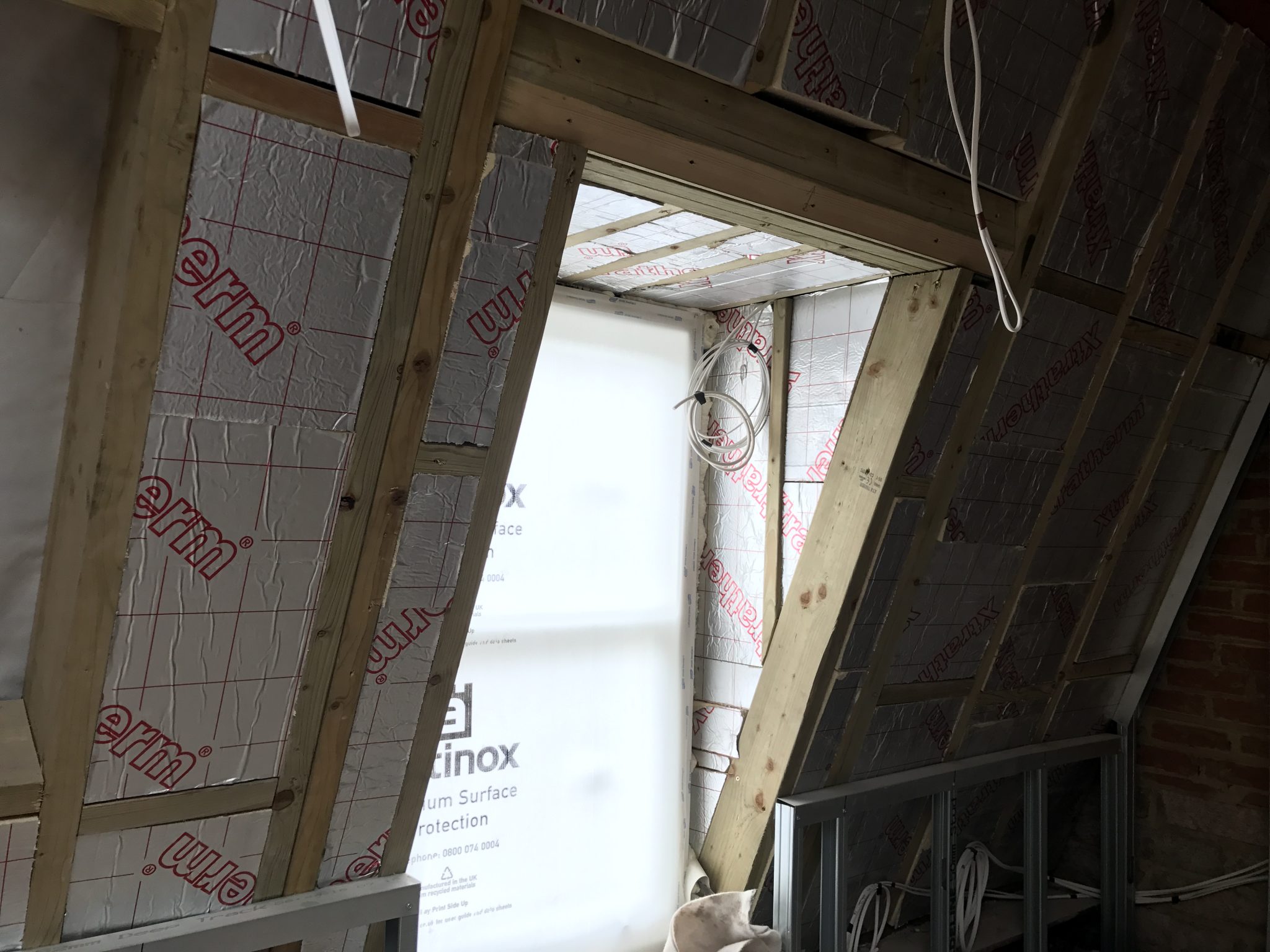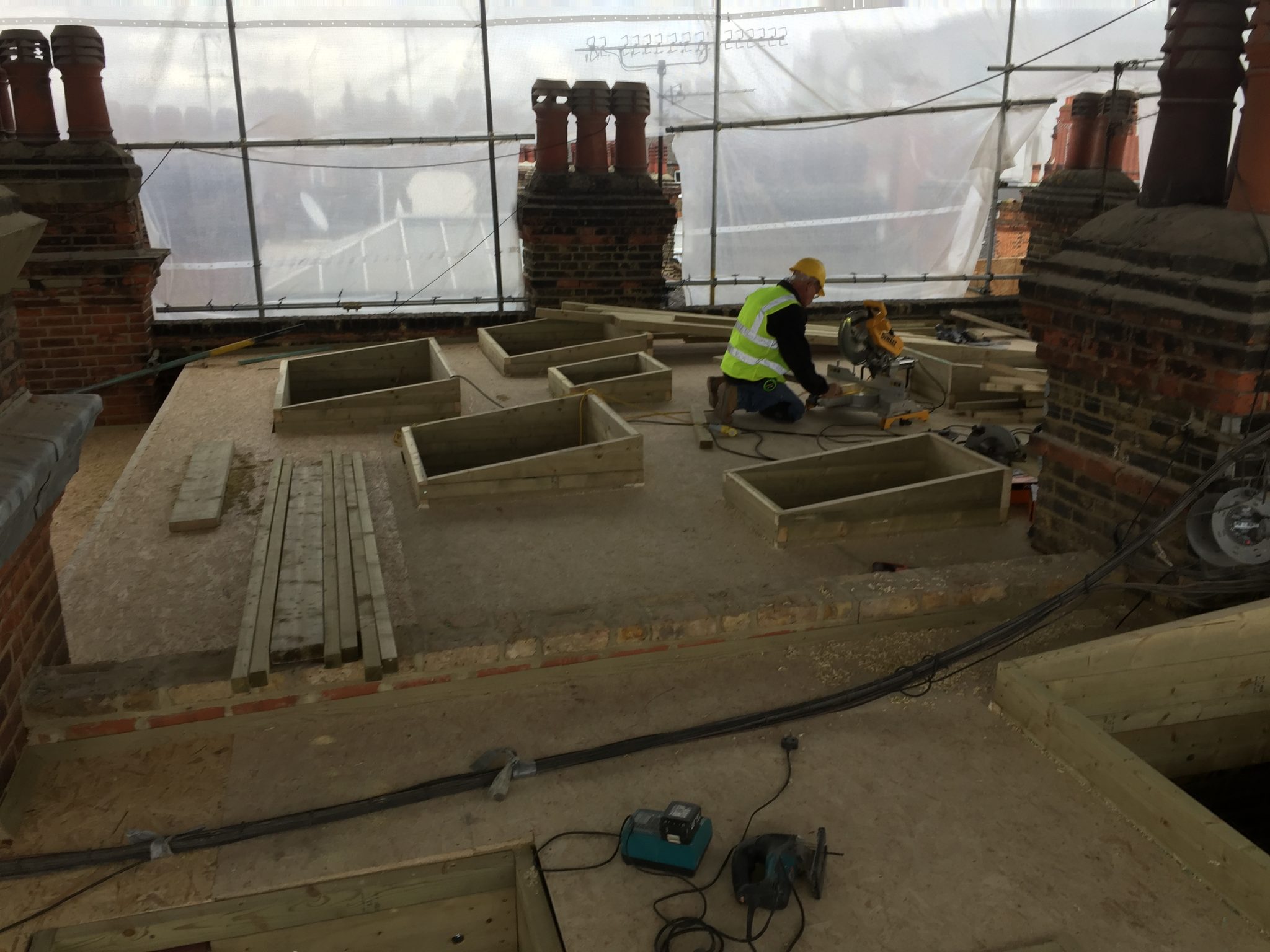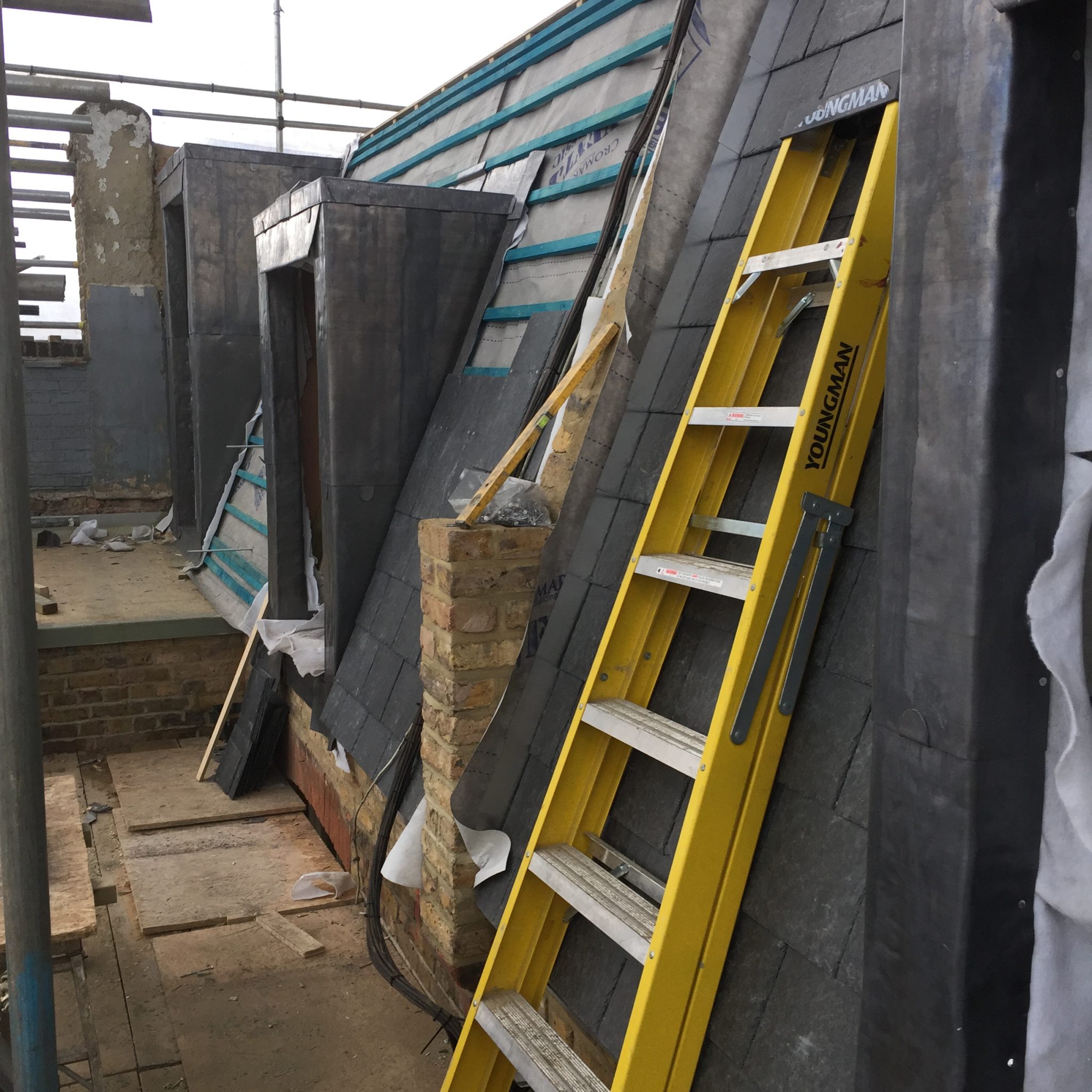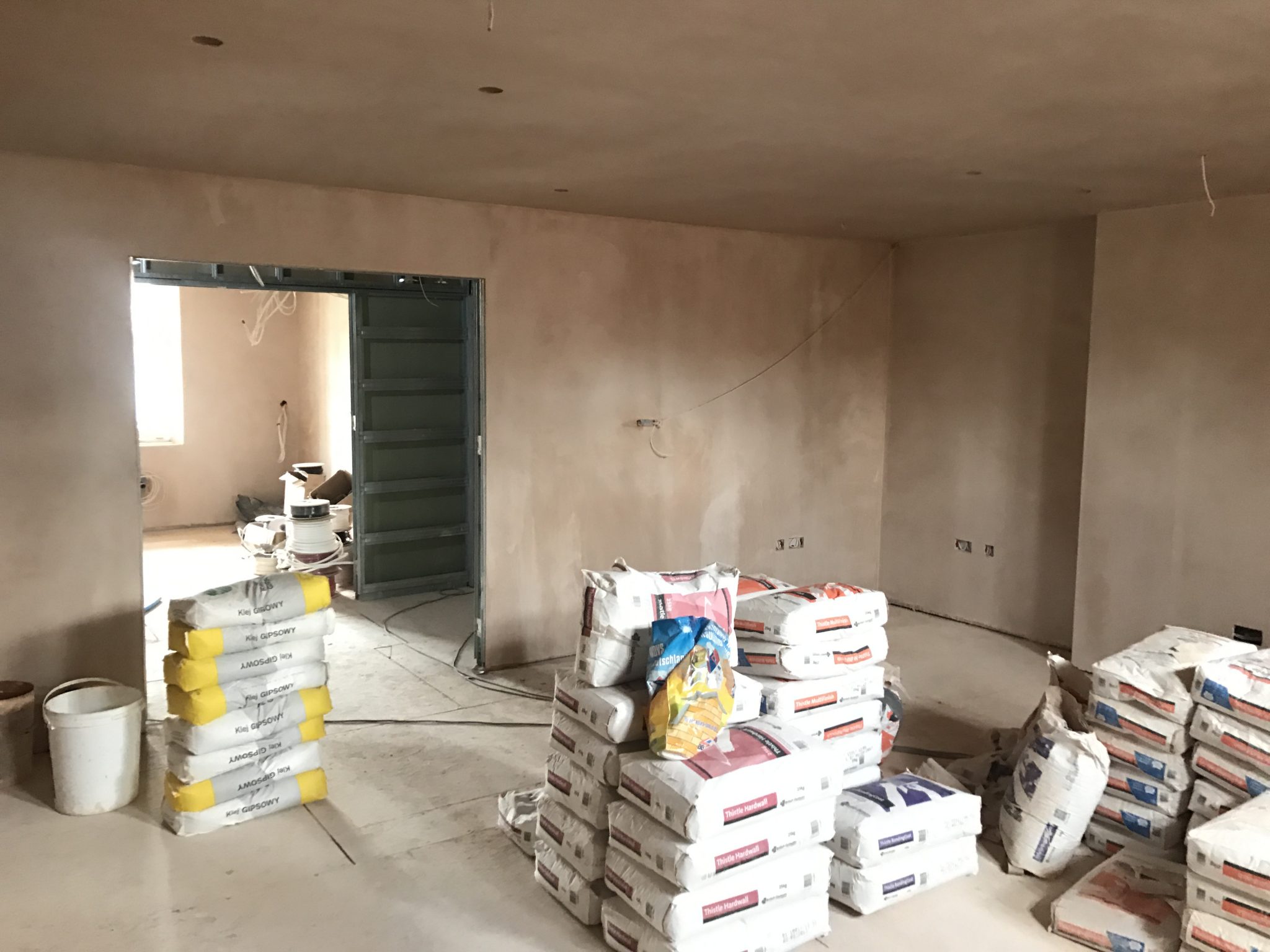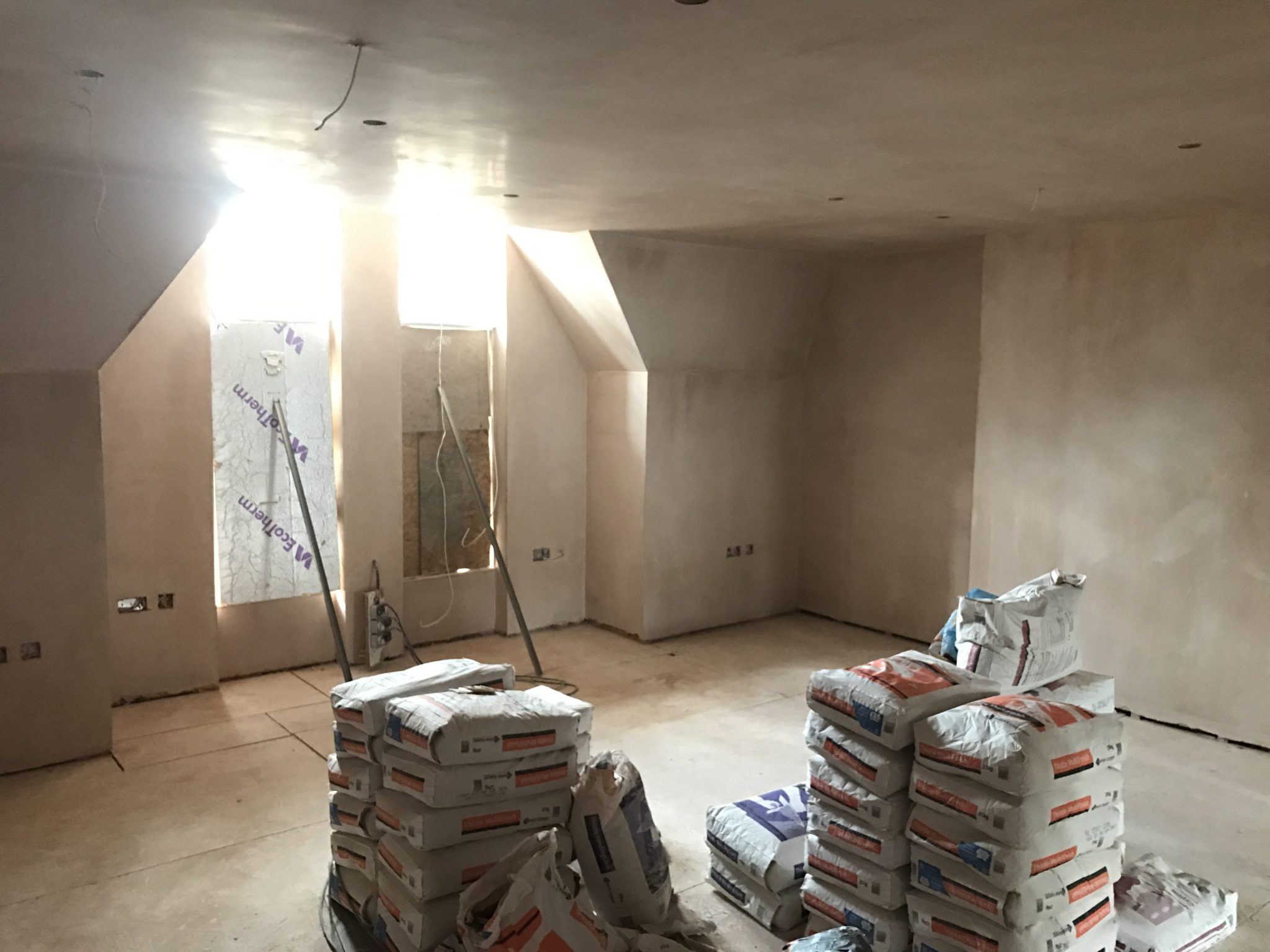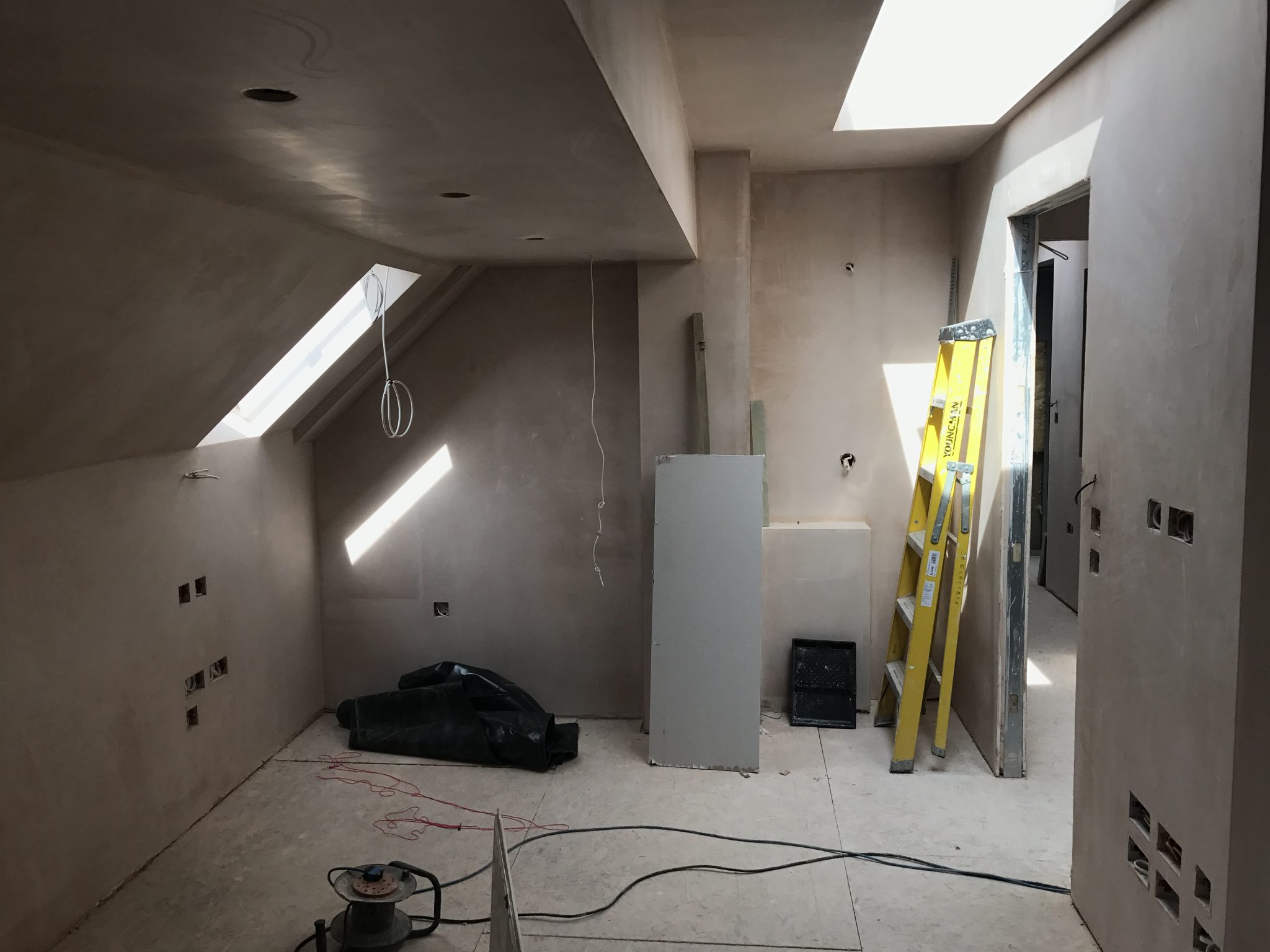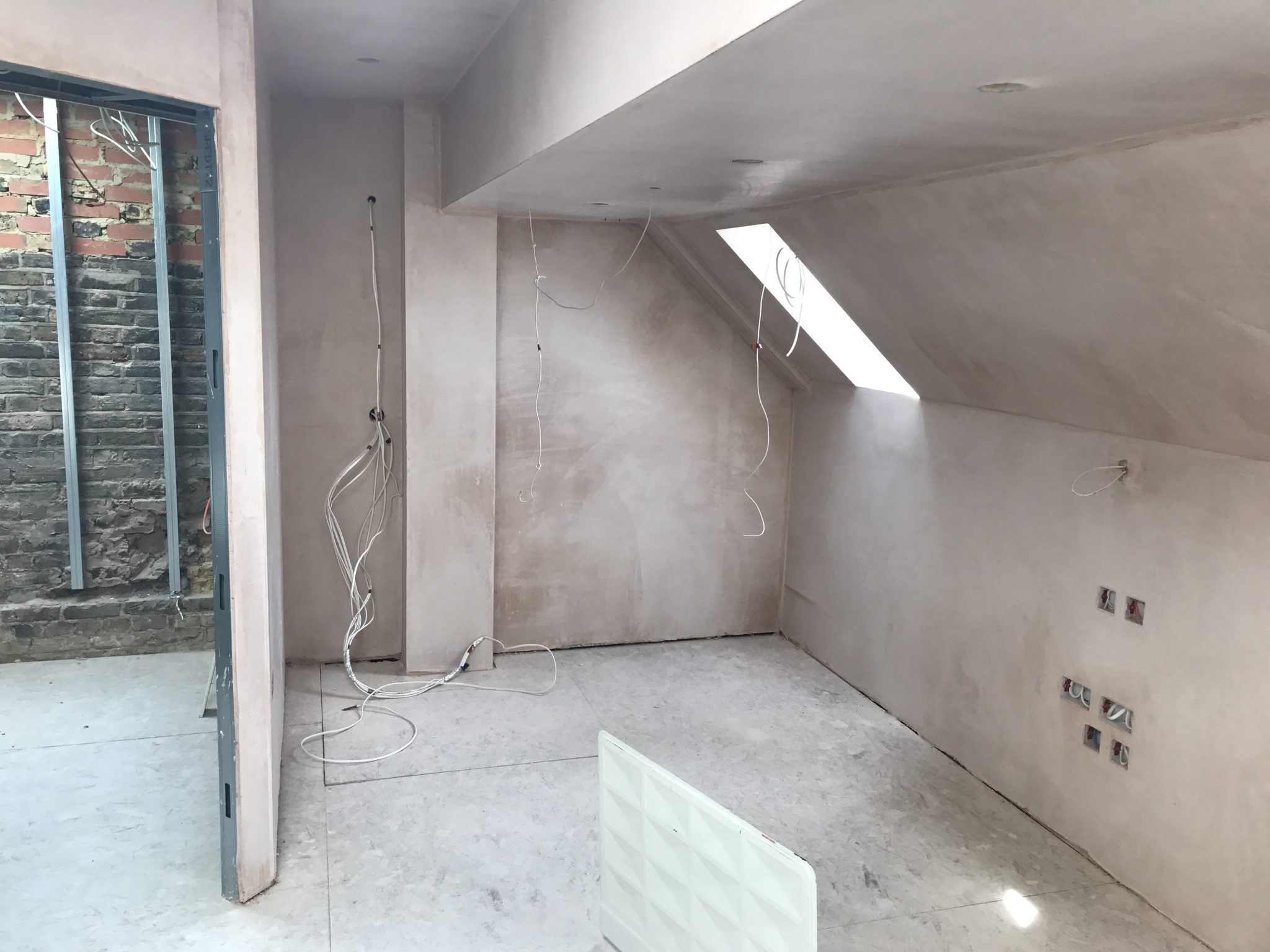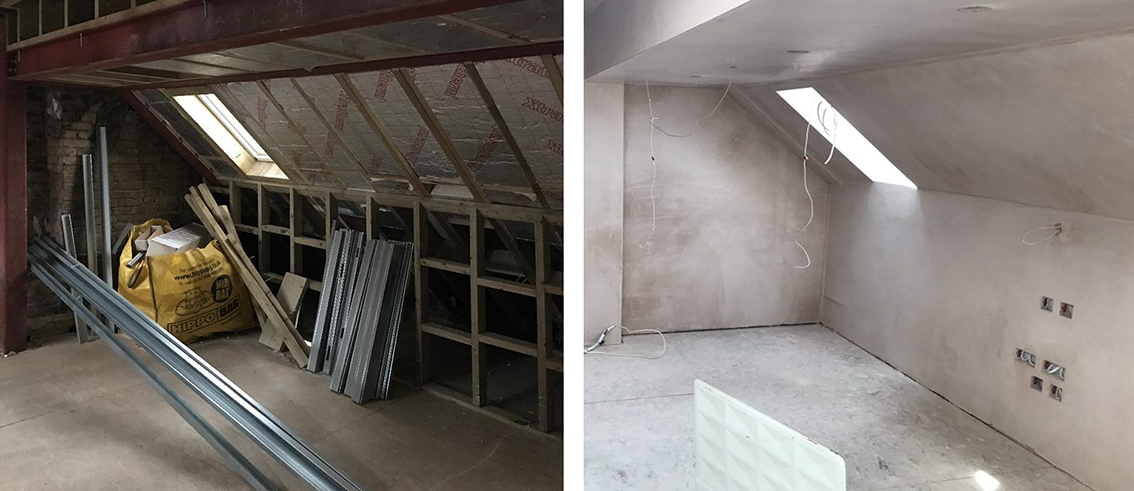 Photos of Finished Project: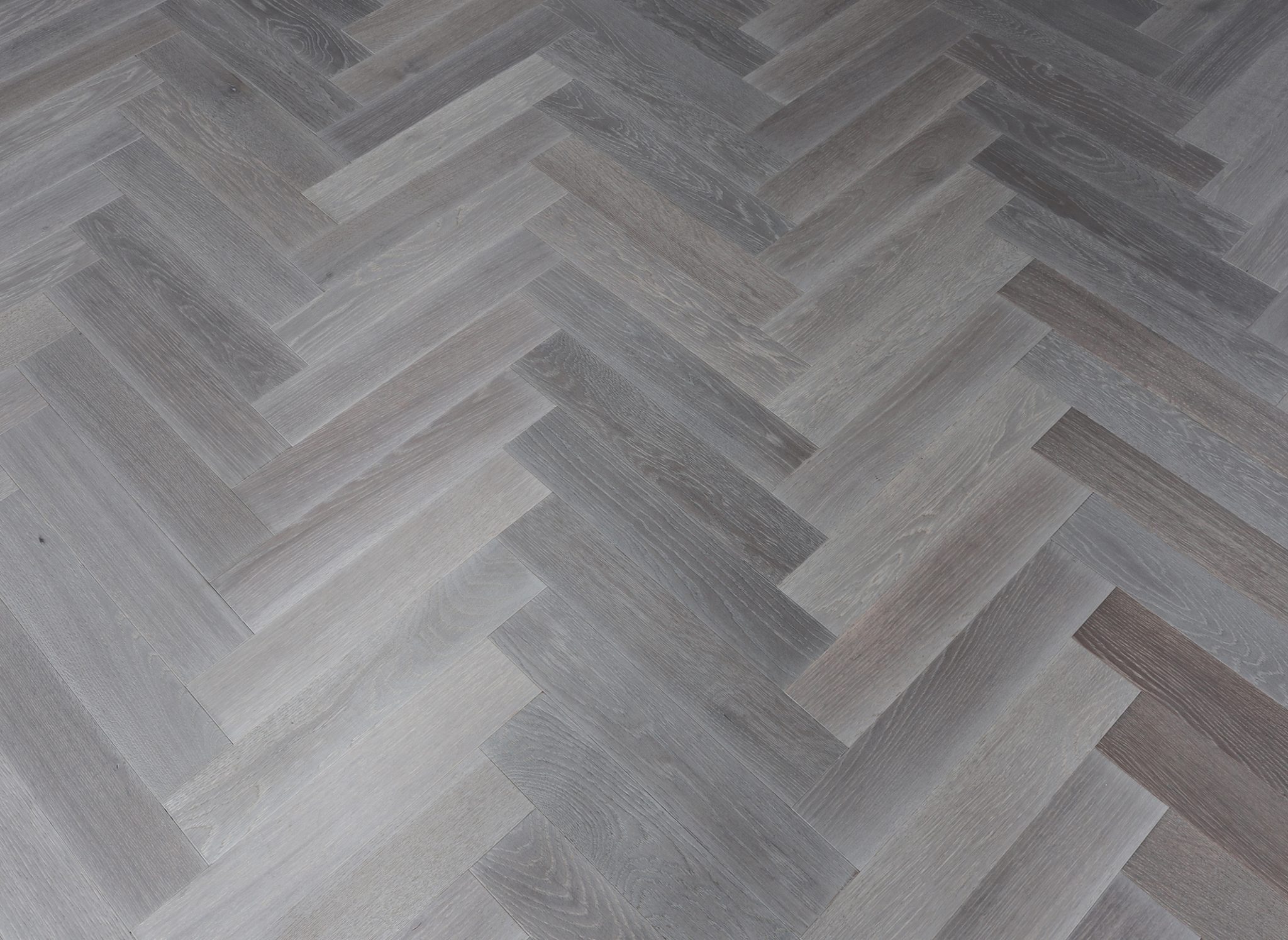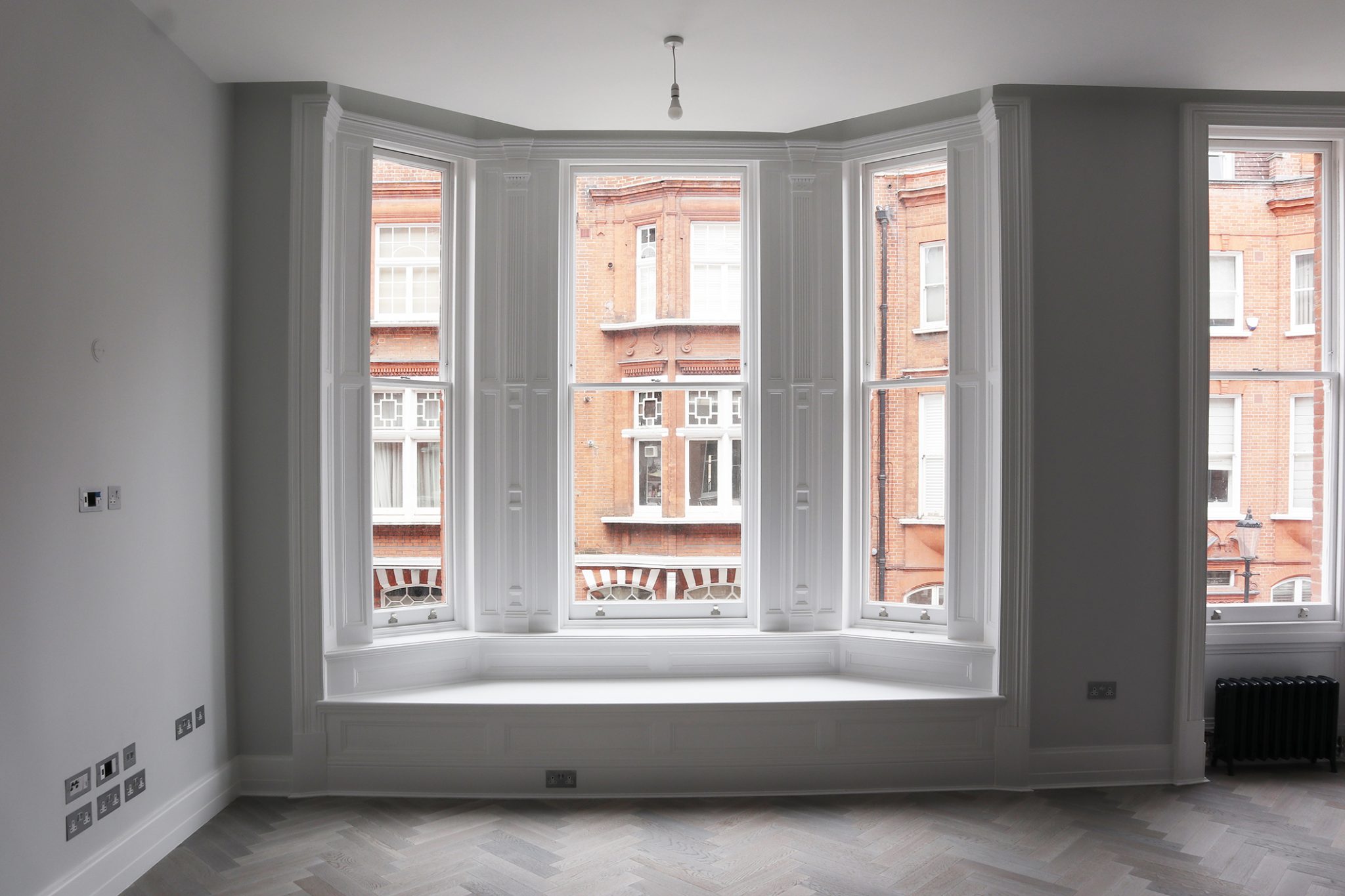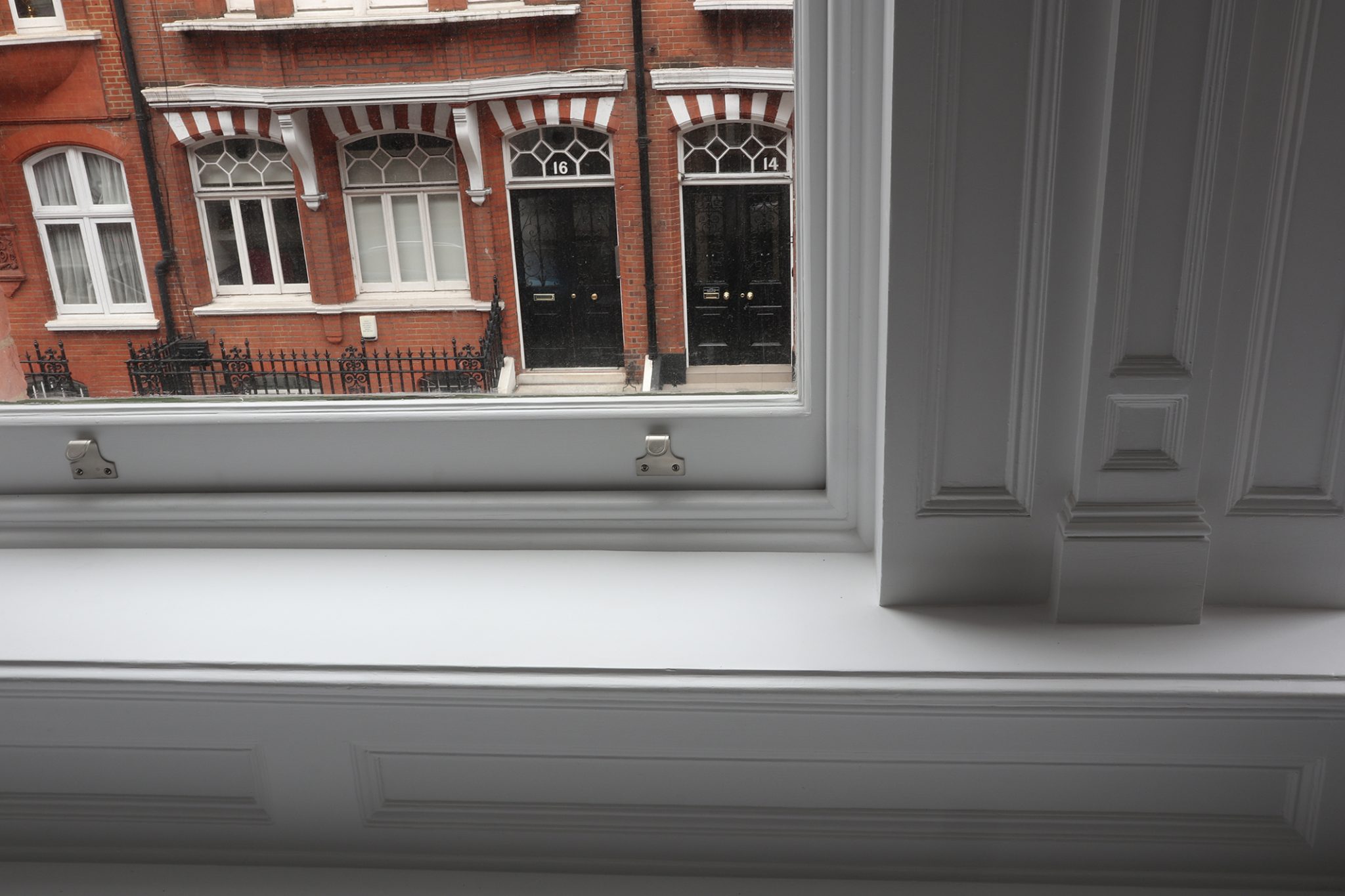 EXAMPLE of KITCHENS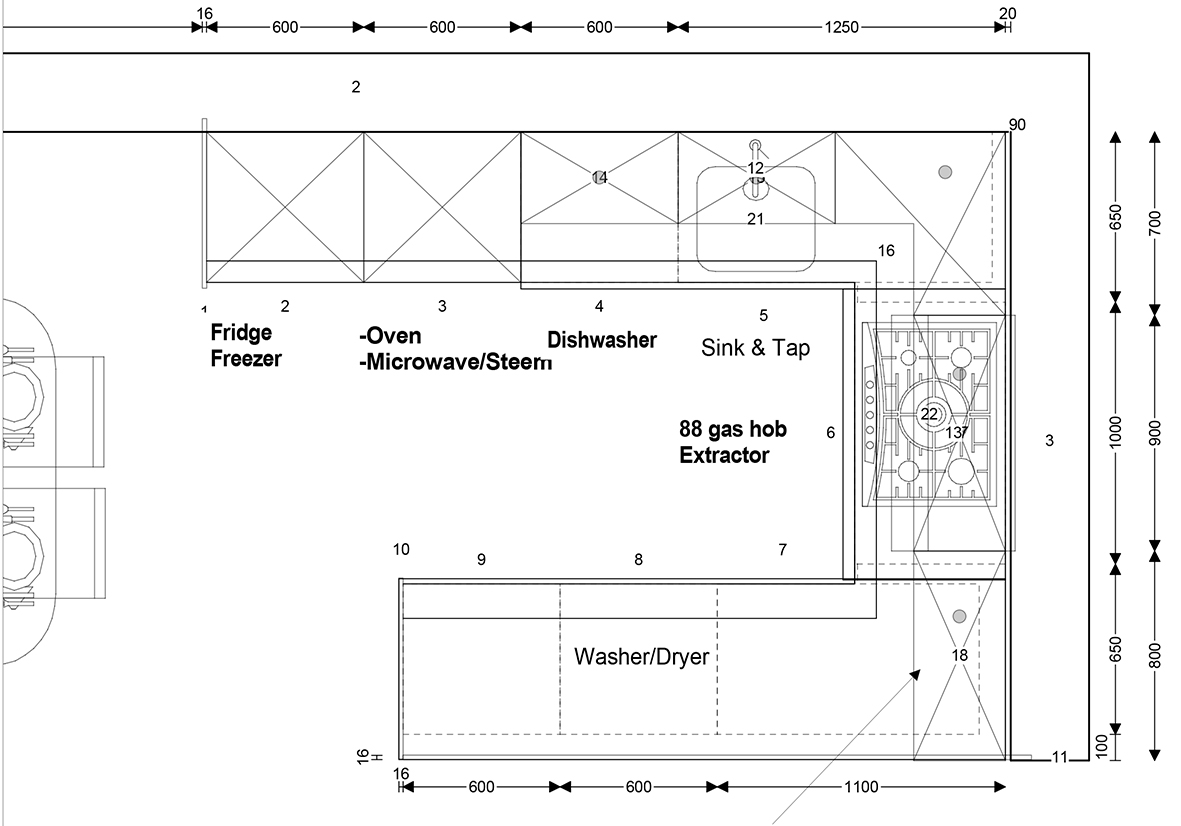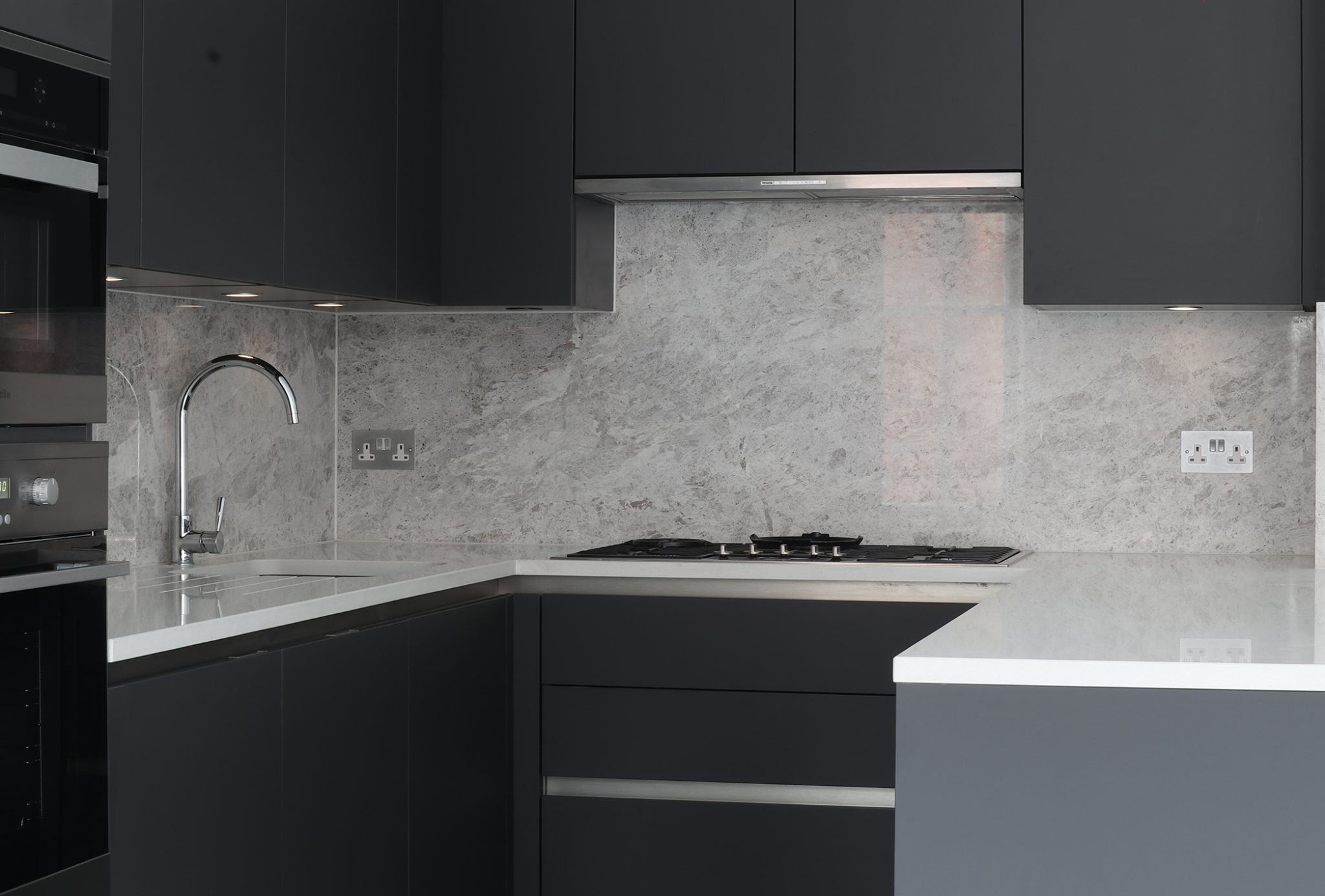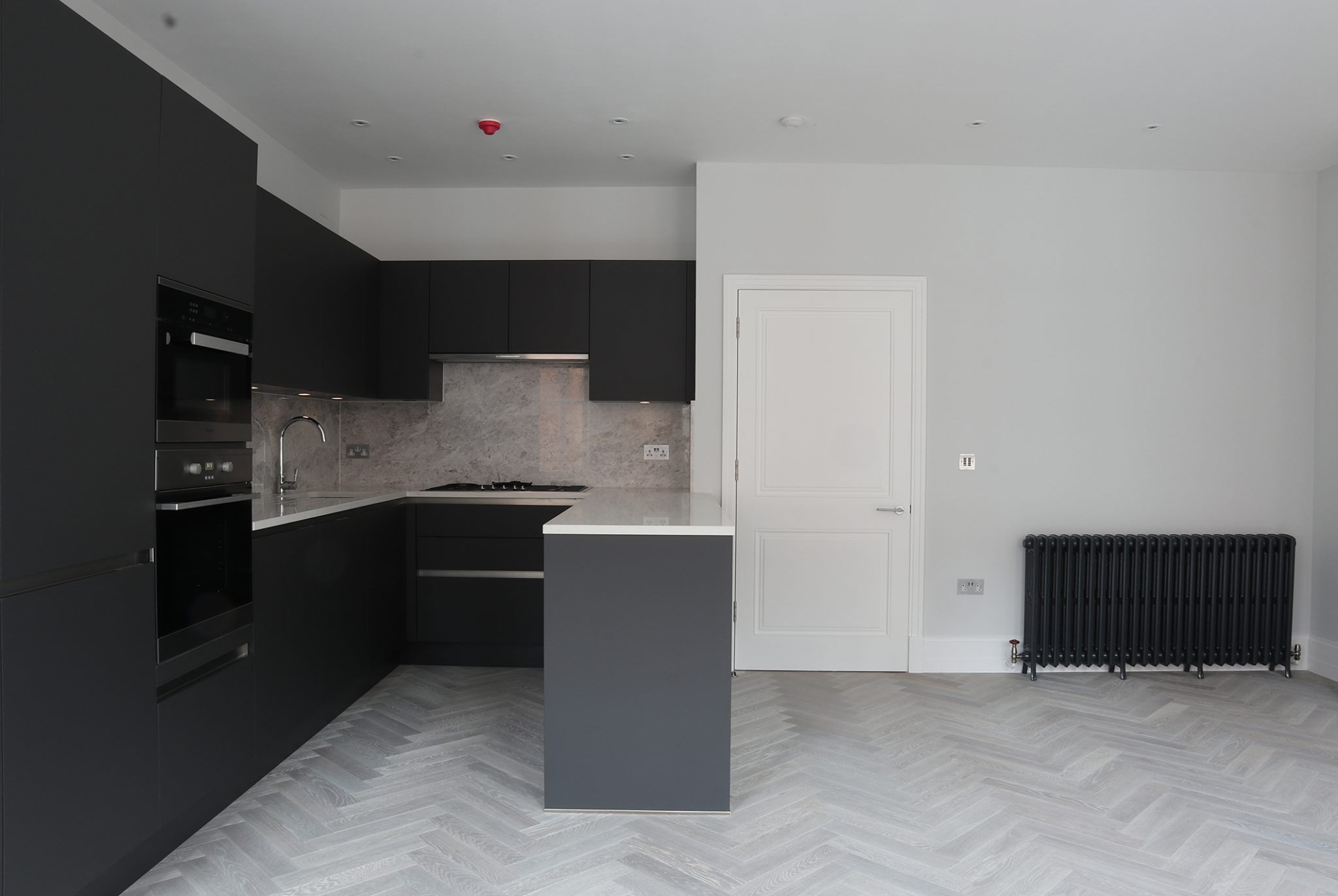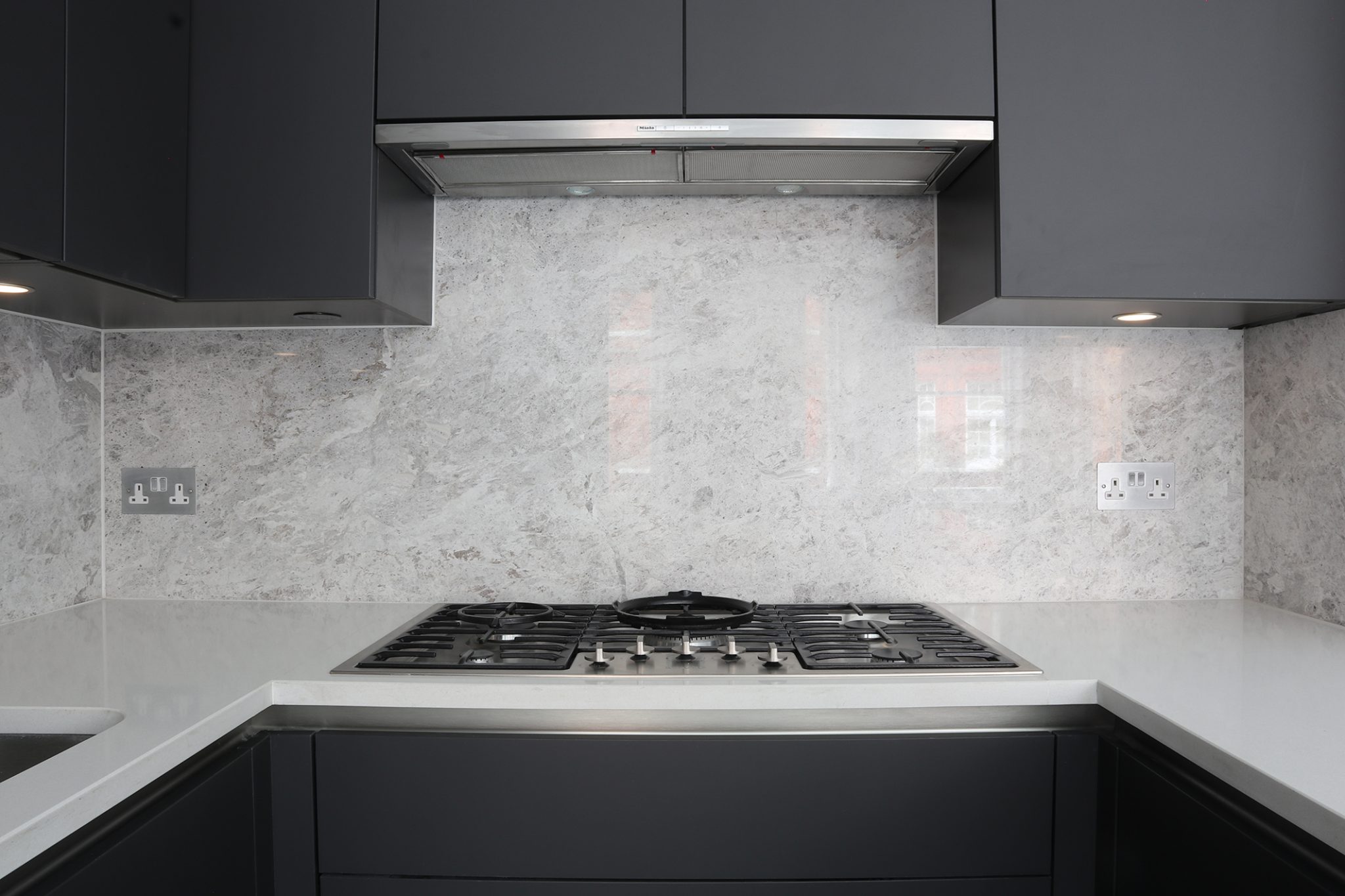 CLOAKROOMS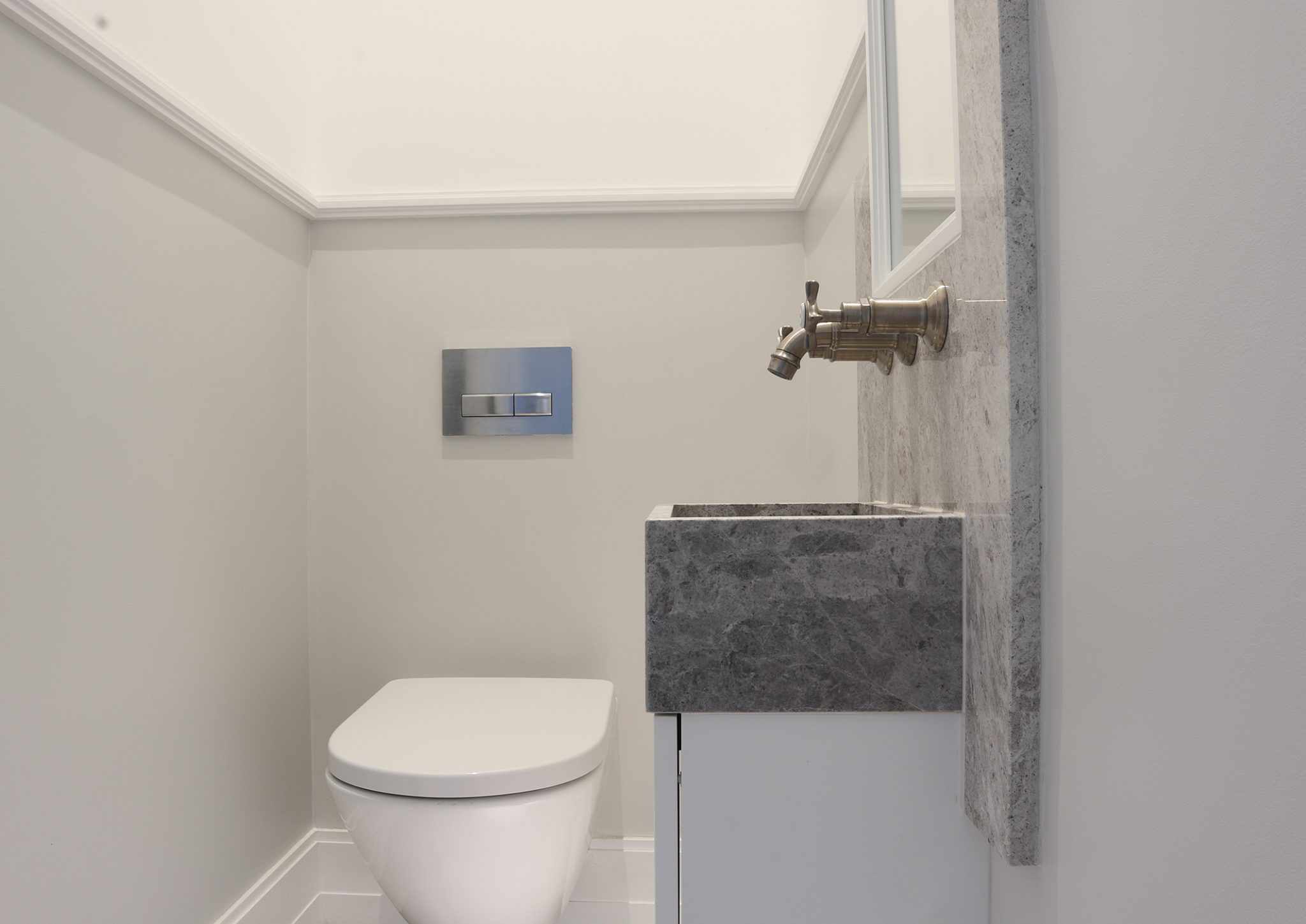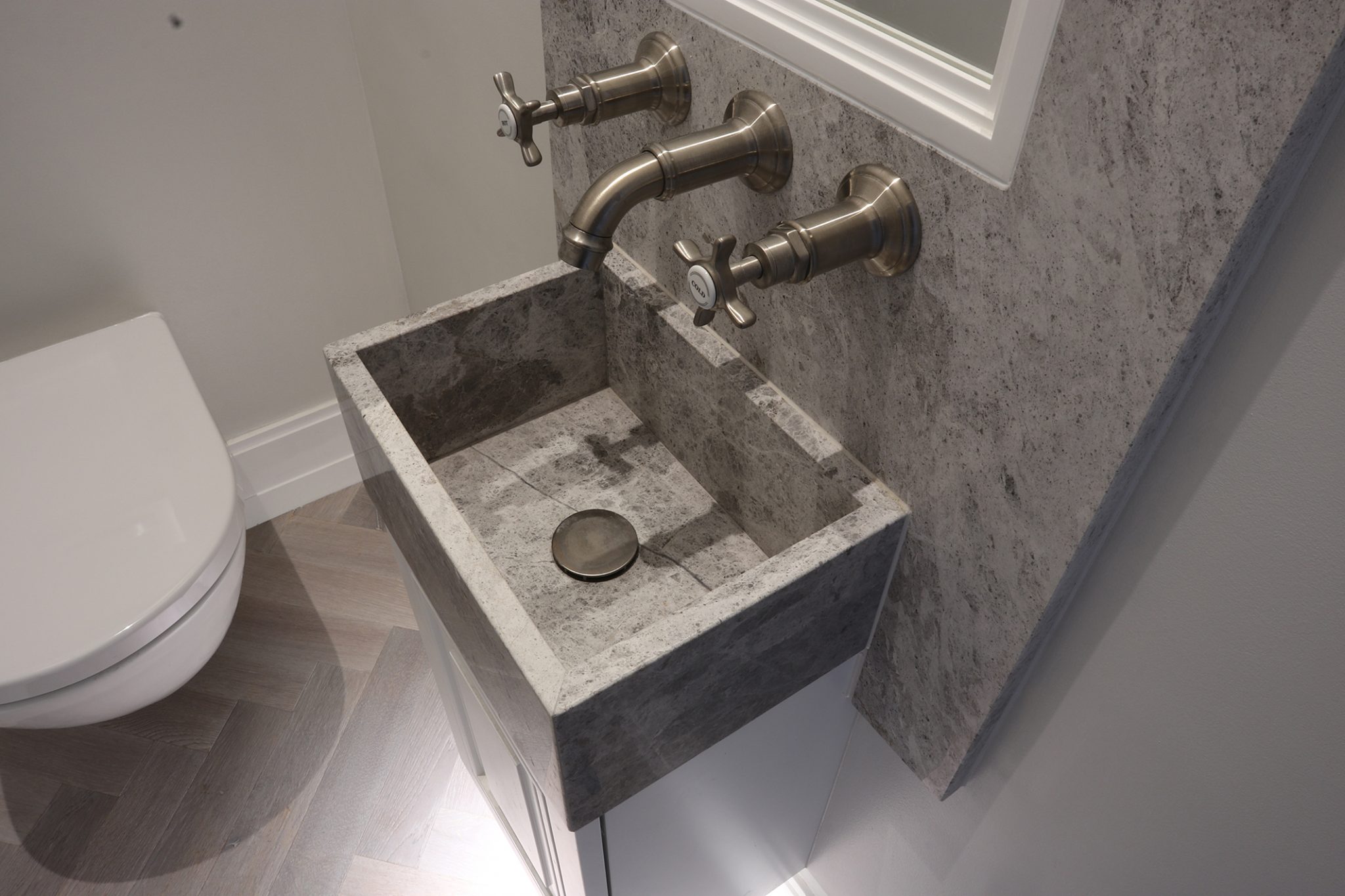 EXAMPLES of BATHROOMS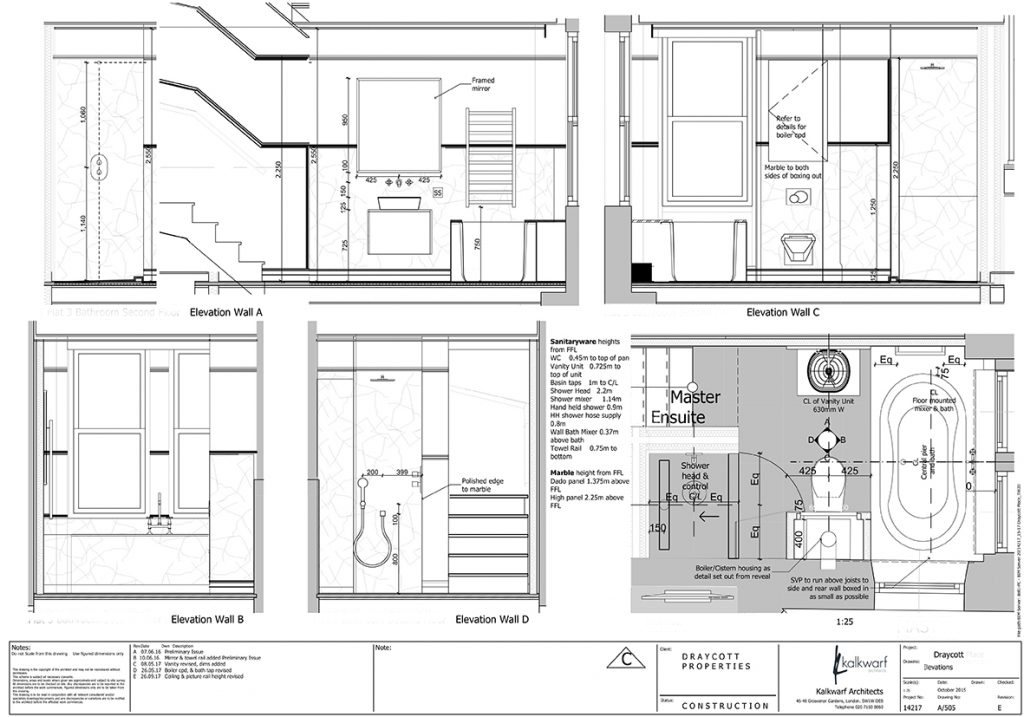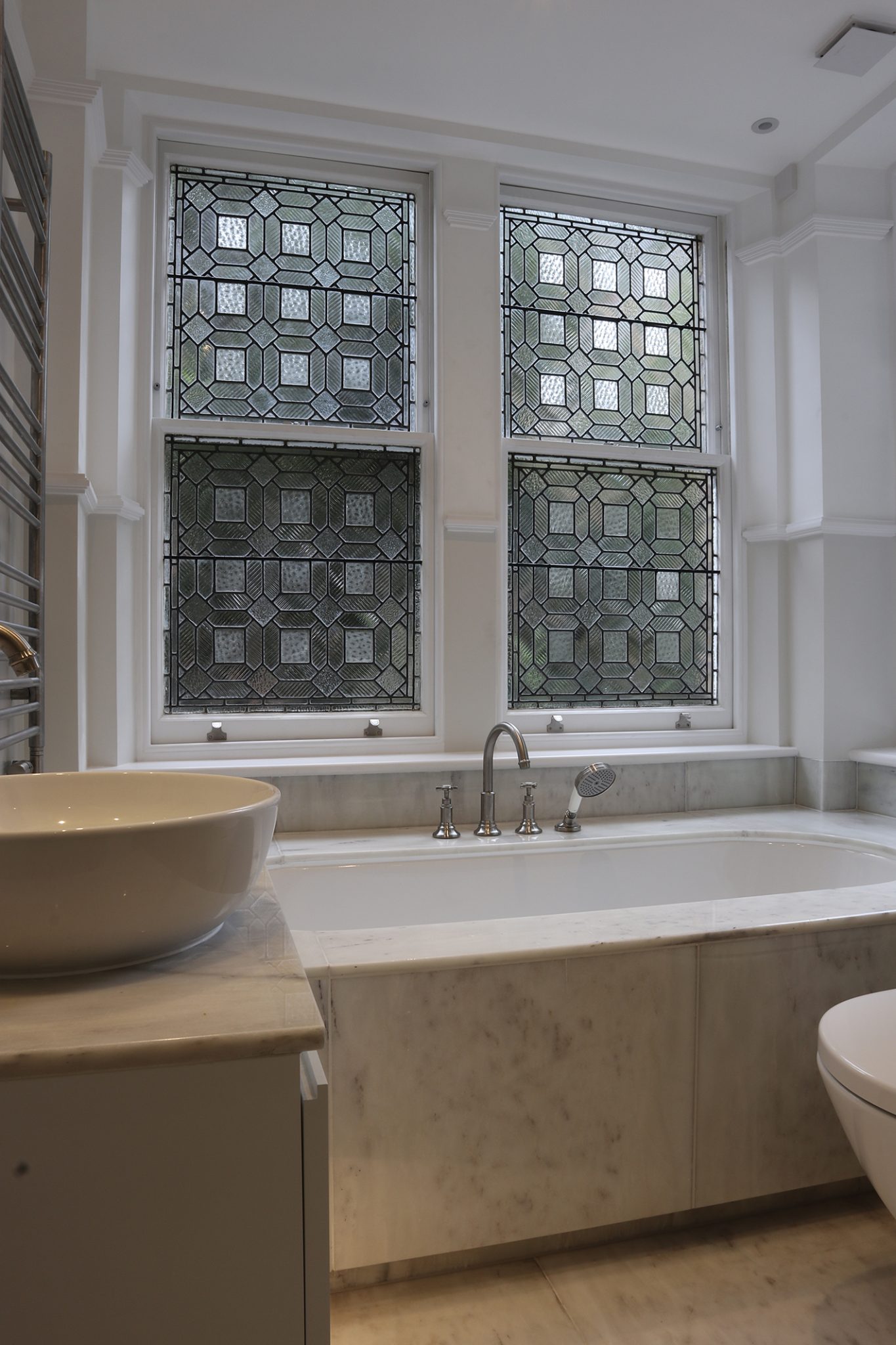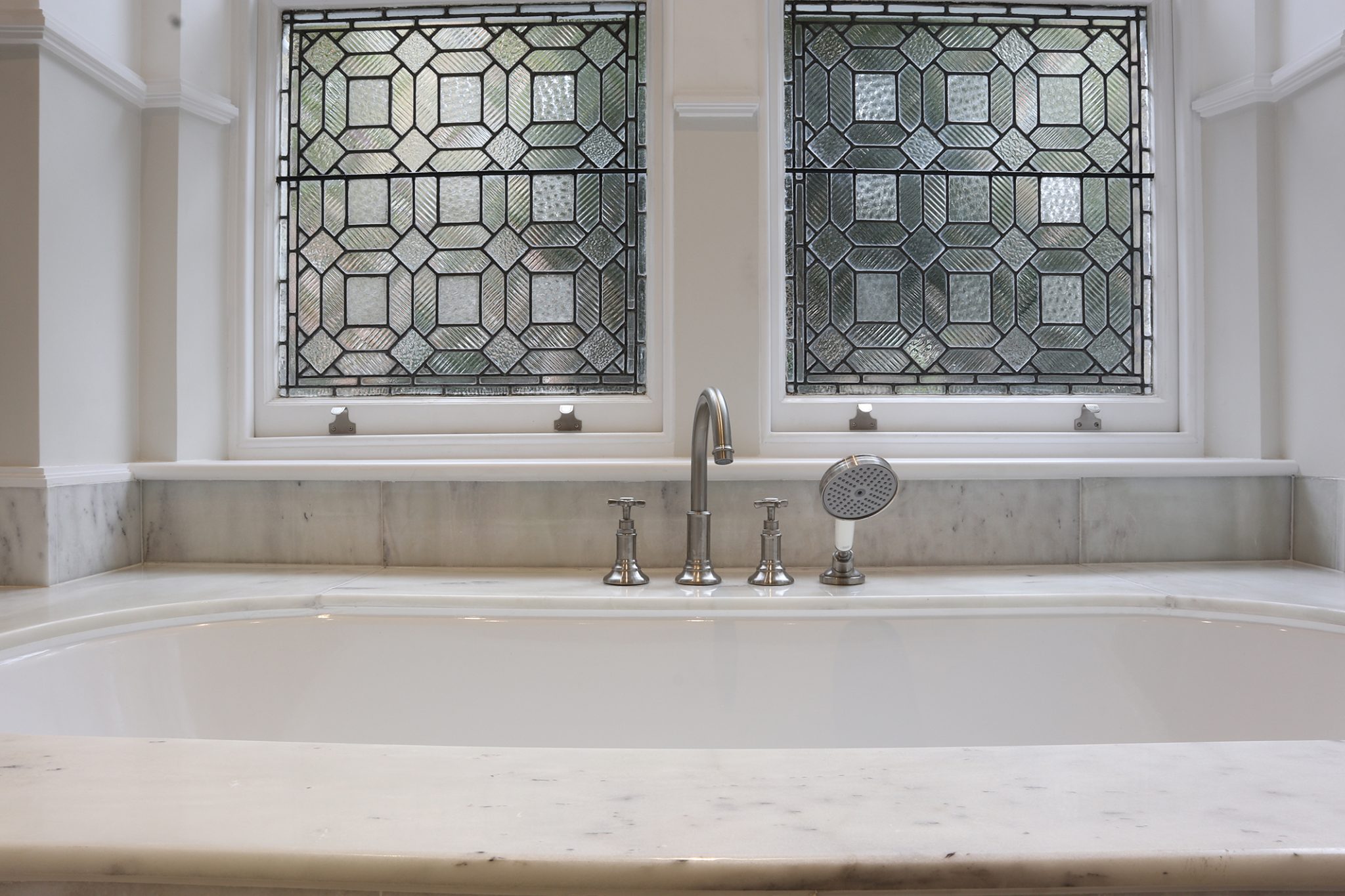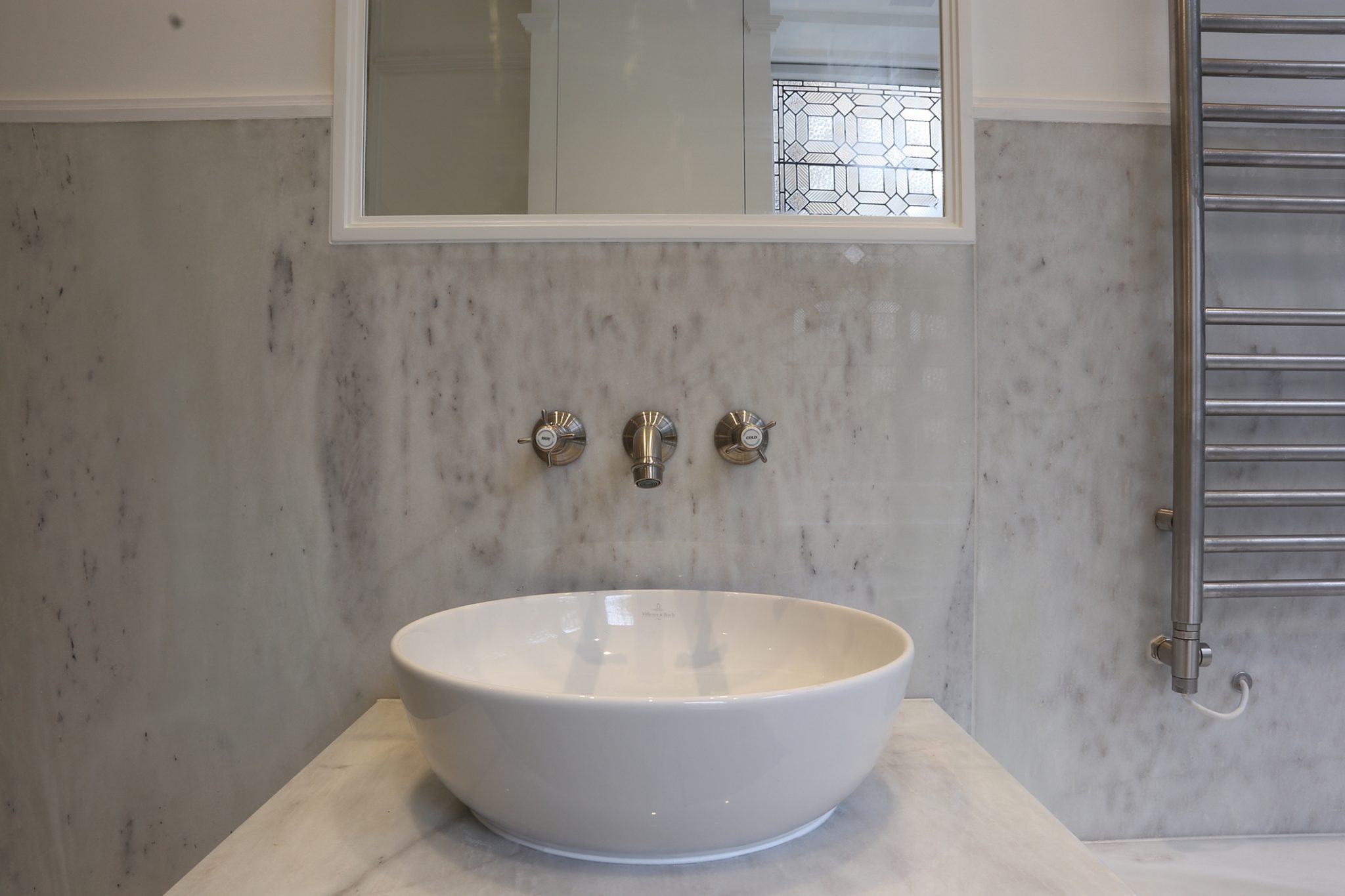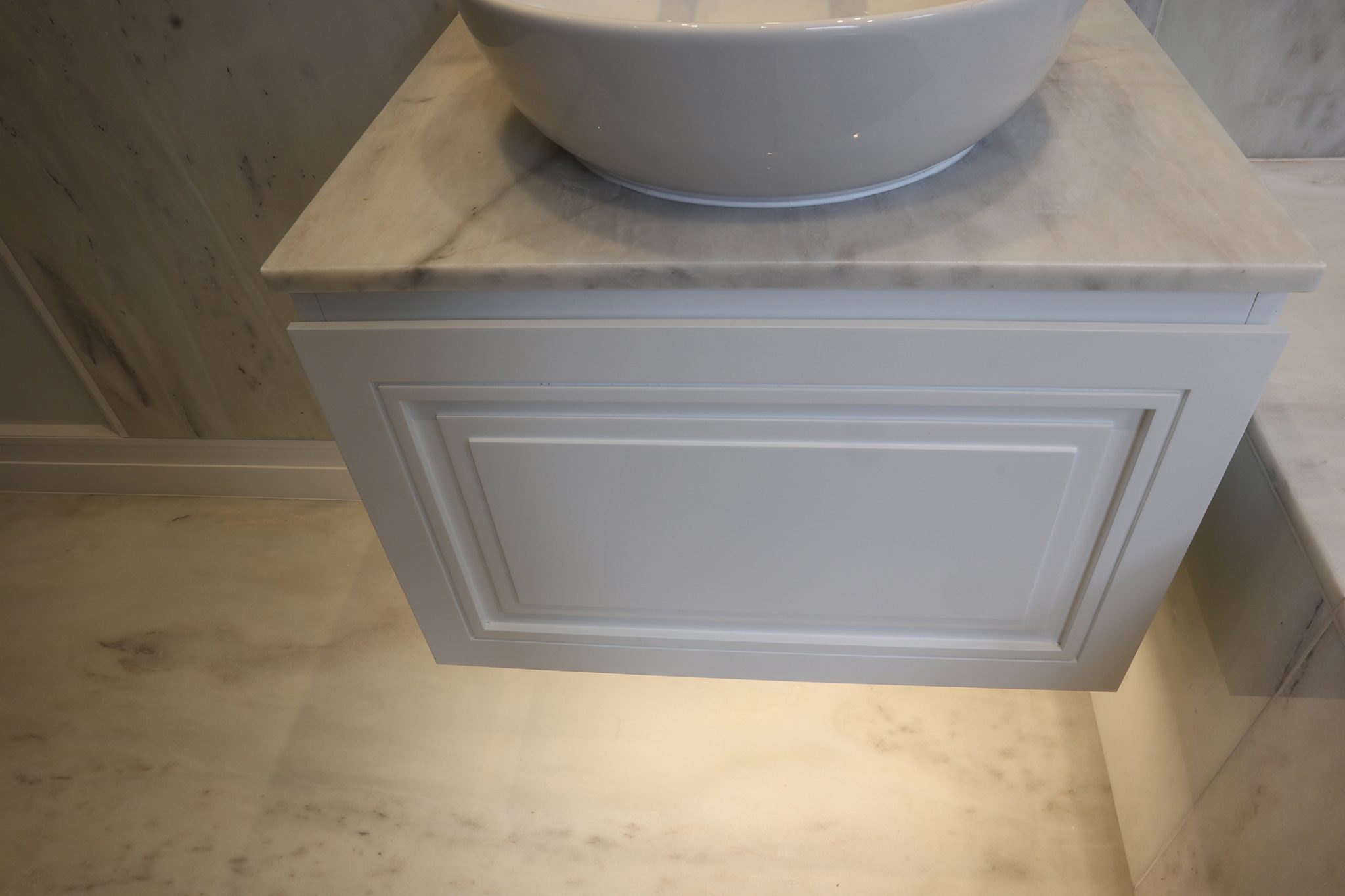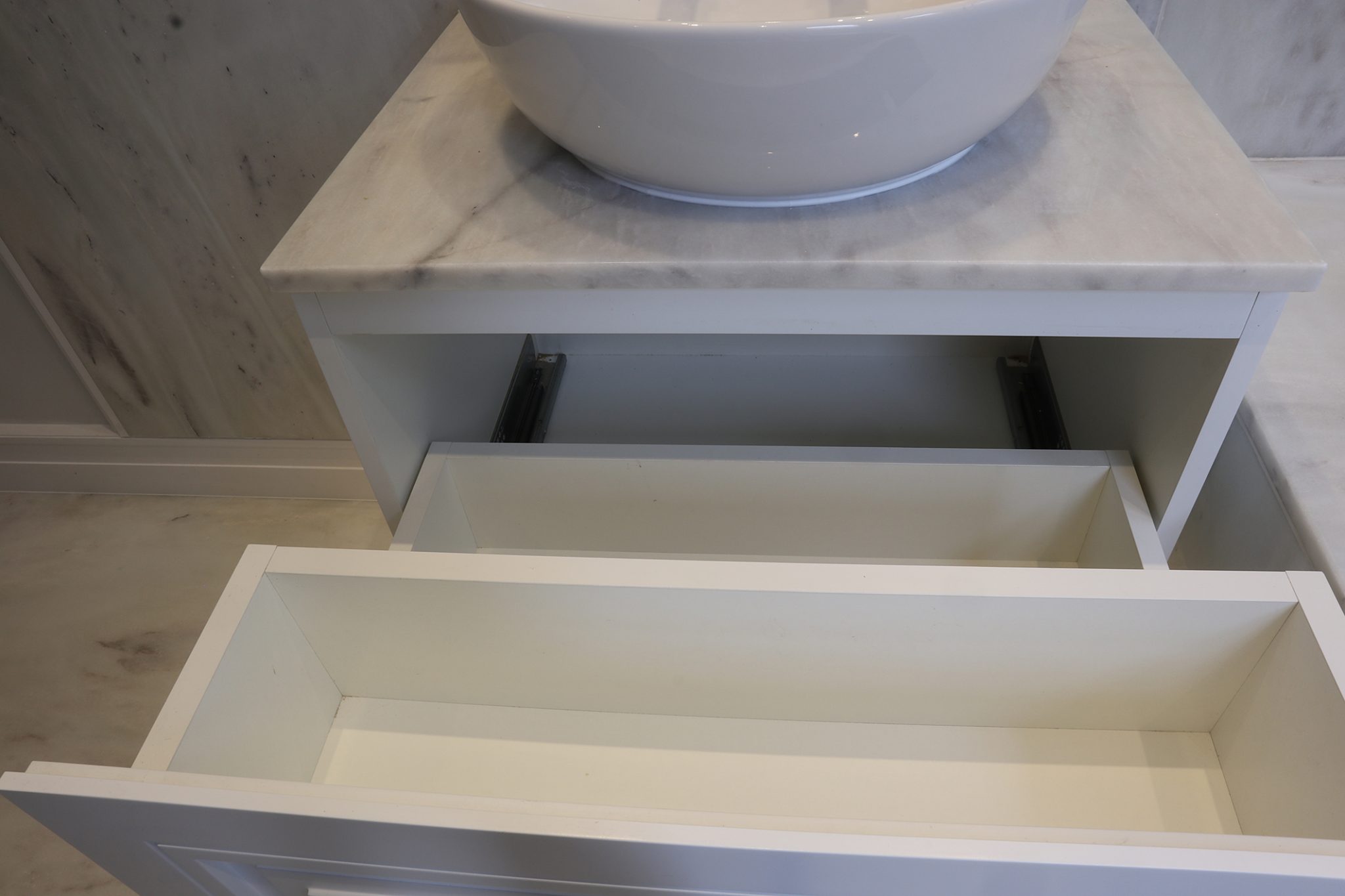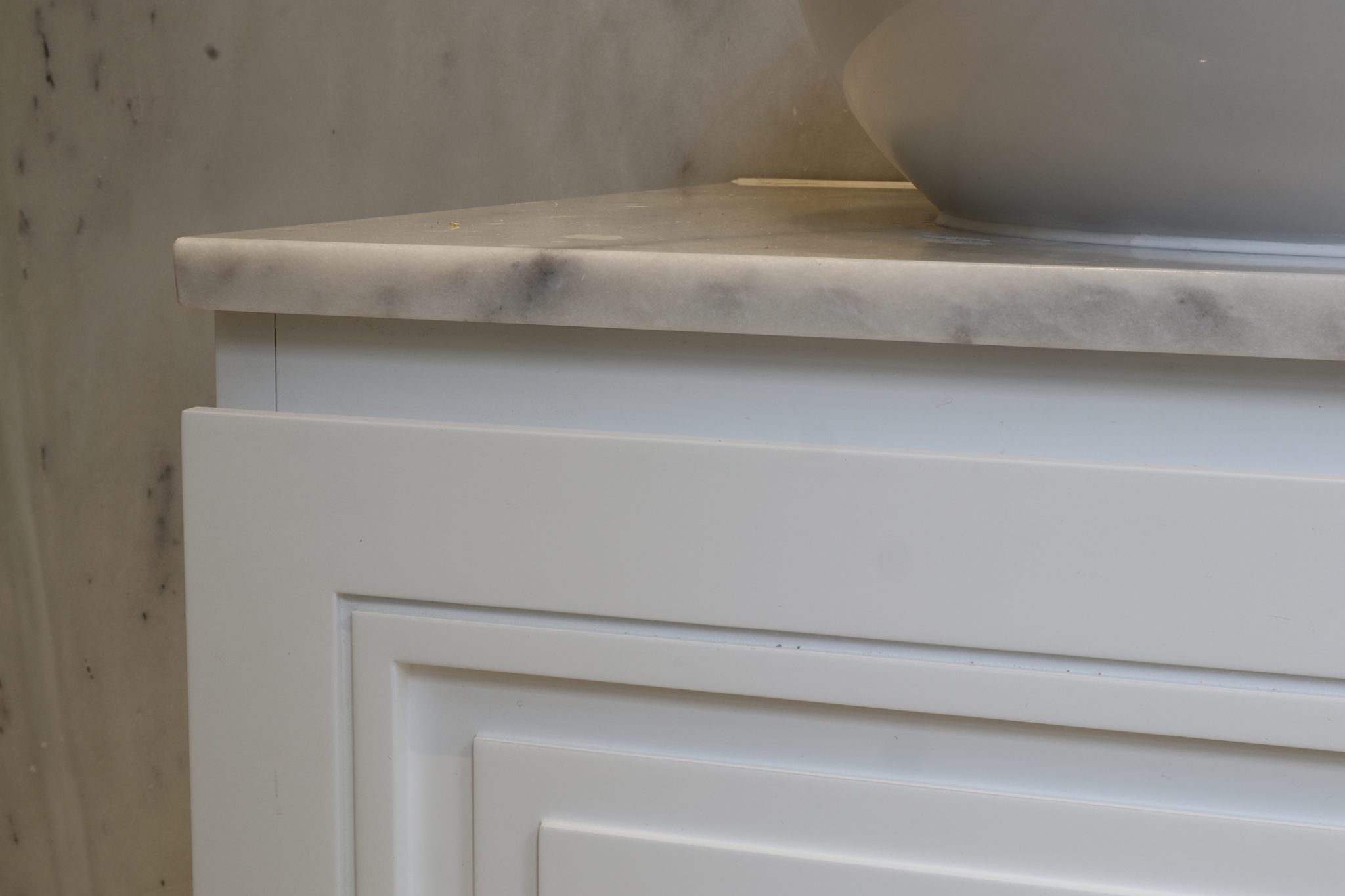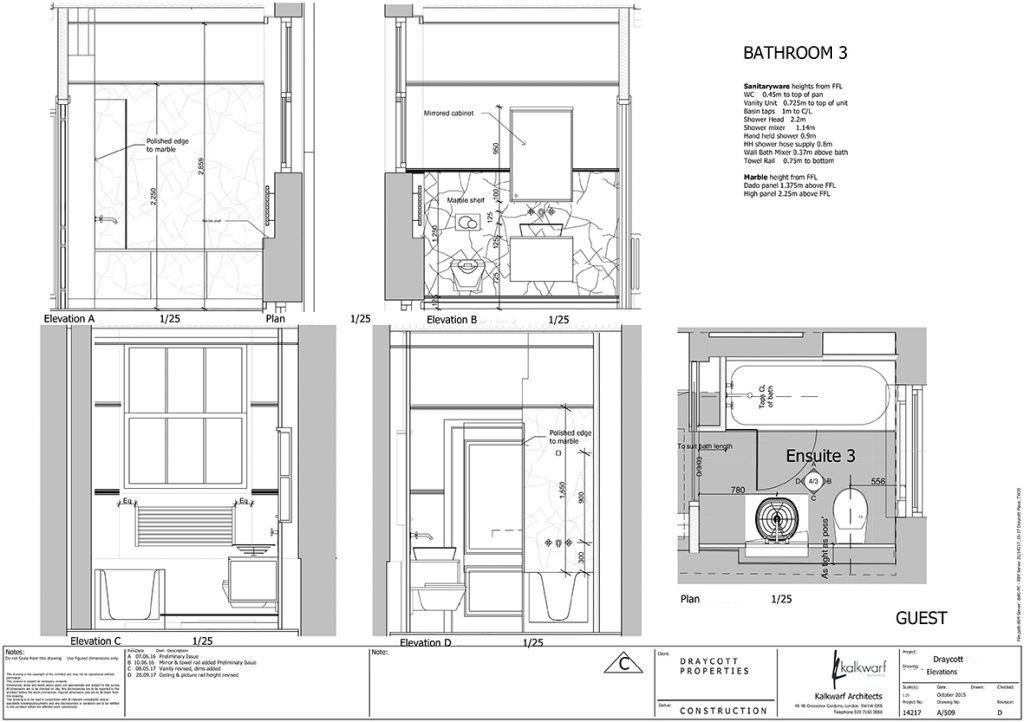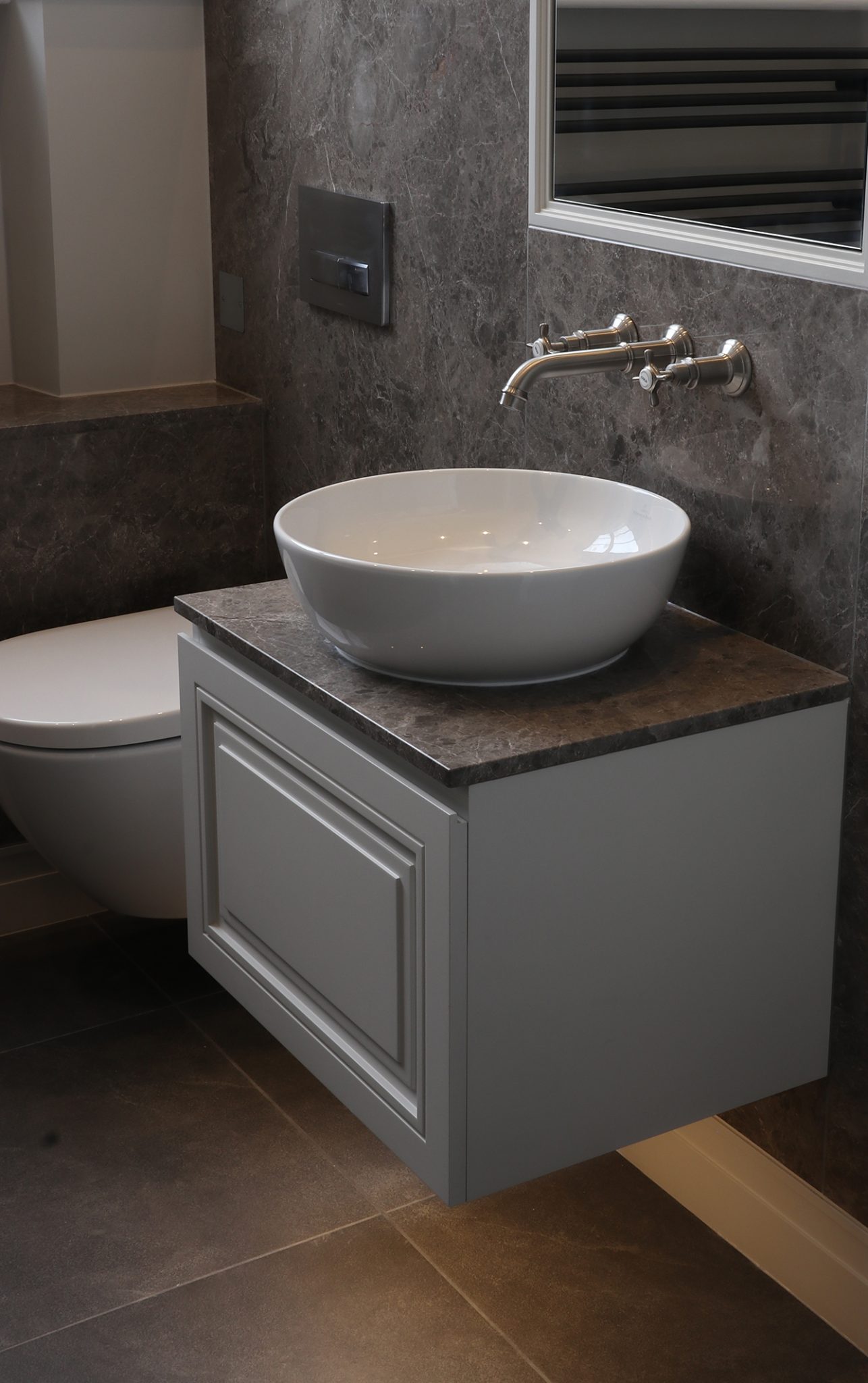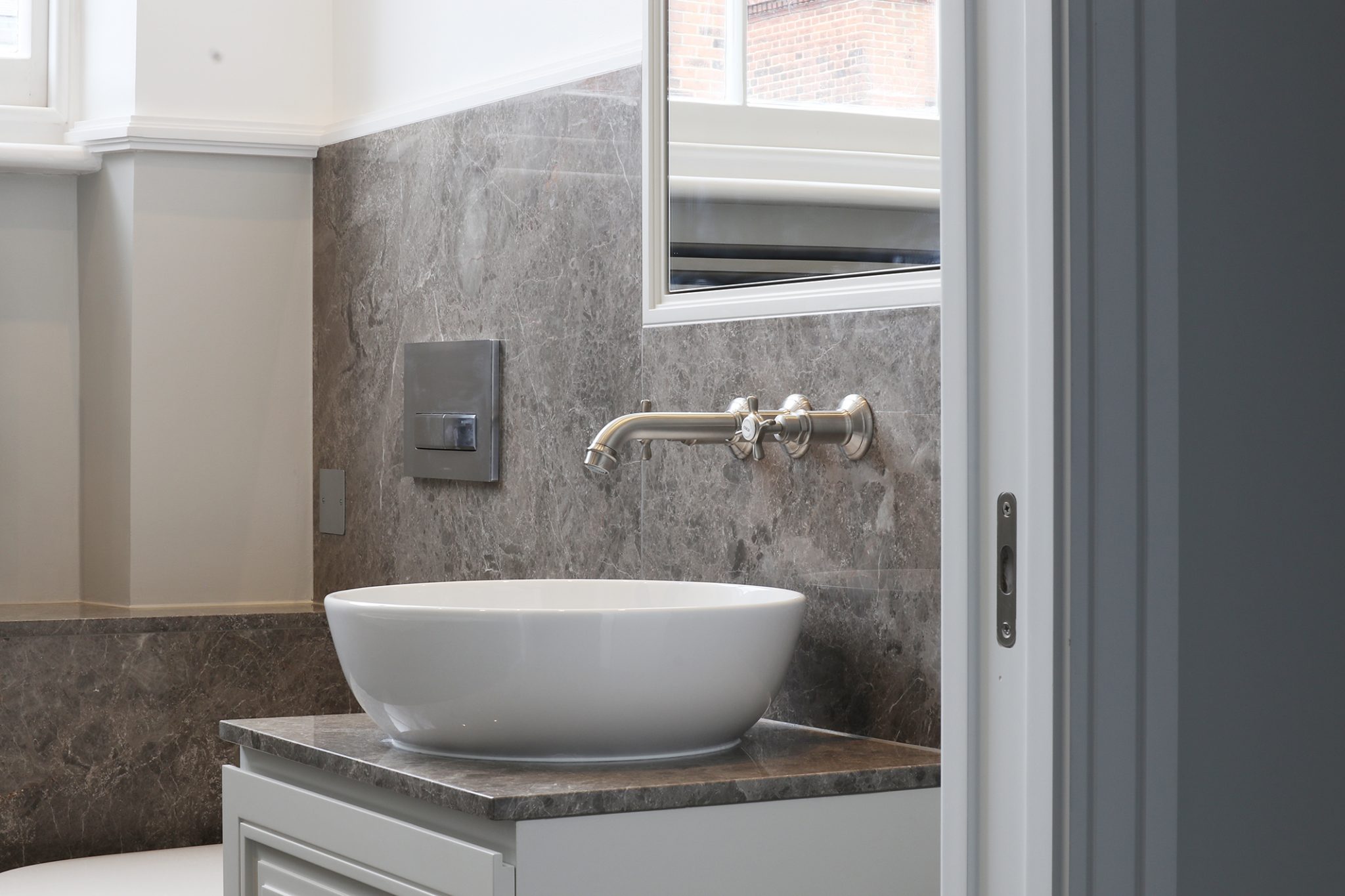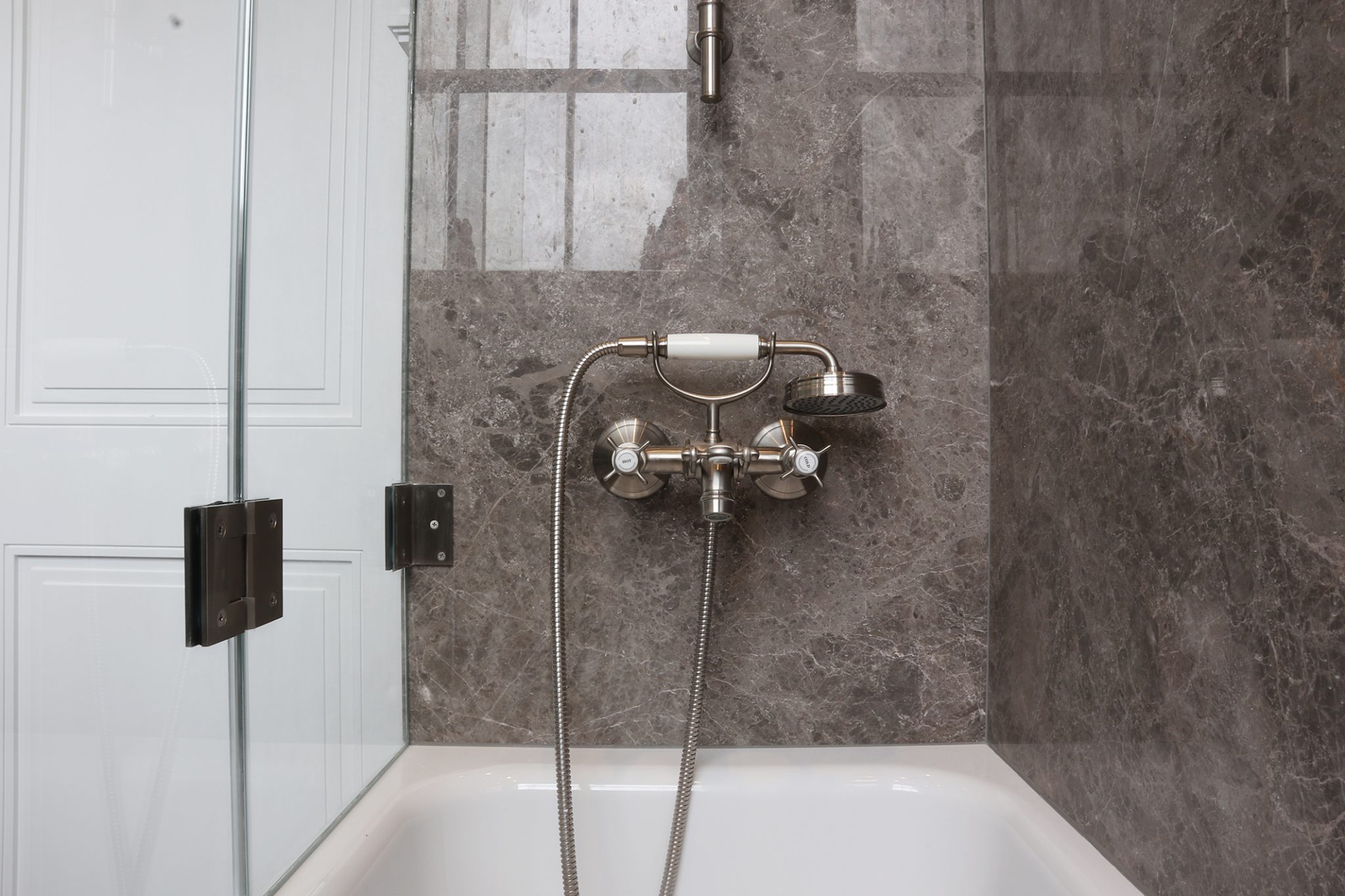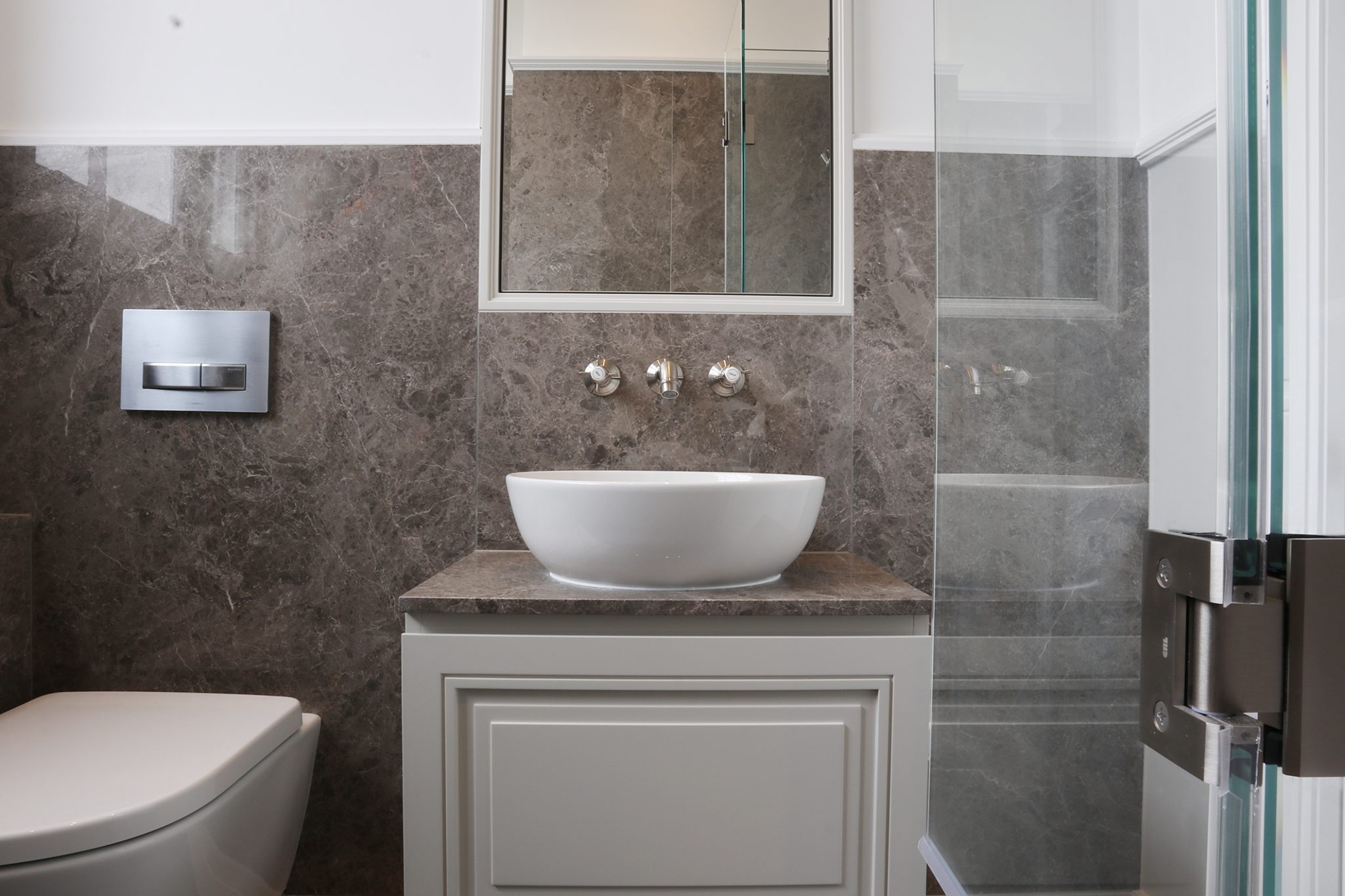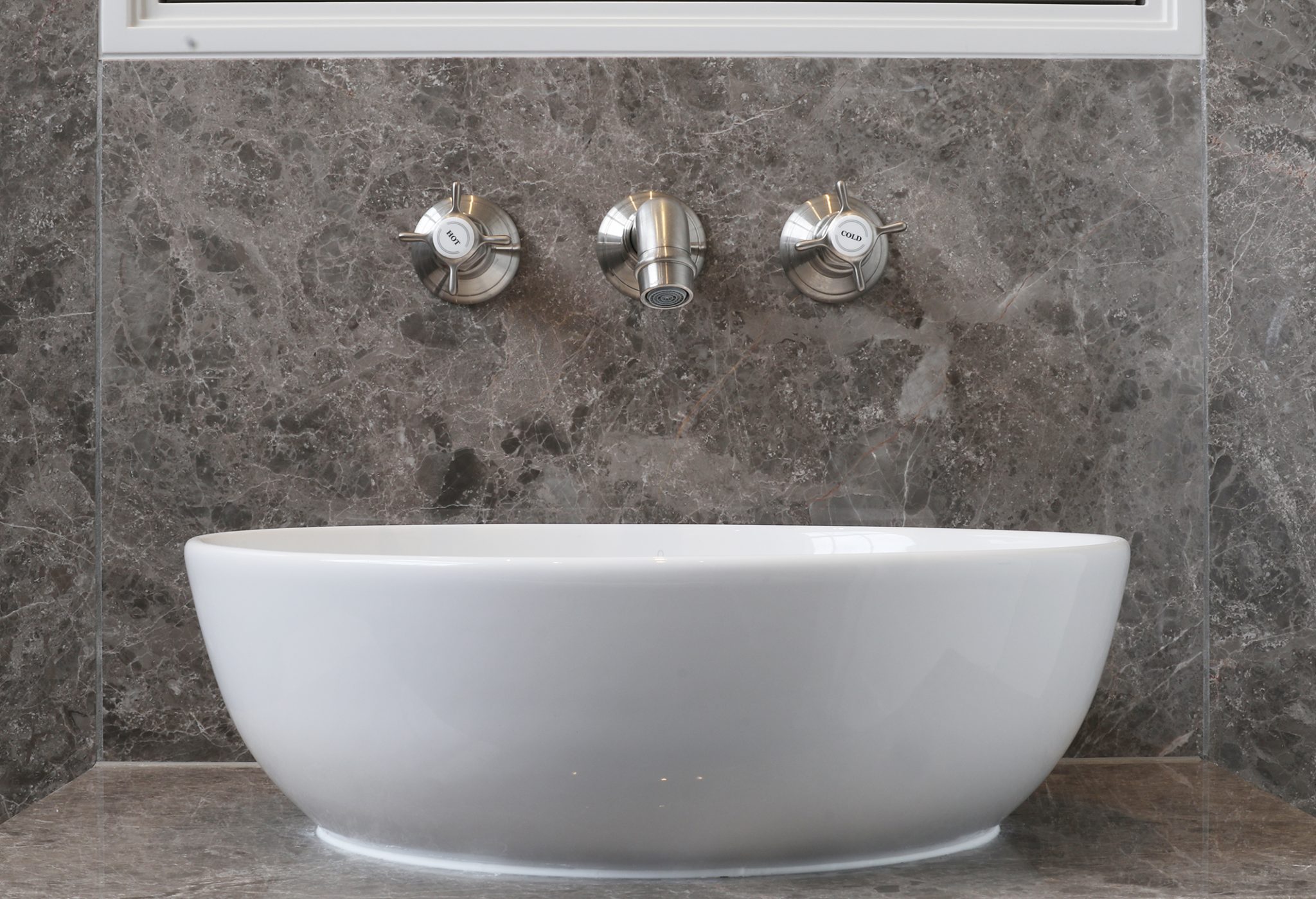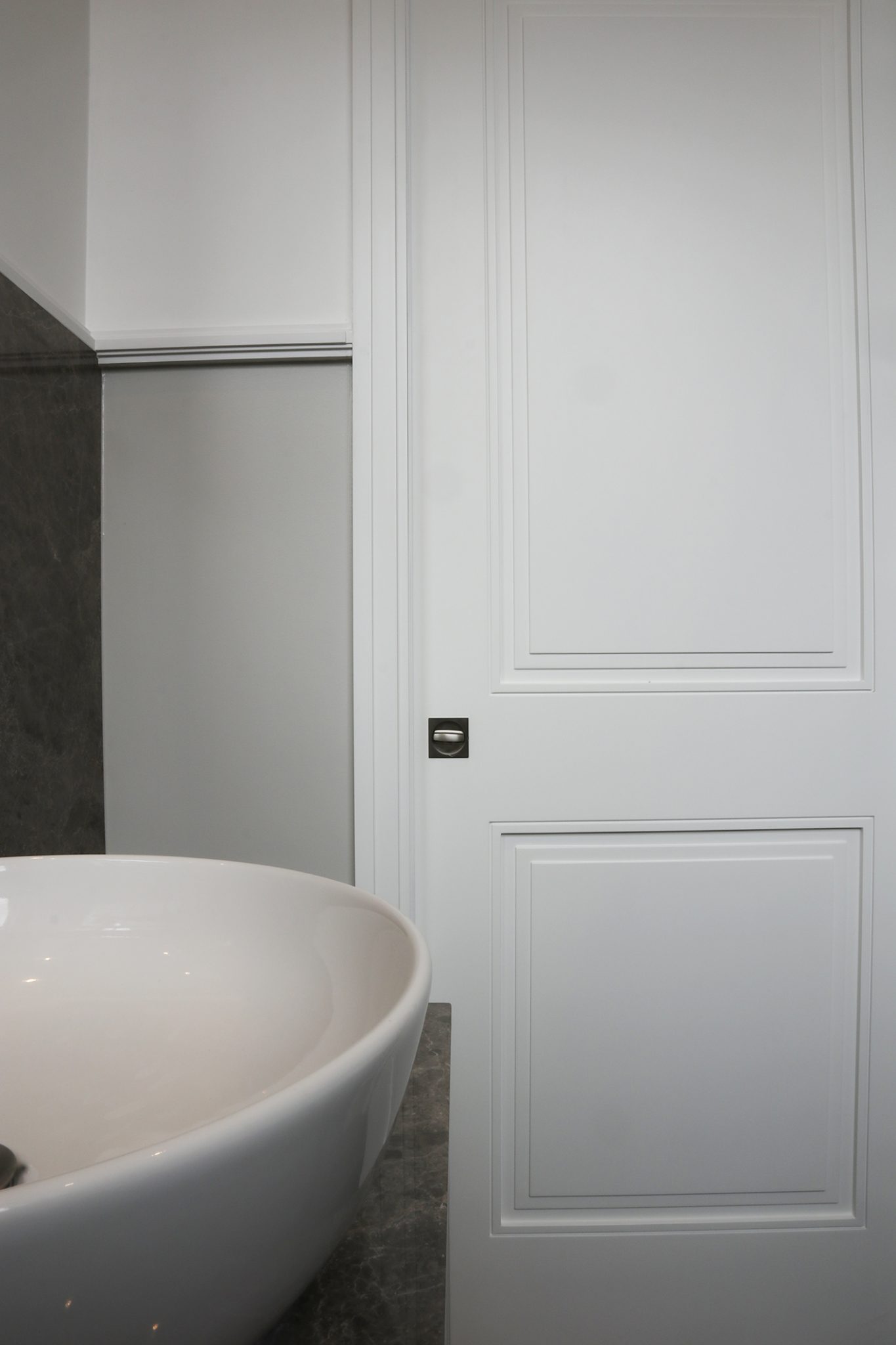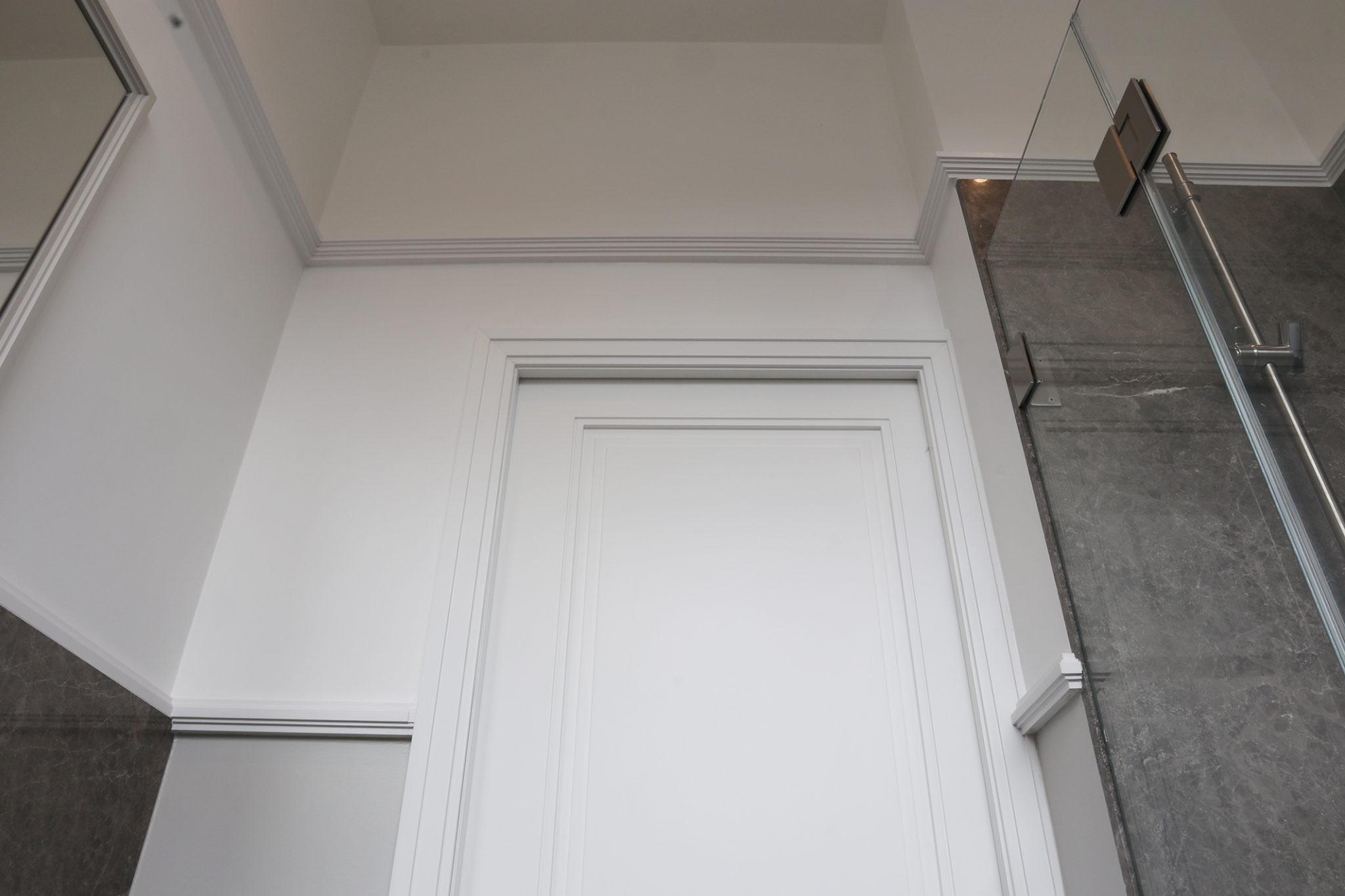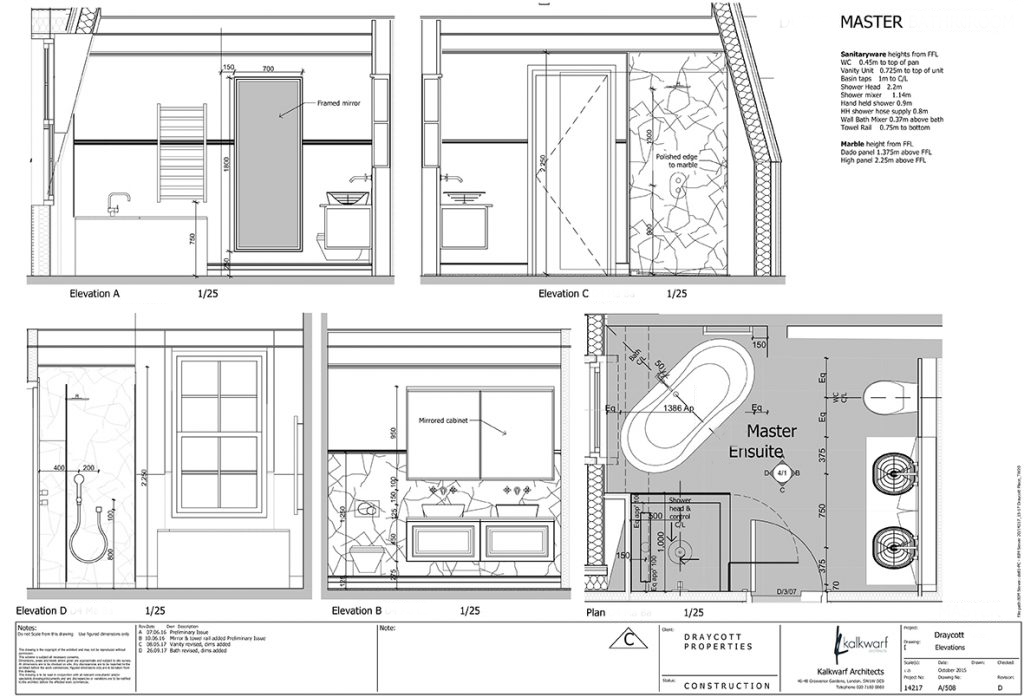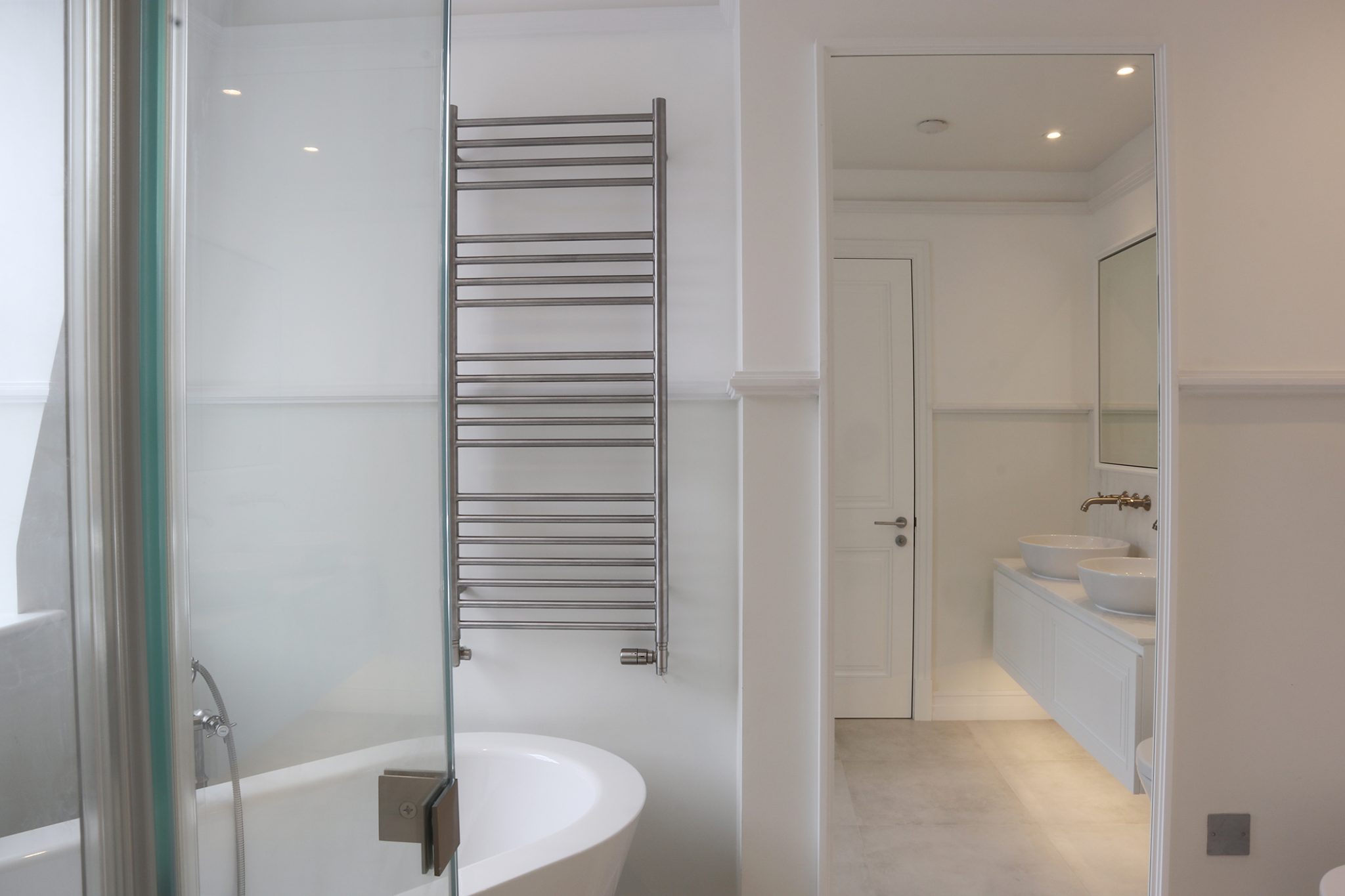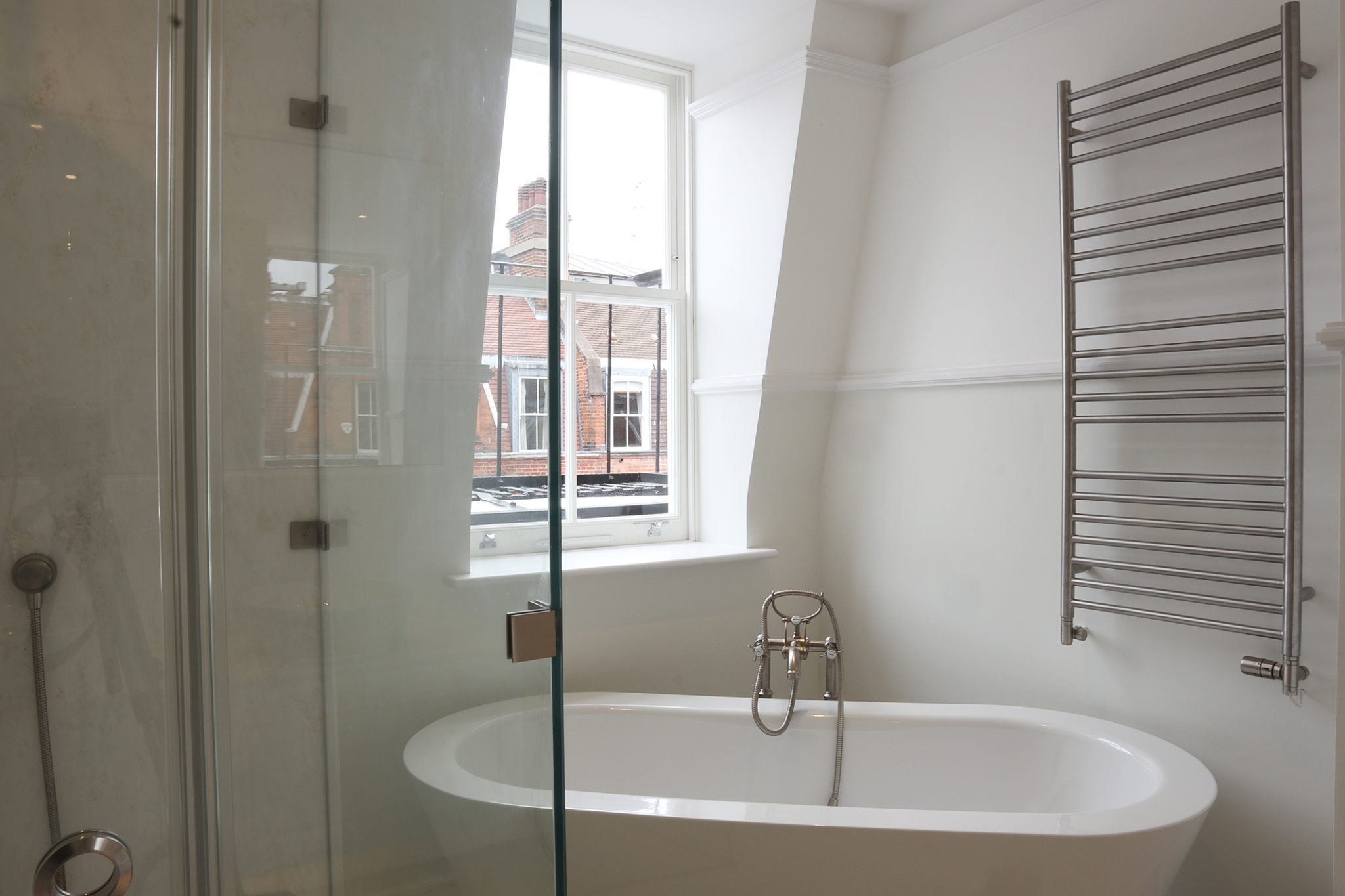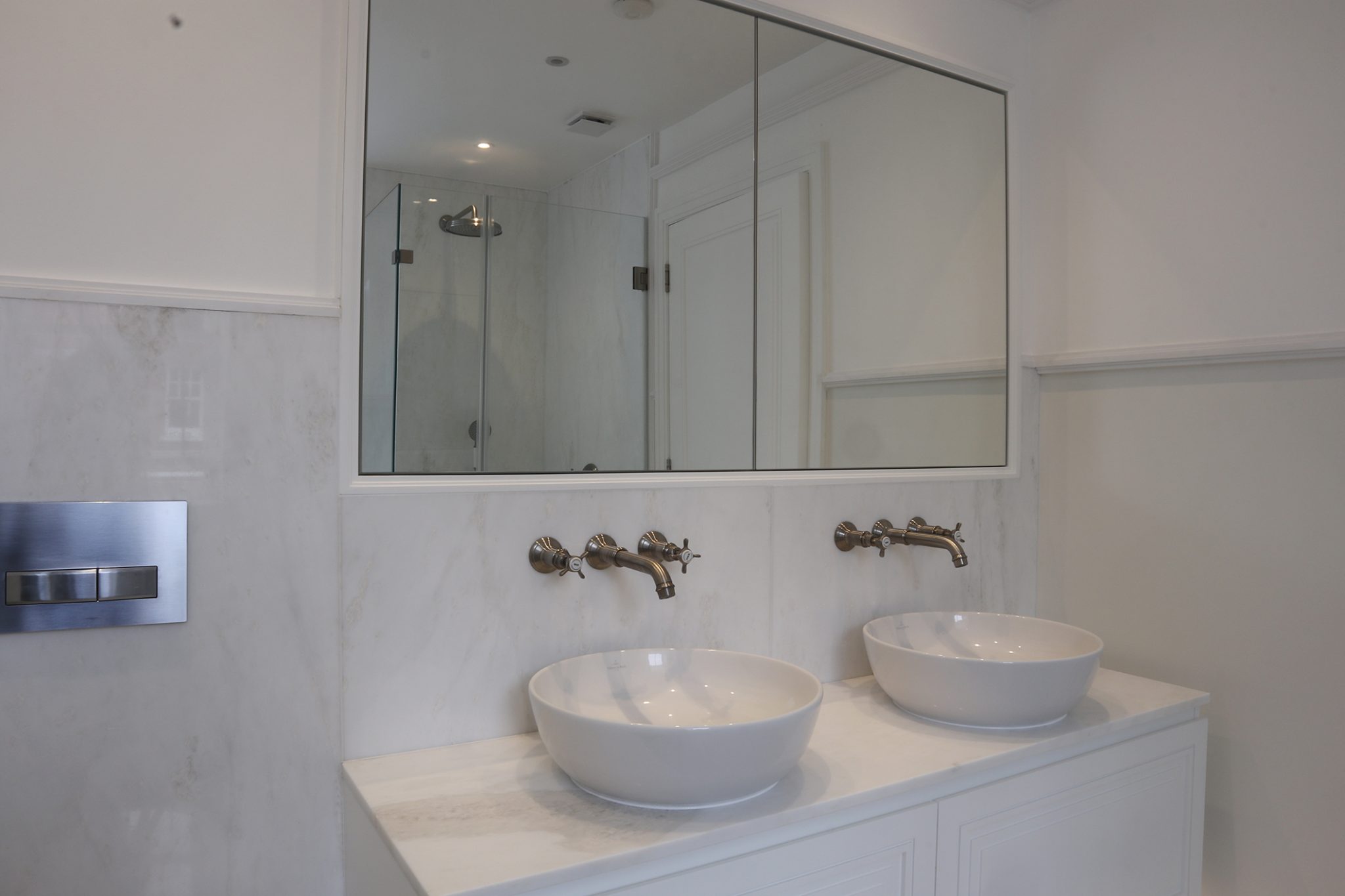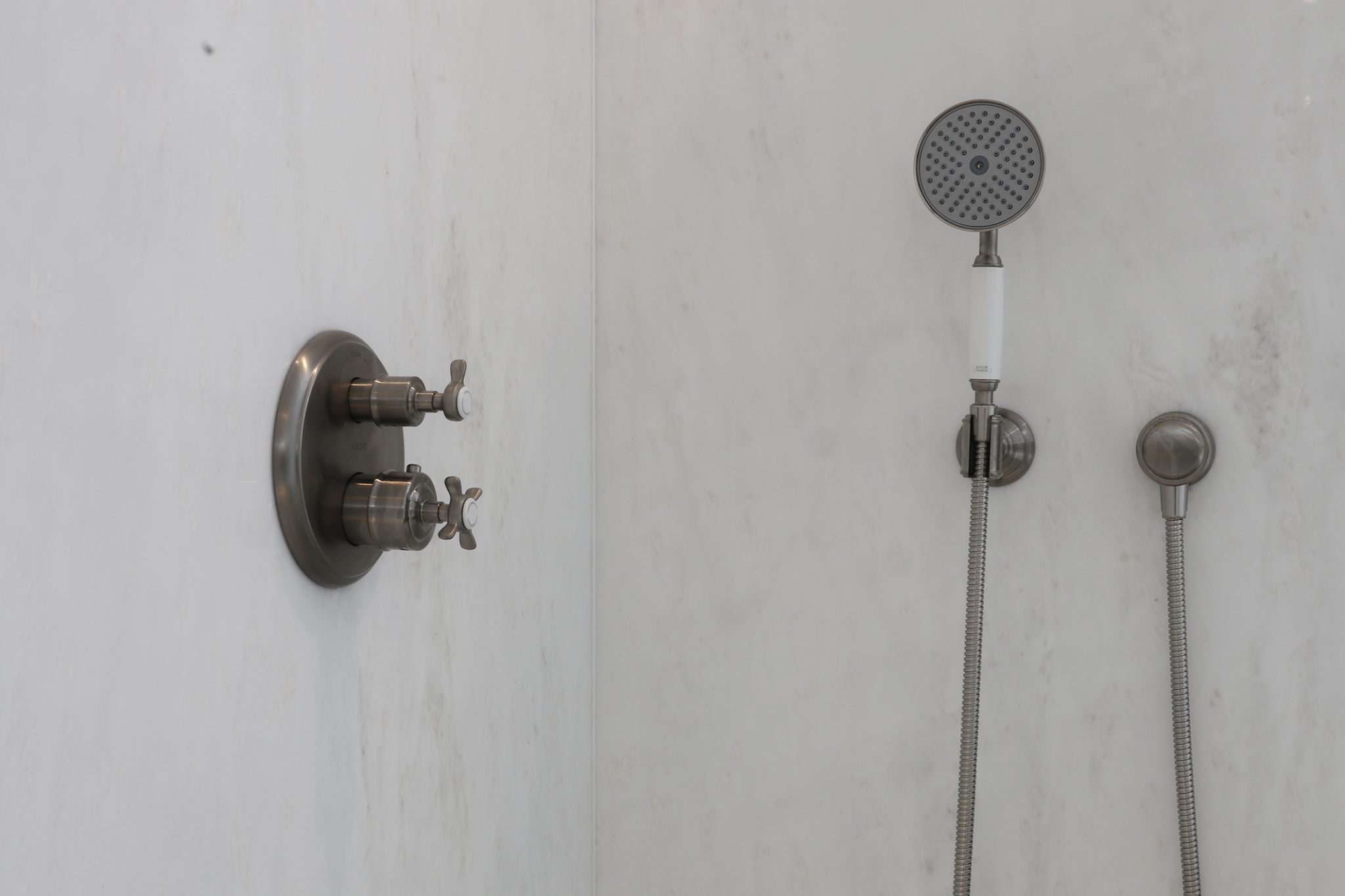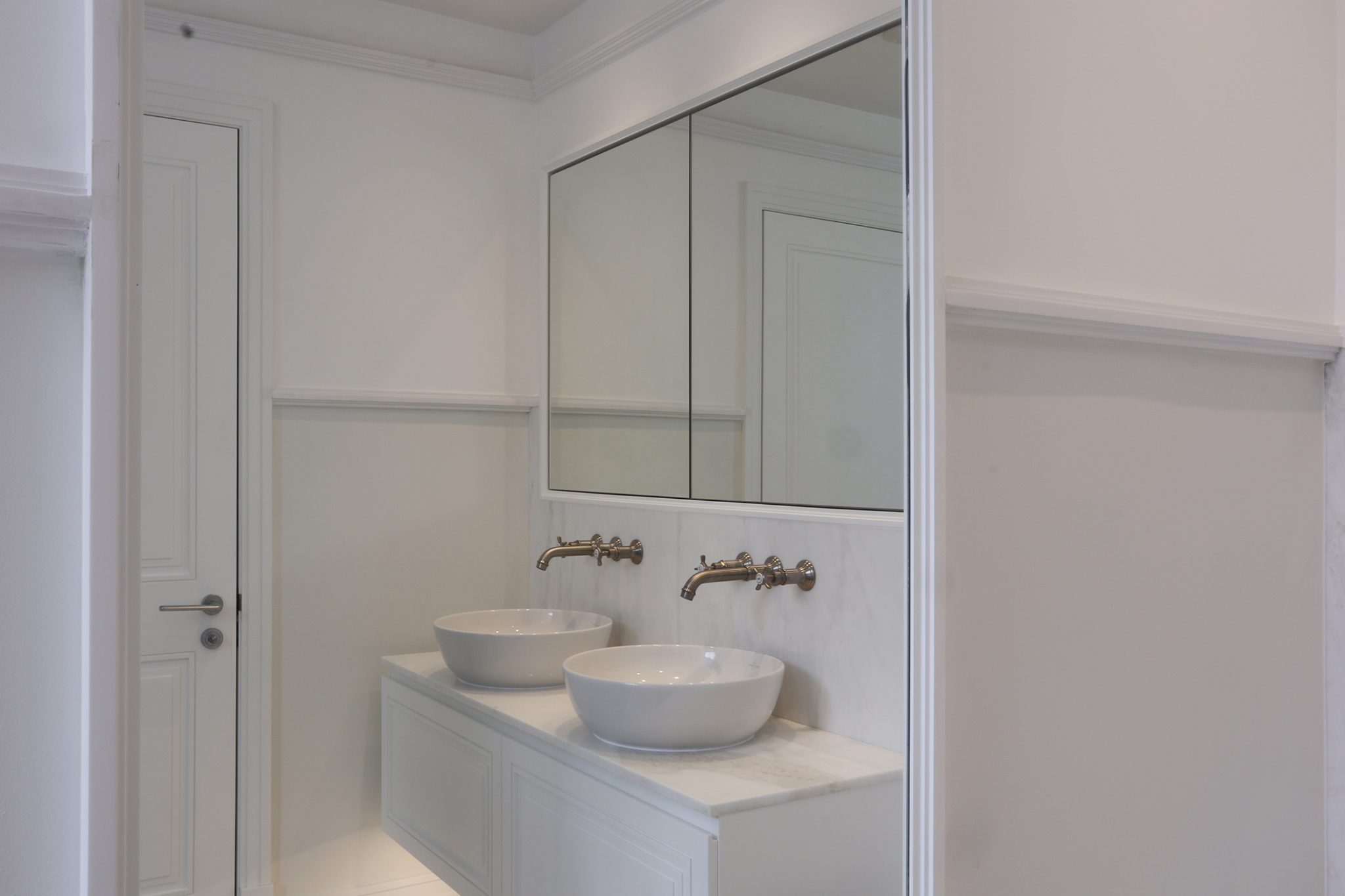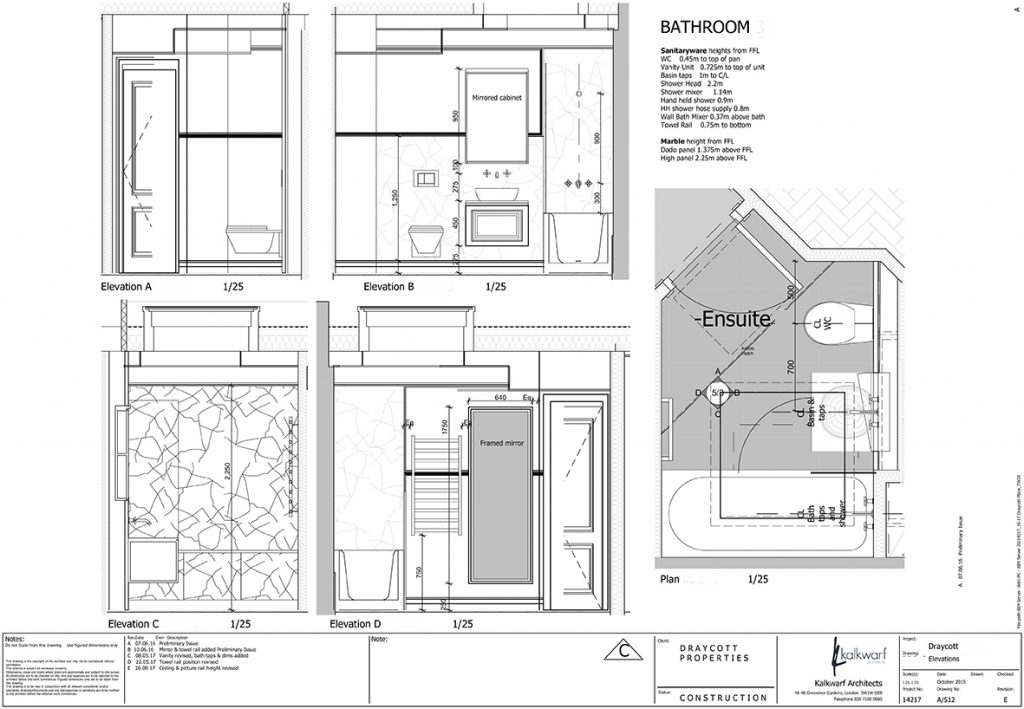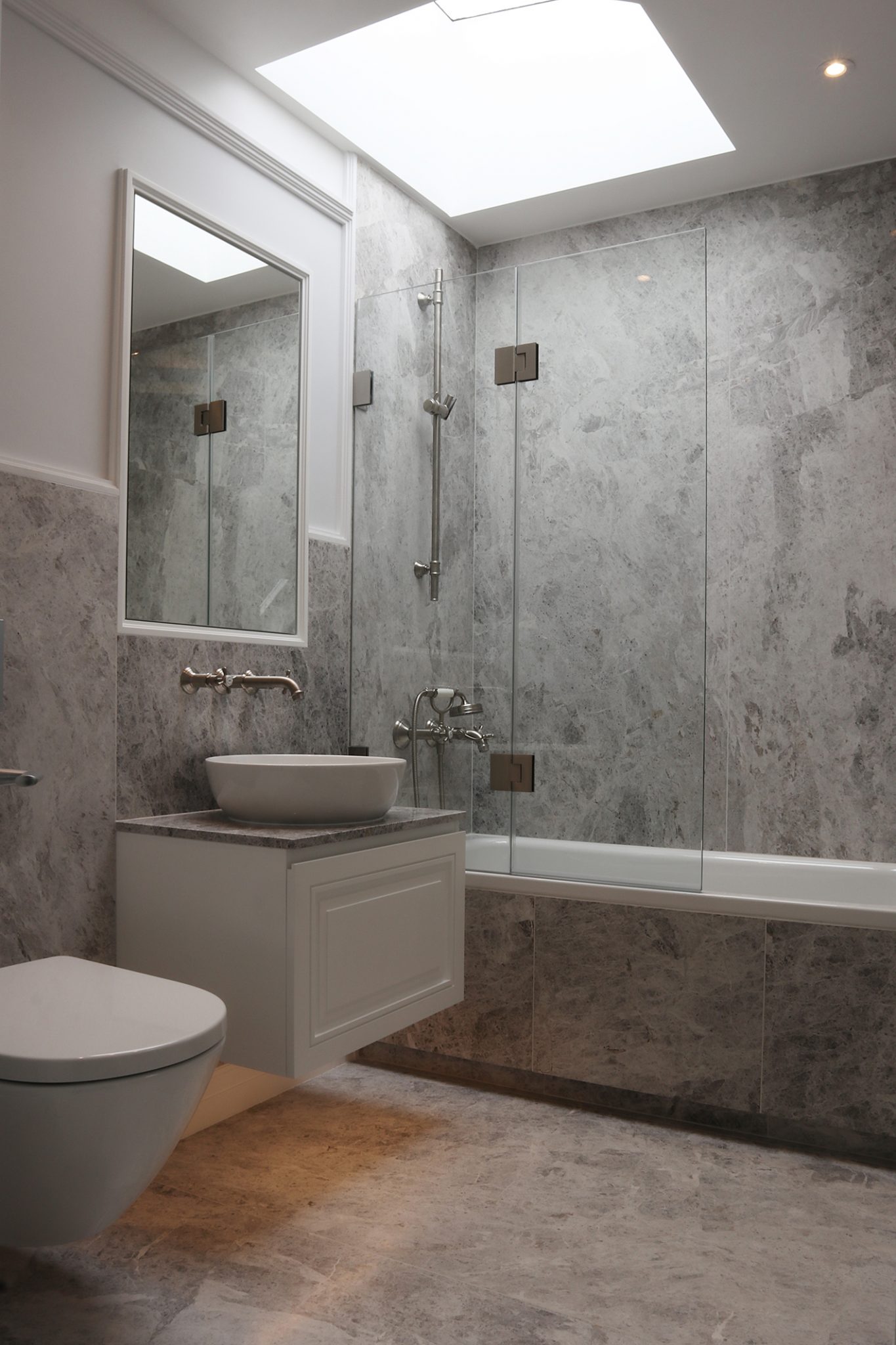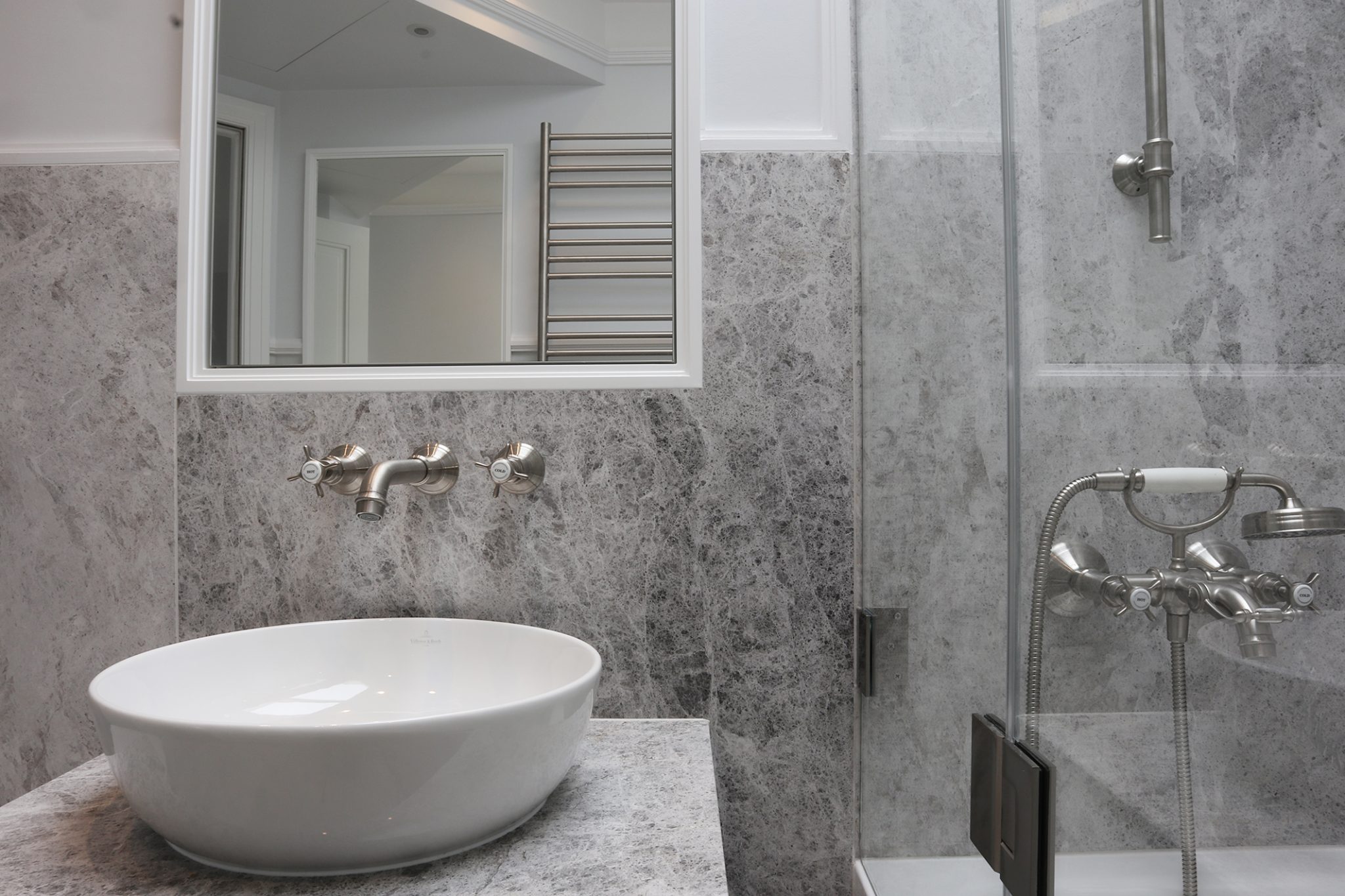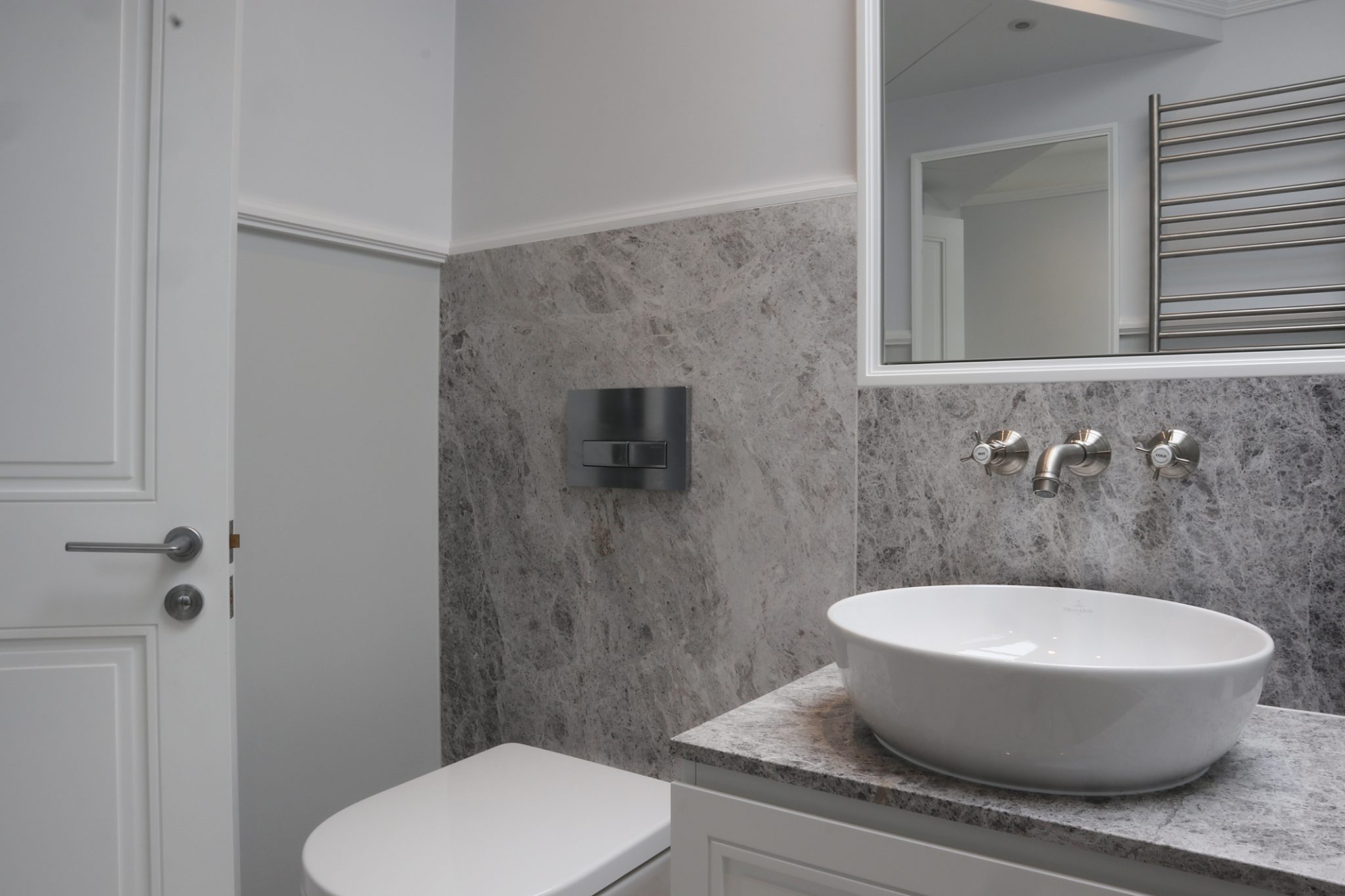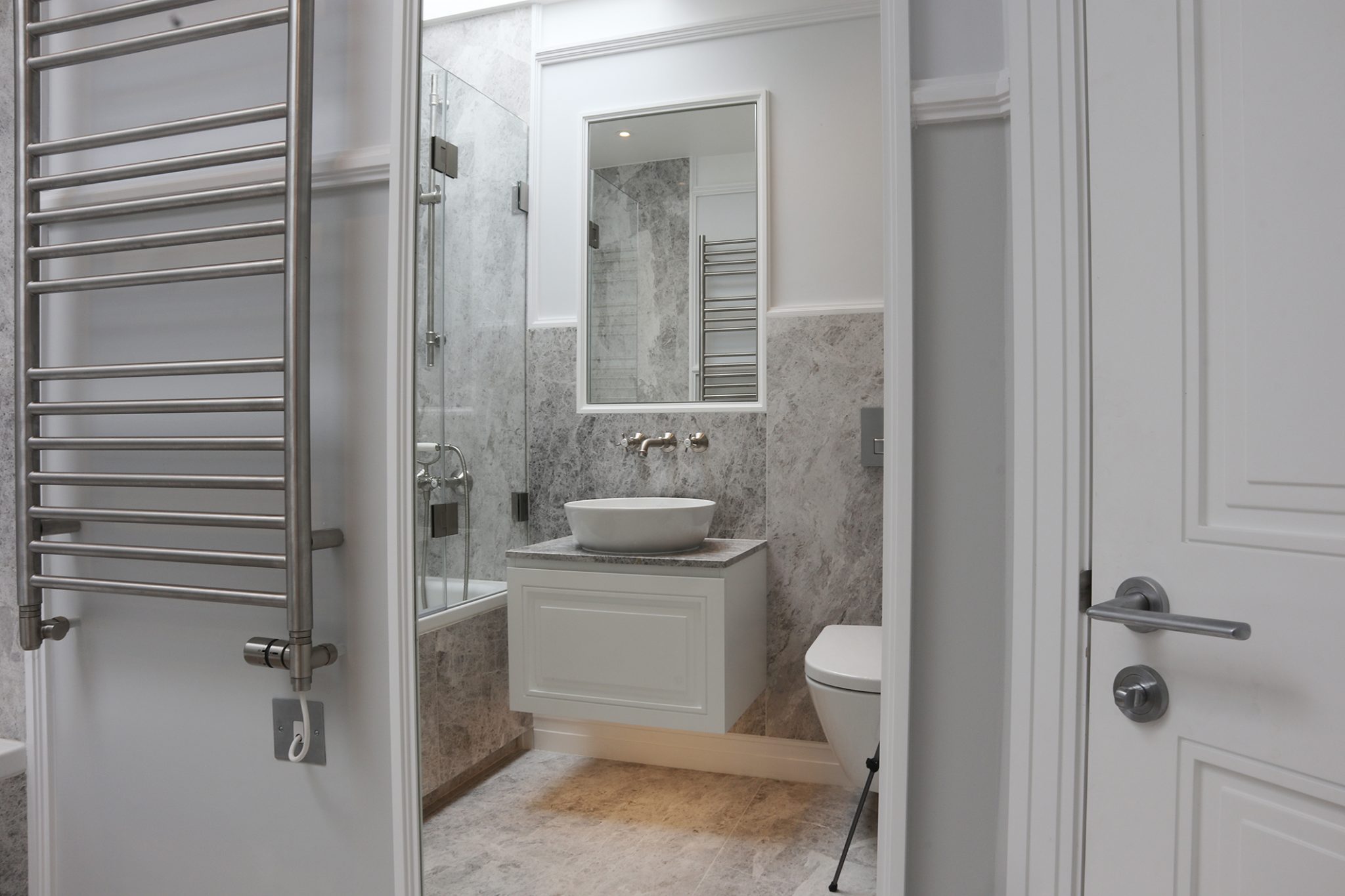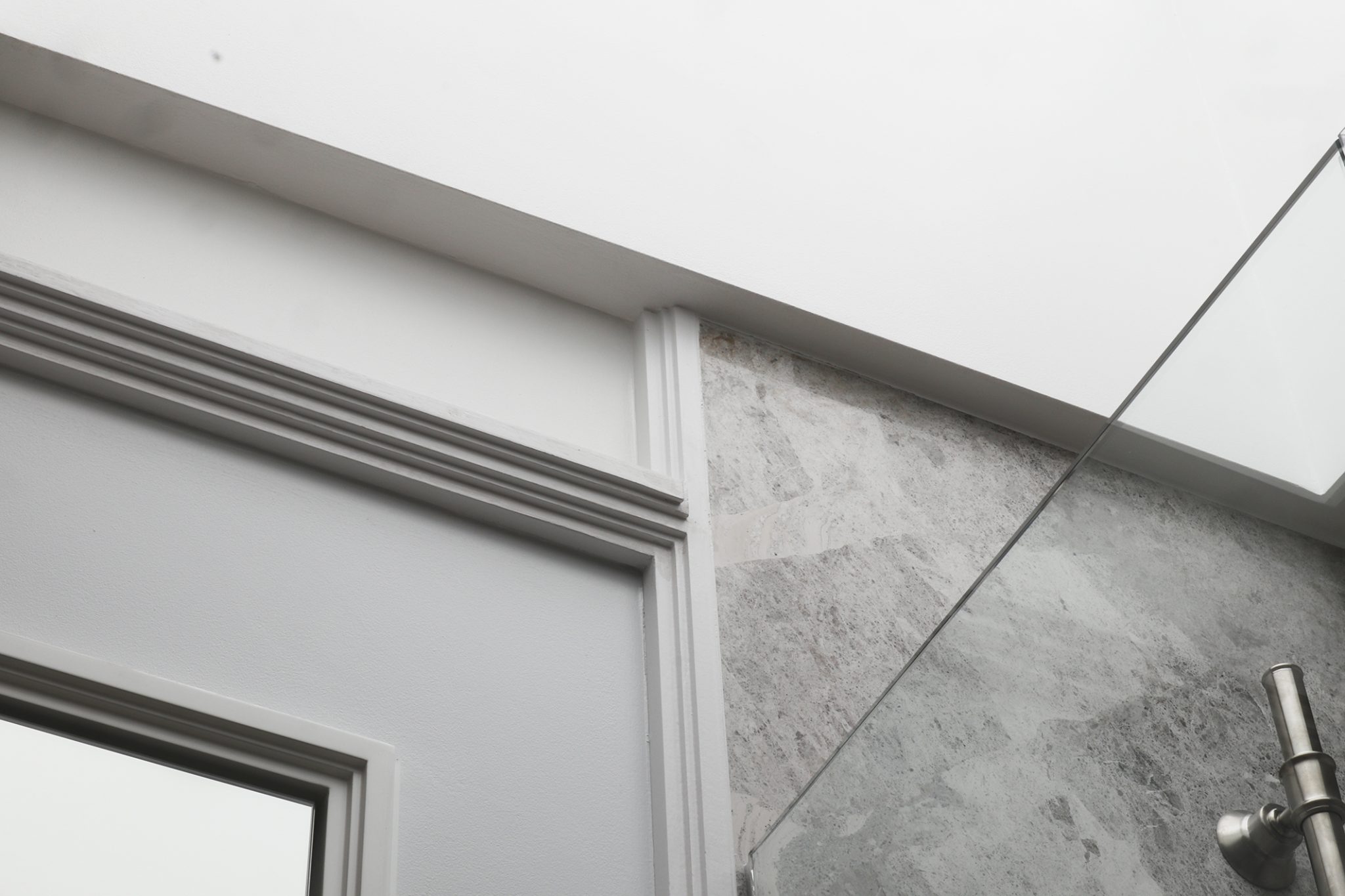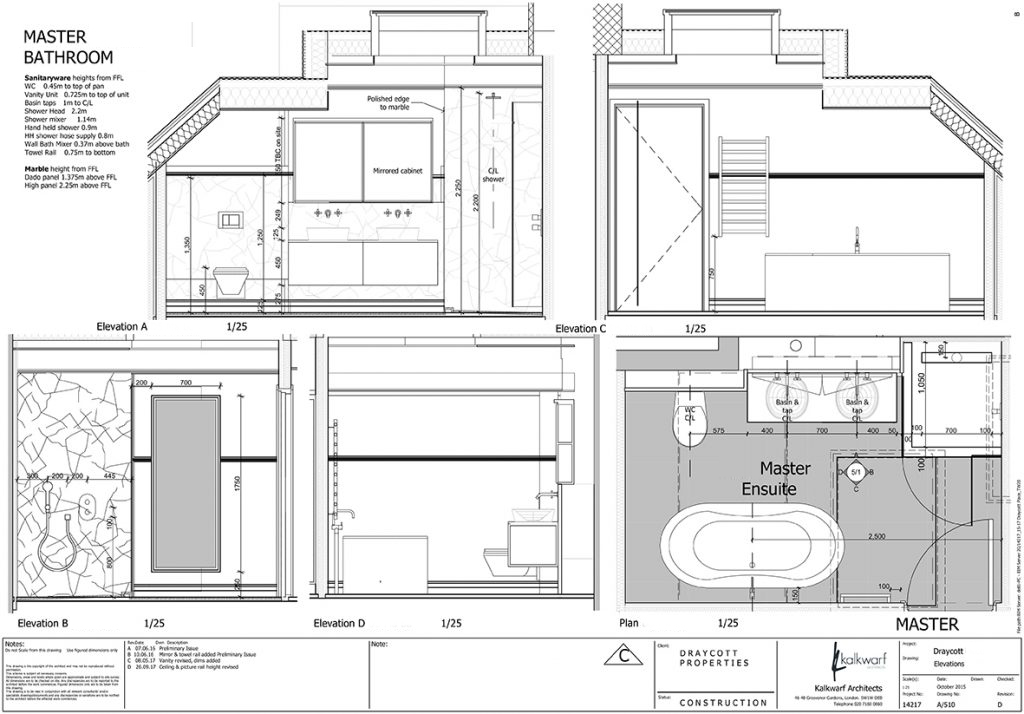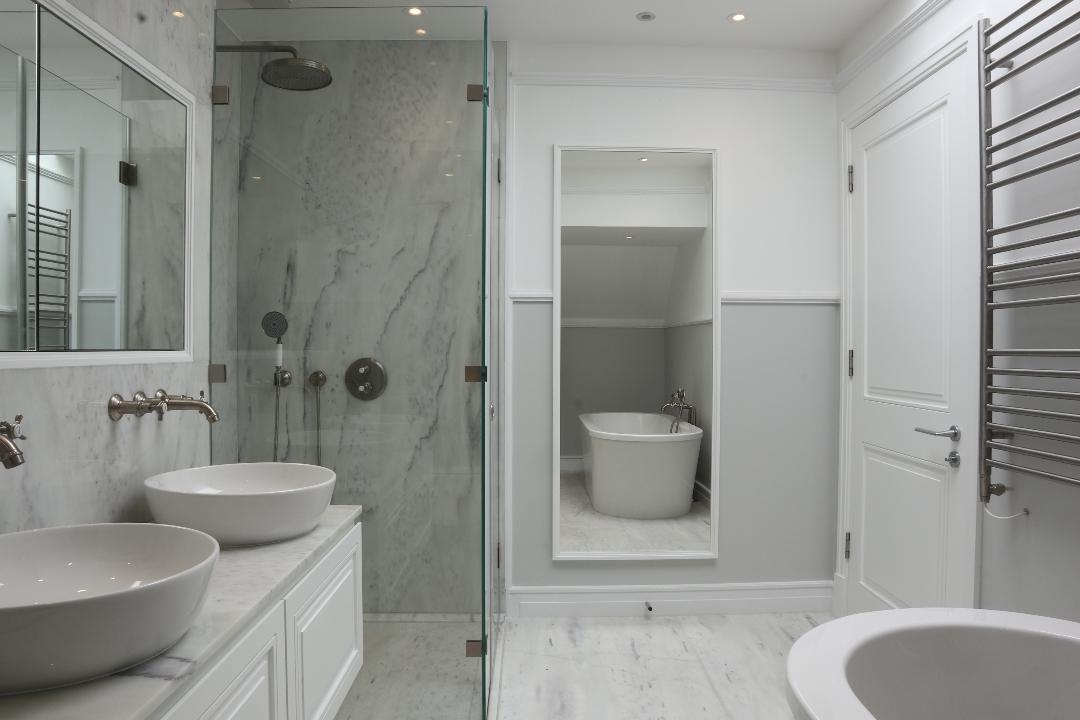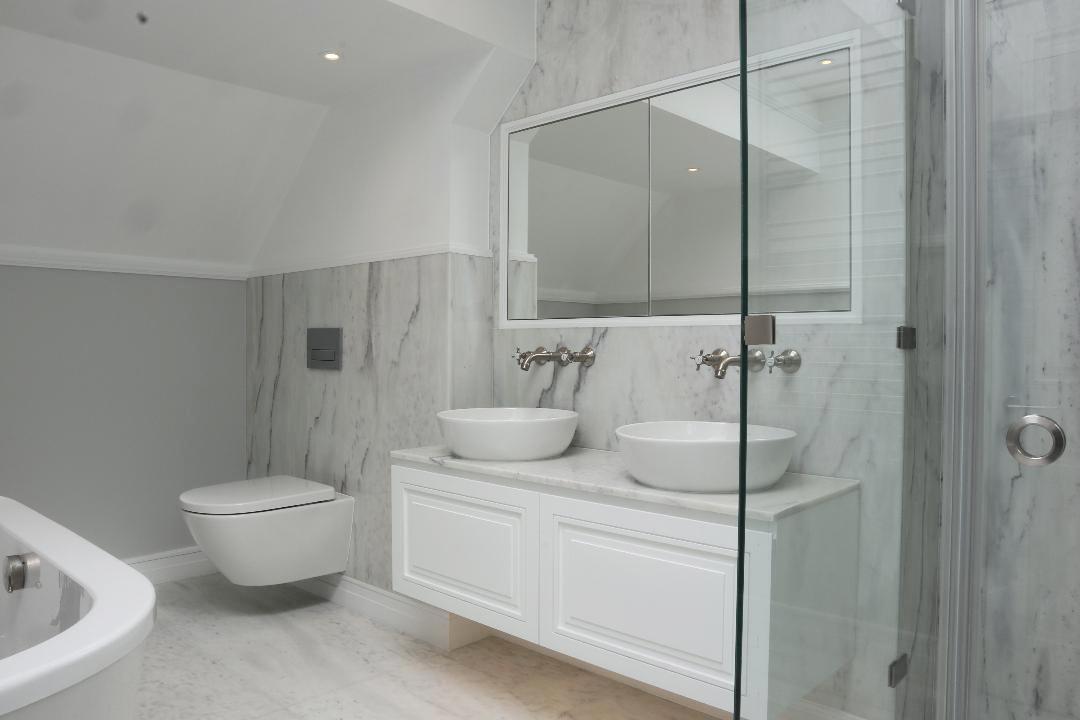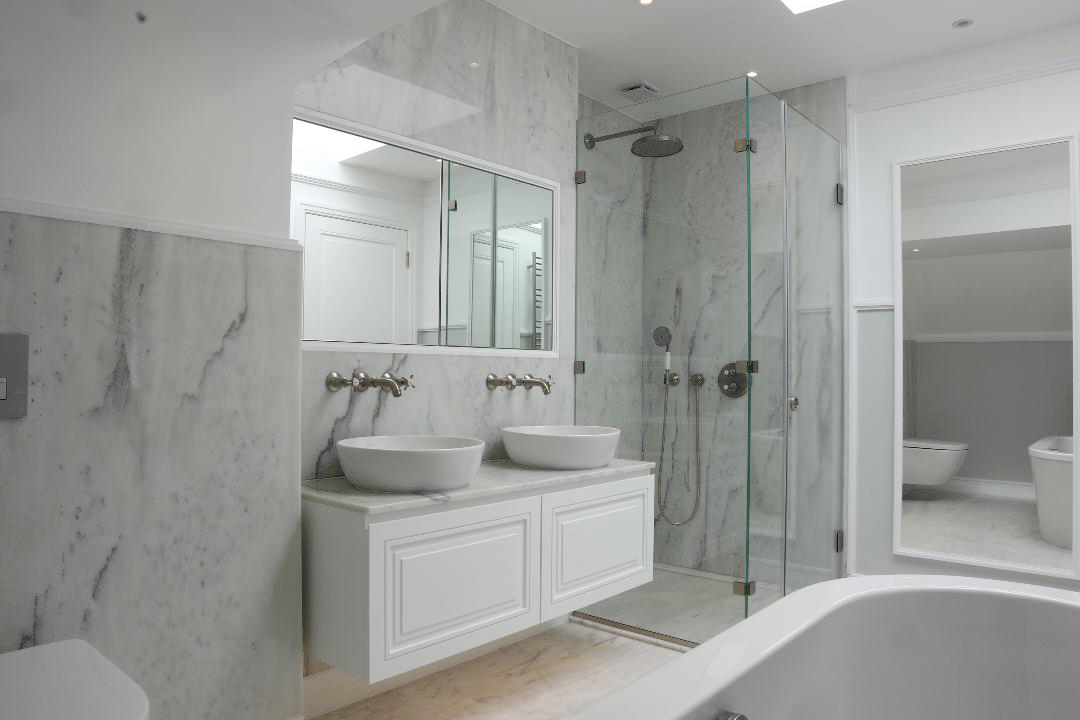 HALLWAYS and ENTRANCE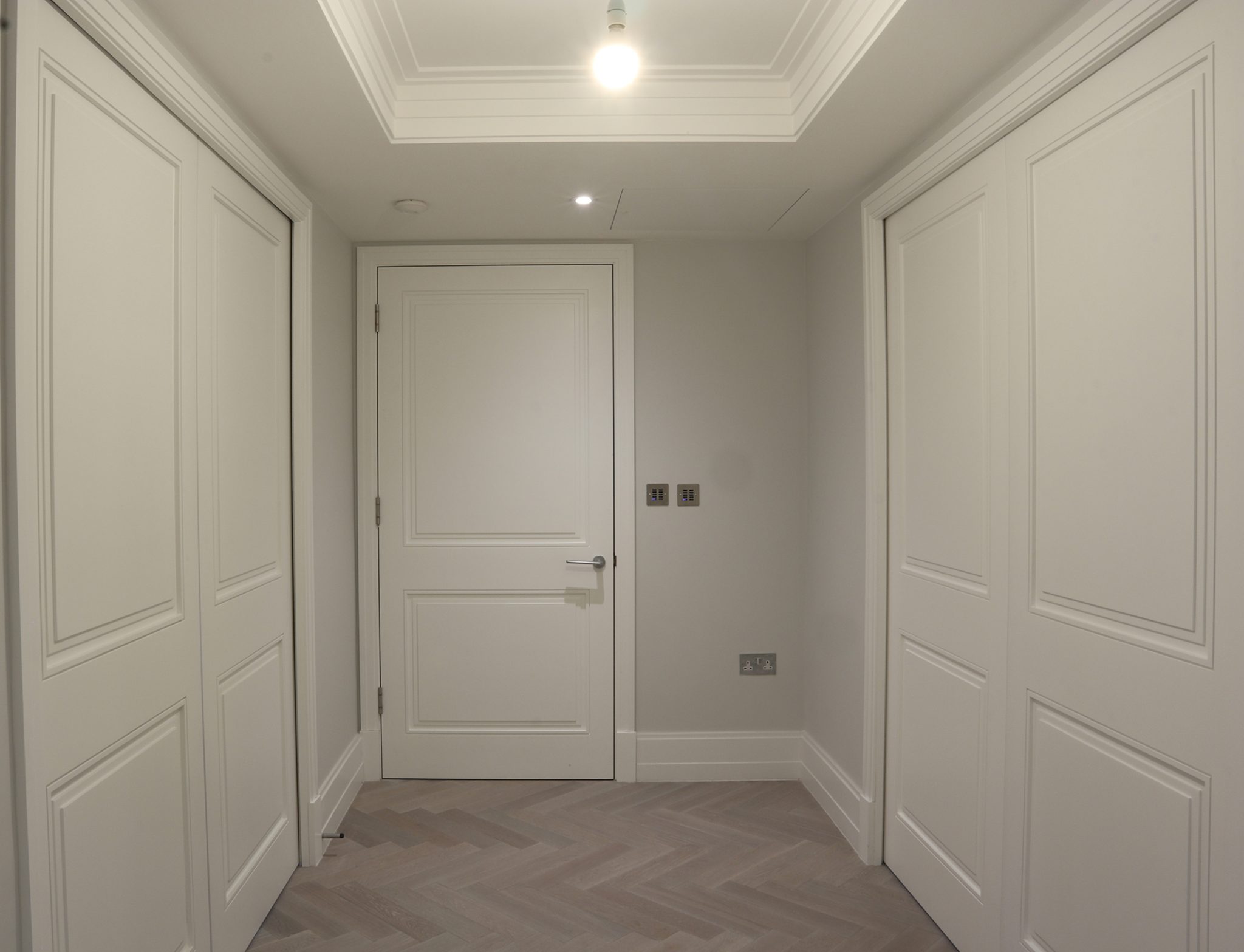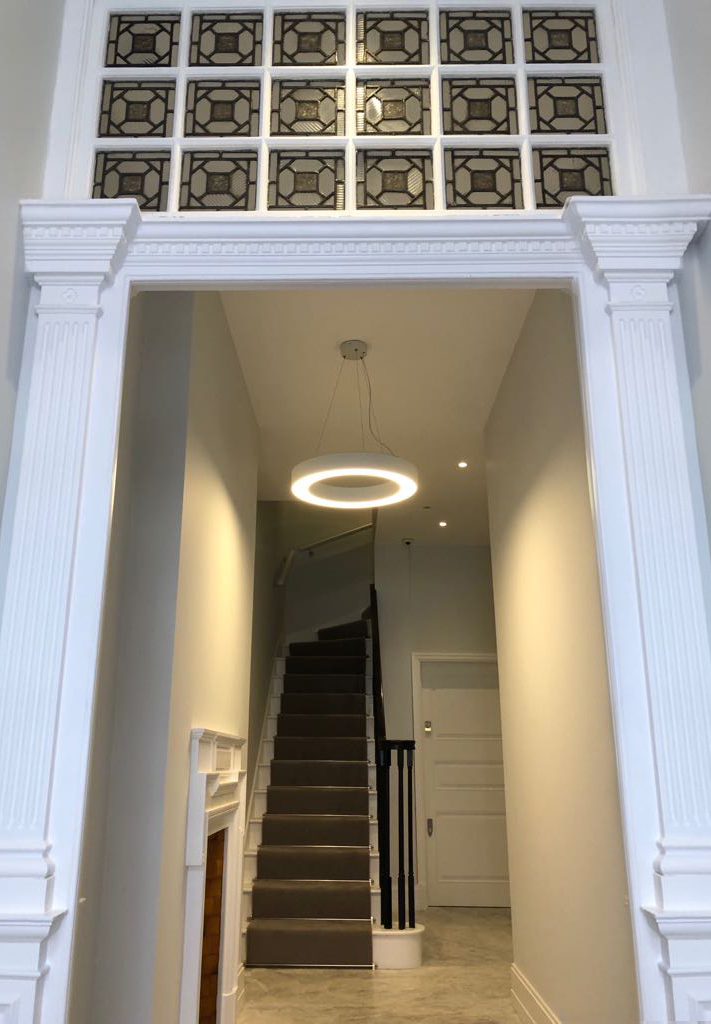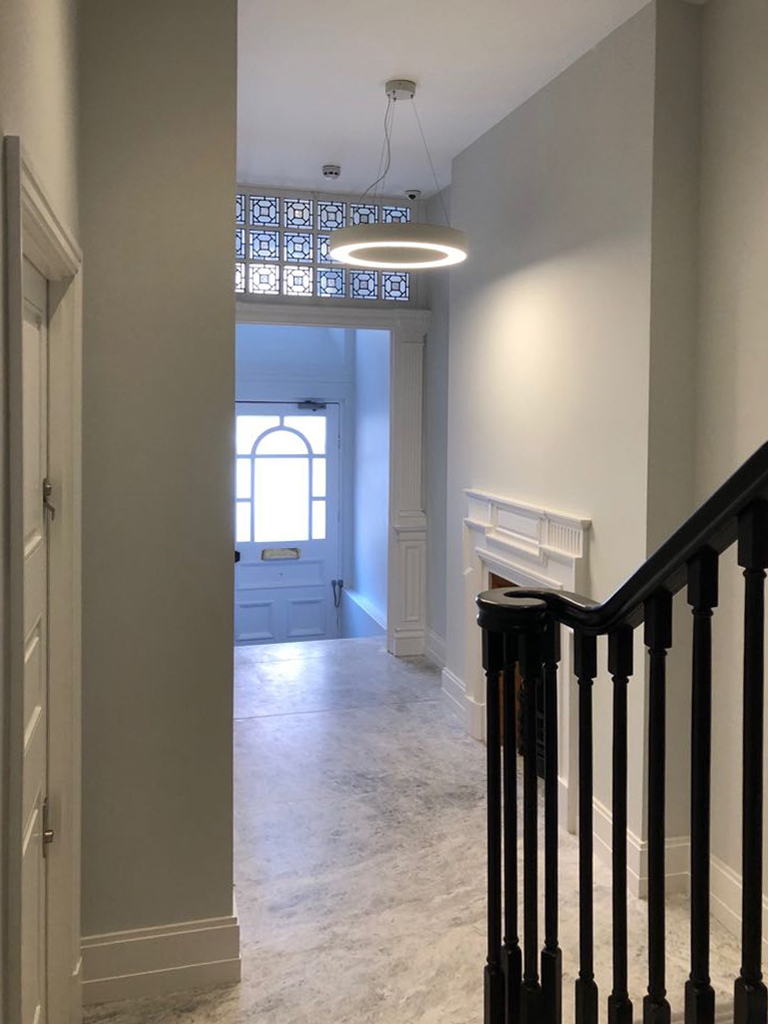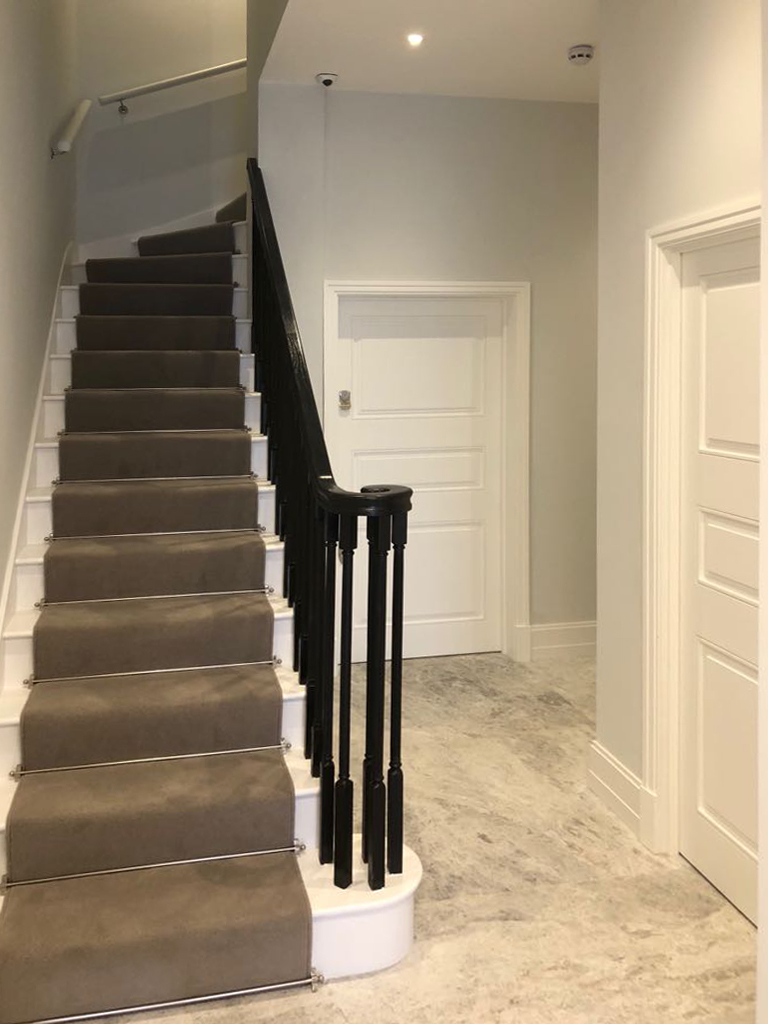 LIFT / ELEVATOR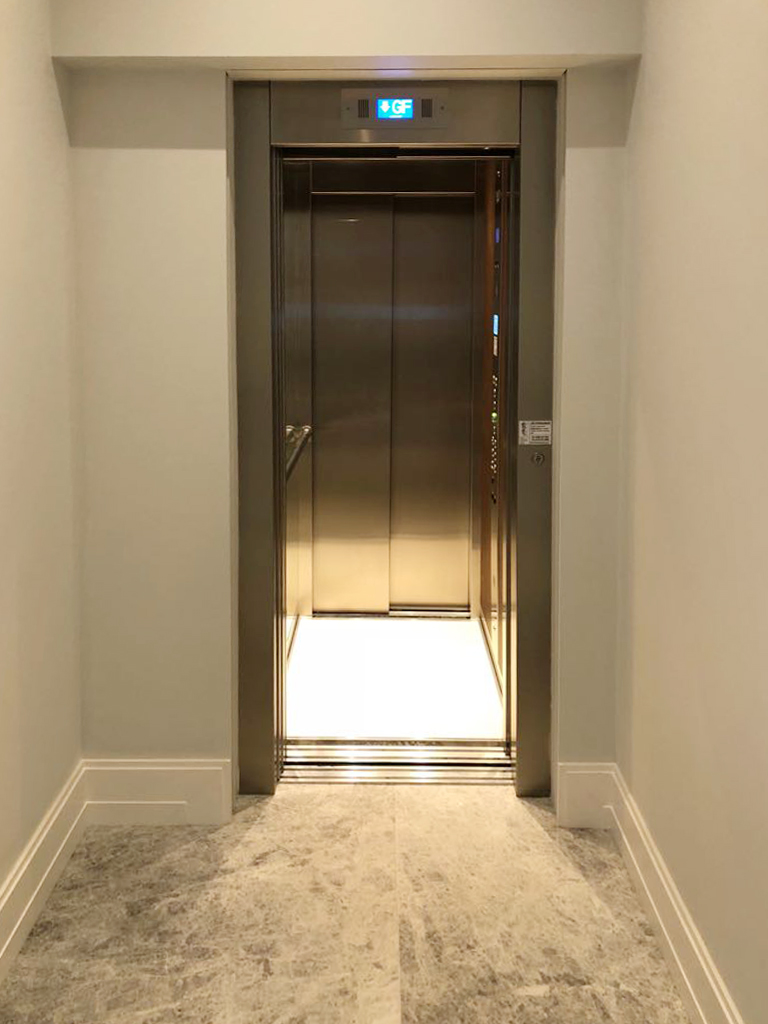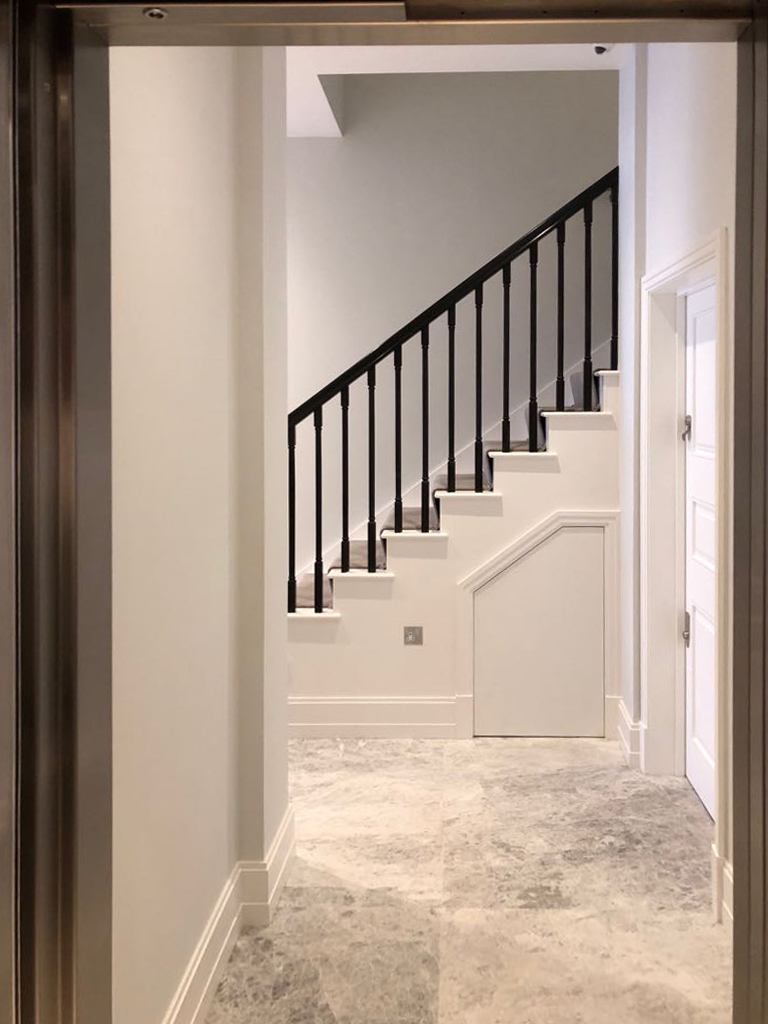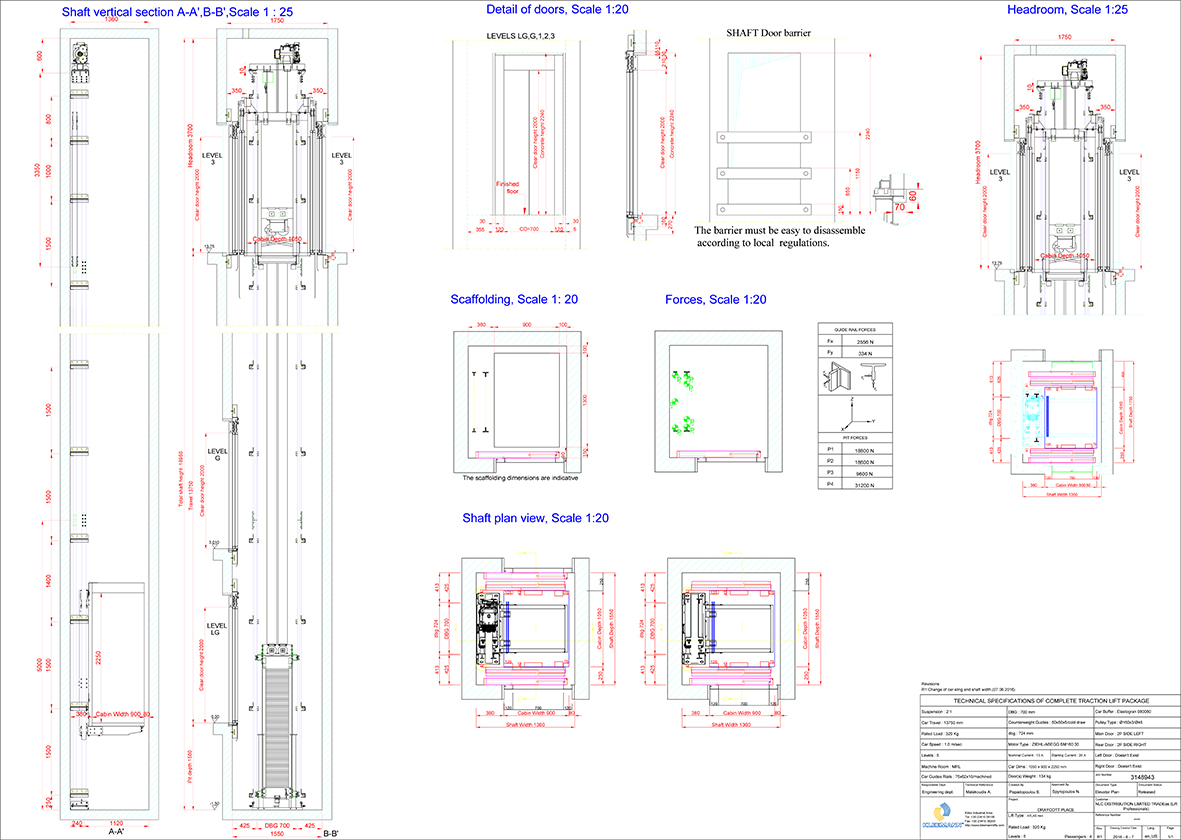 Call us on 02087400728 or 07515458344