Project Brief: To strip and remodel this mid terrace commercial building in Kensington, located just a short stones throw from Nottinghill Gate. Working from new steels & the bare party walls to form three floors of commercial space and one residential floor at the top of the building.
Architect: Simon Astridge
—————————————–
Photography: Nicholas Worley
Before & After Imagery by Smart conversion.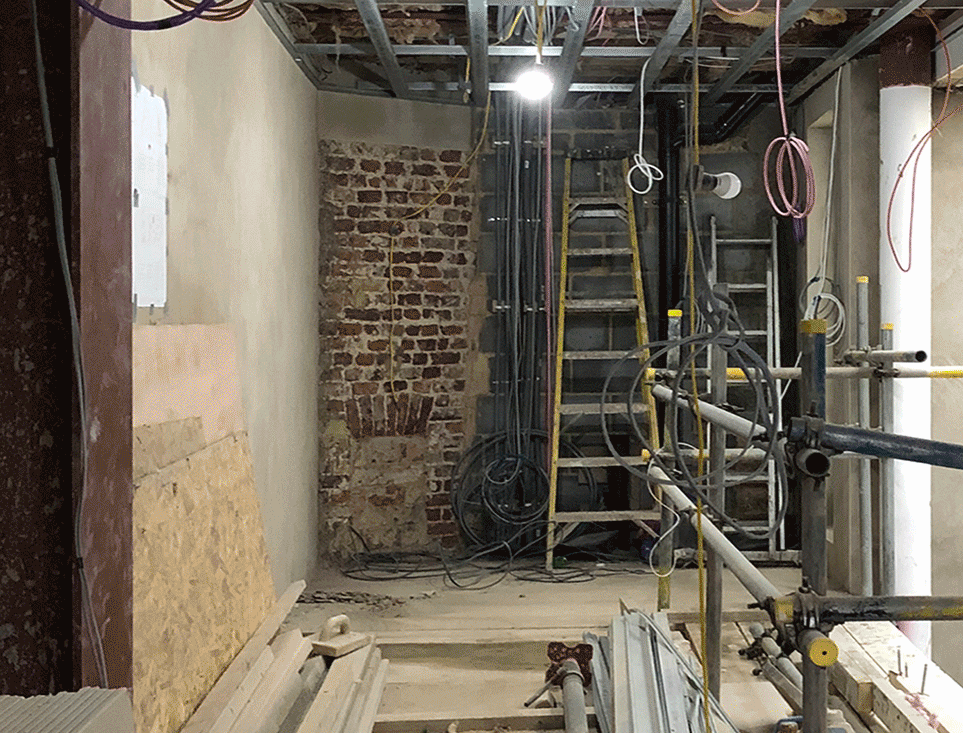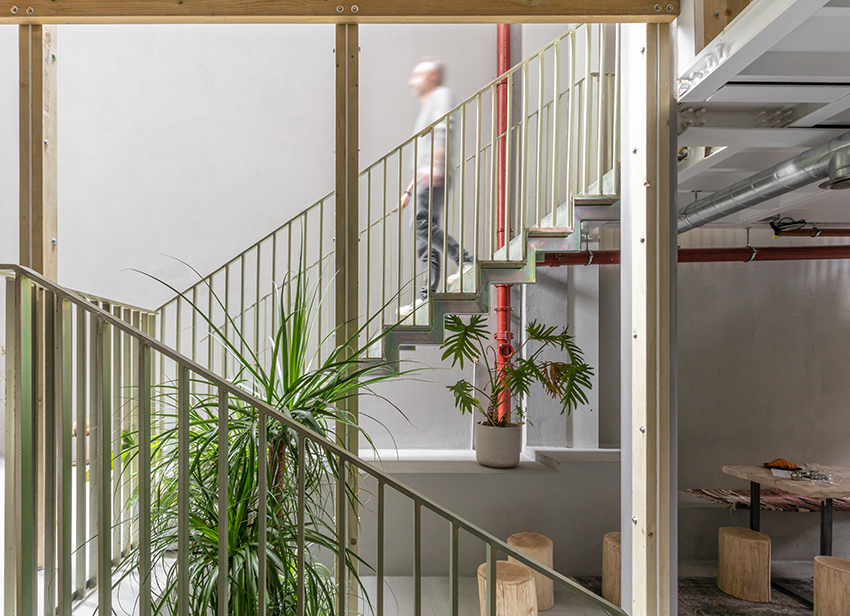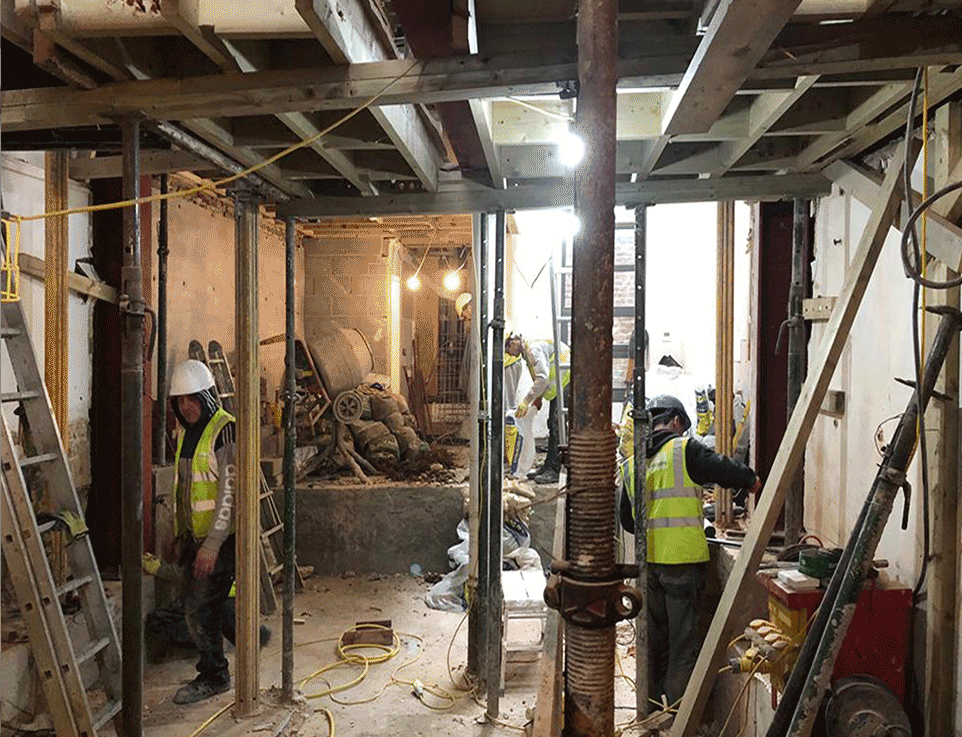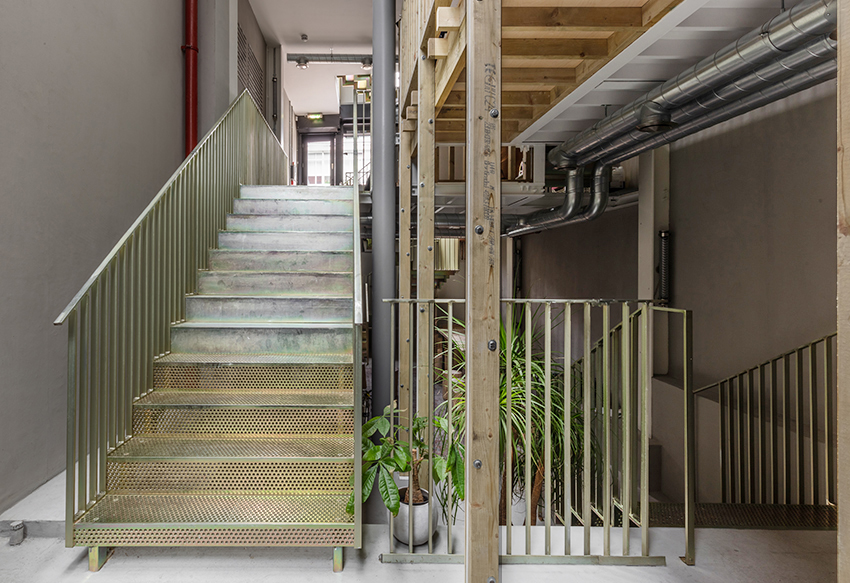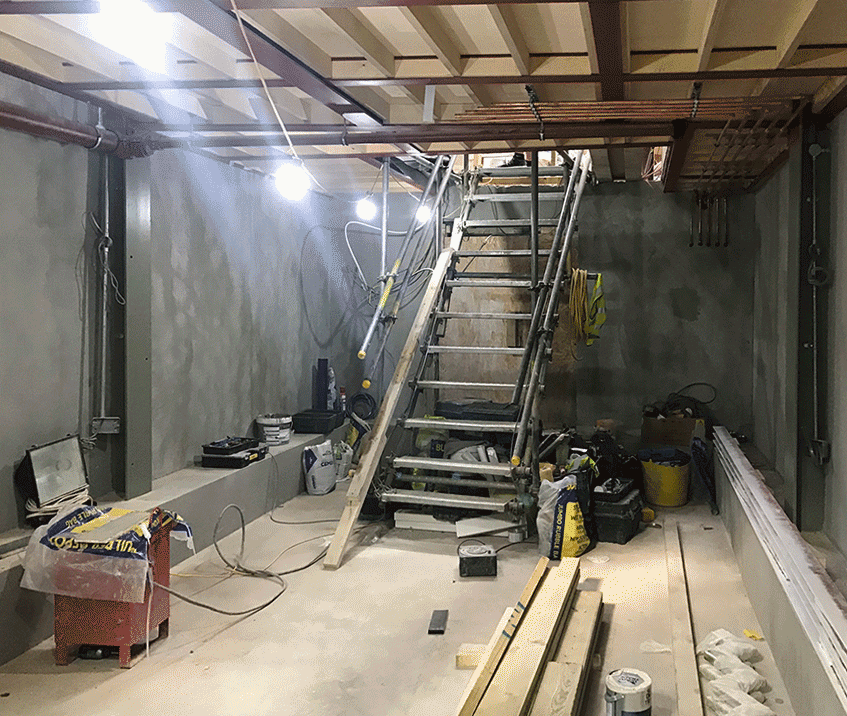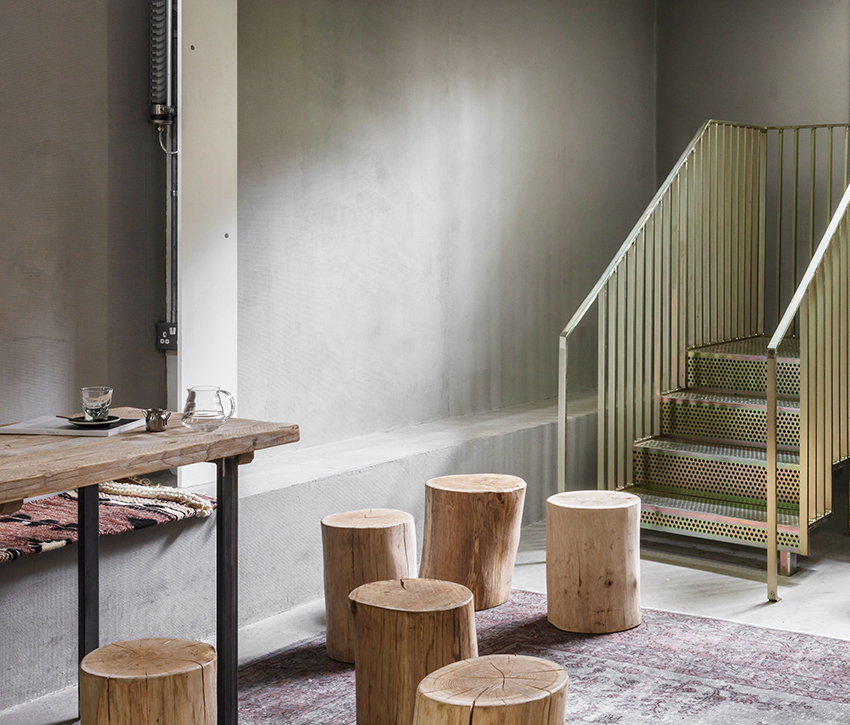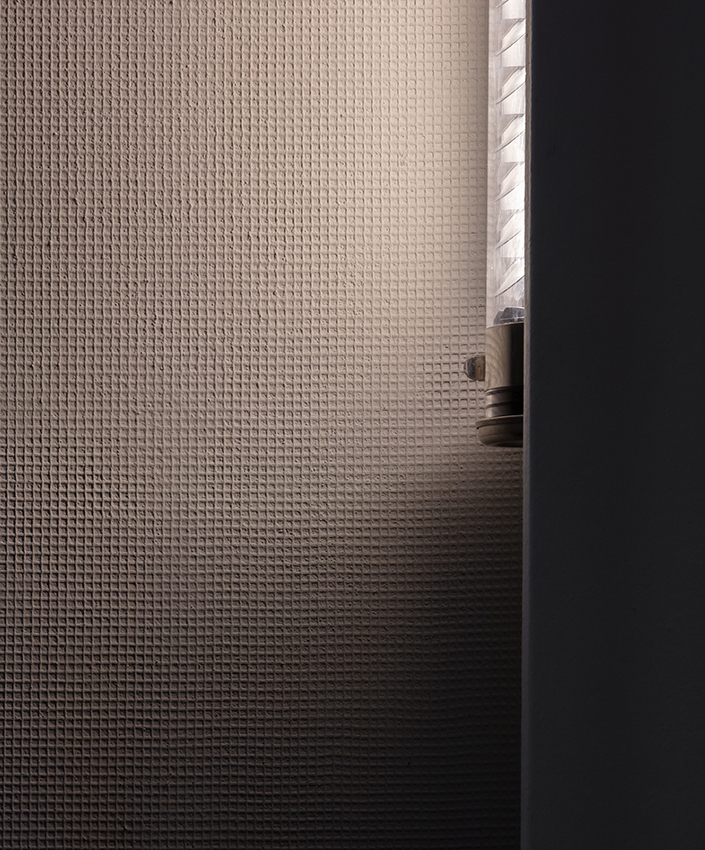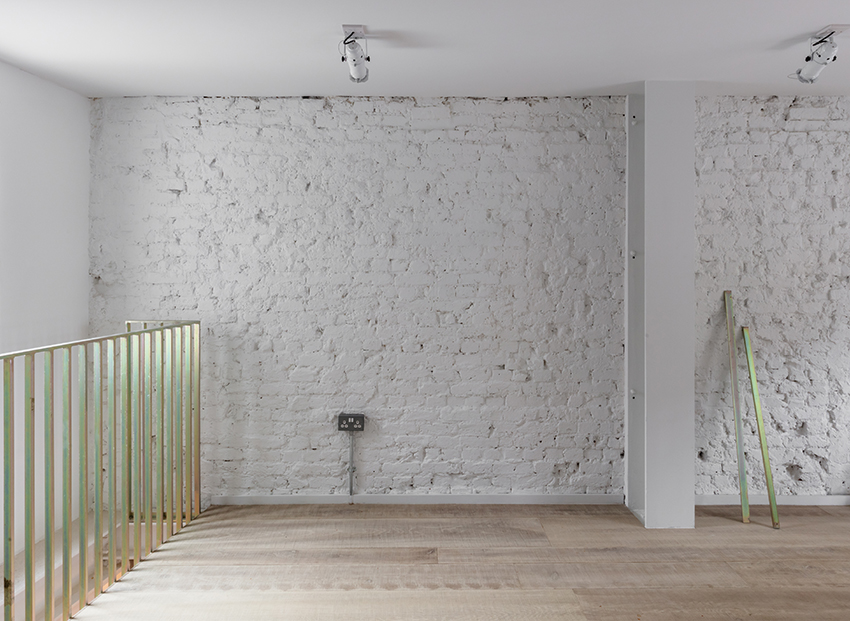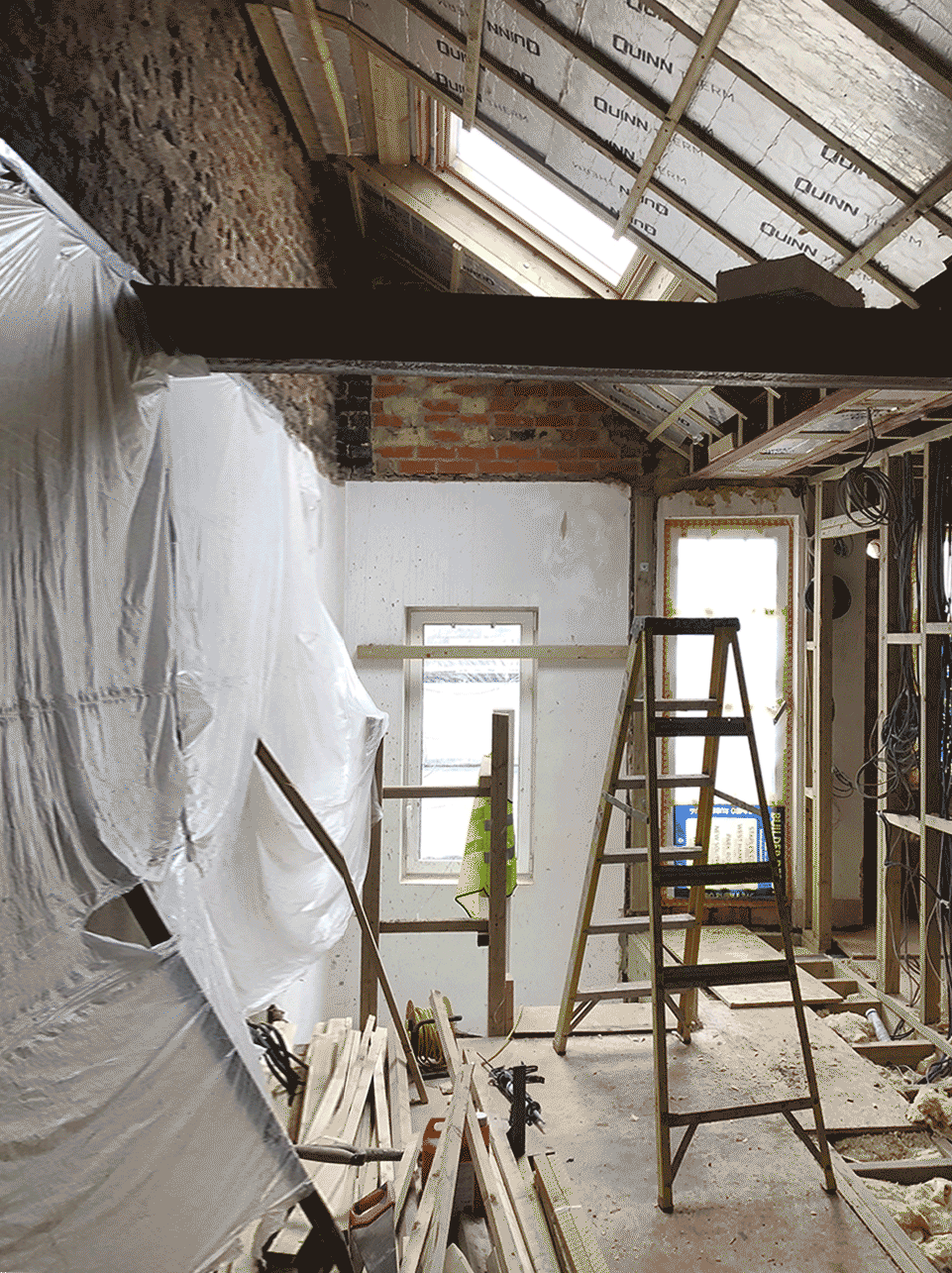 Before & After Imagery: Smart Conversion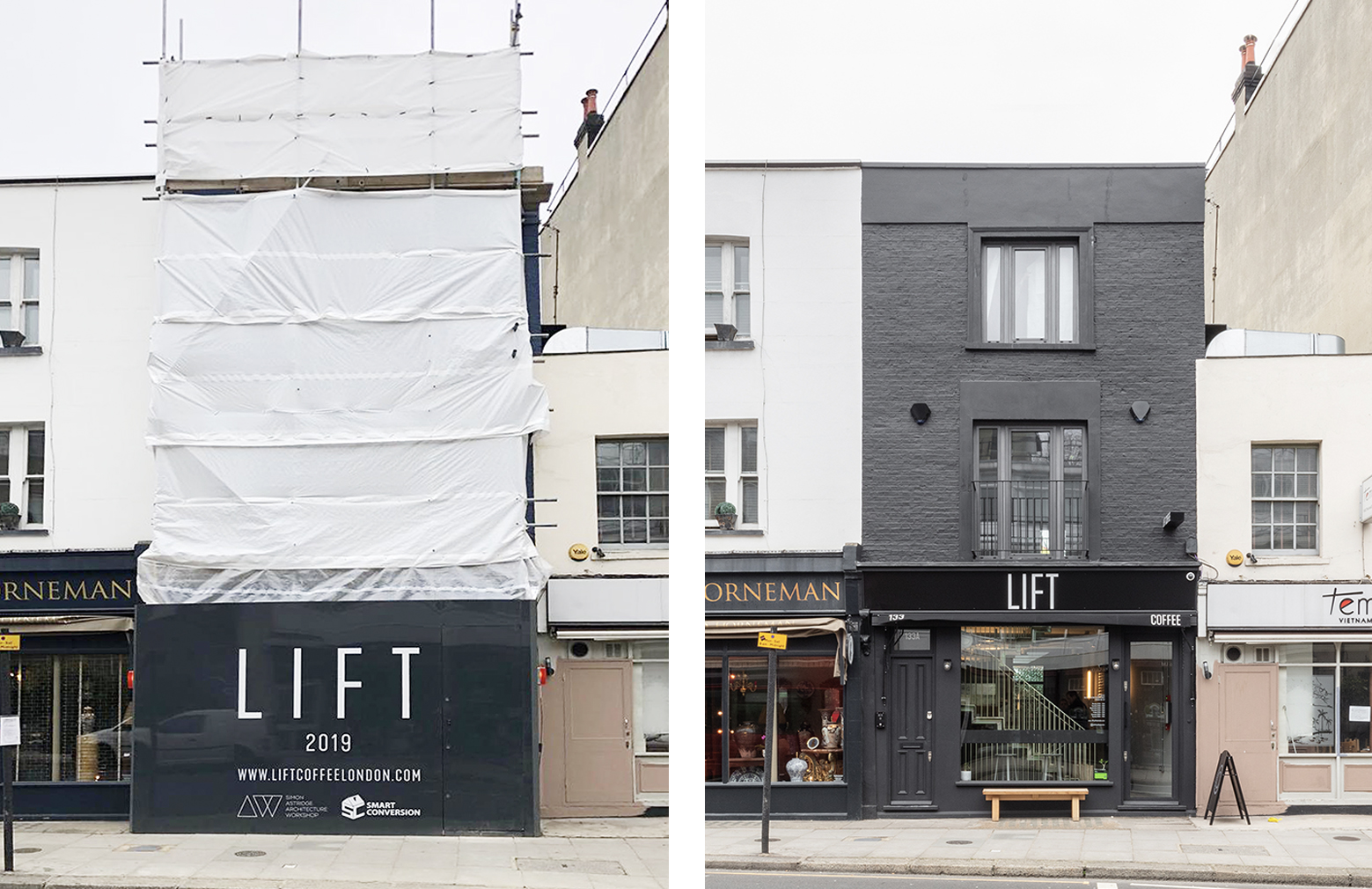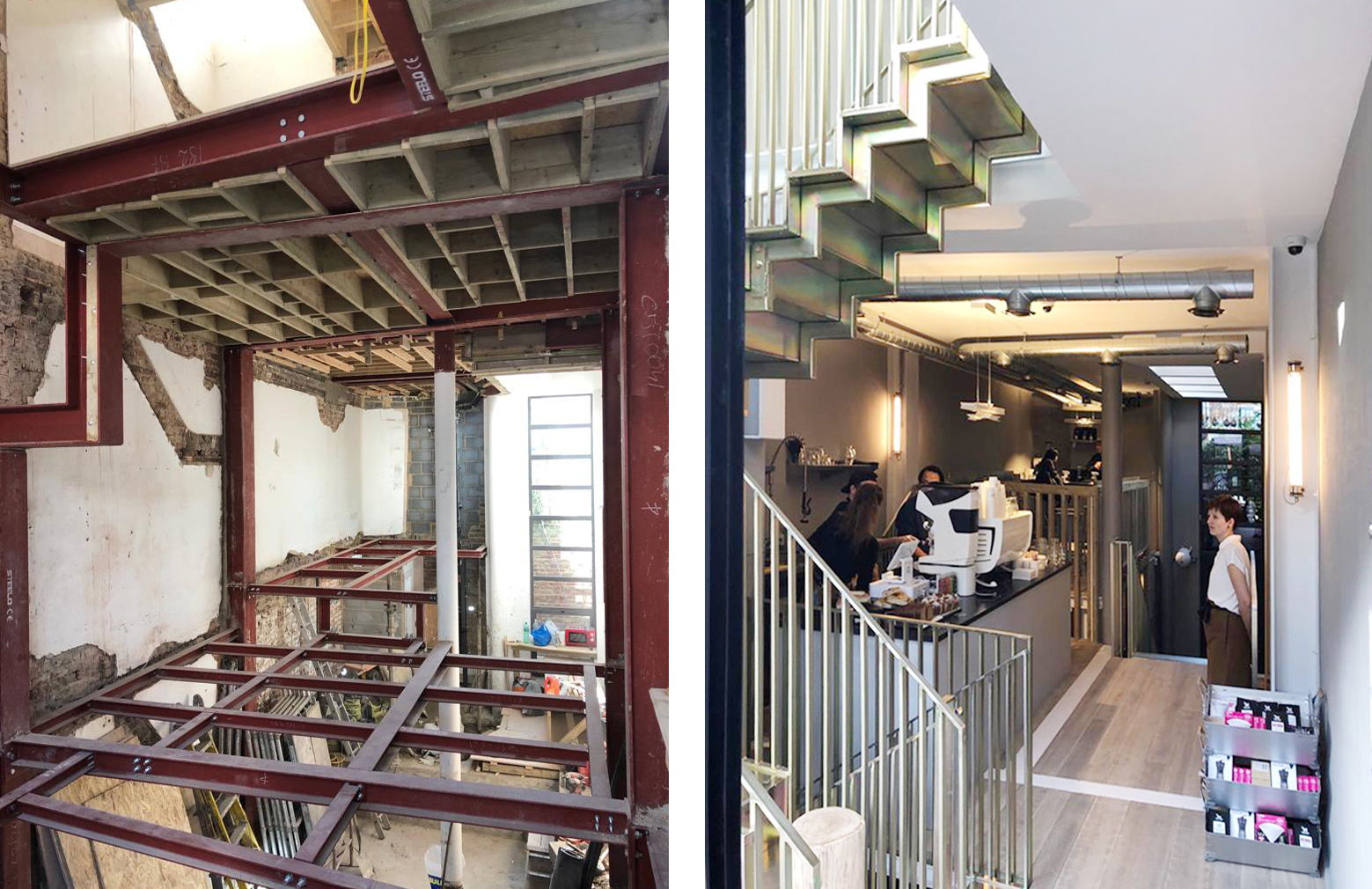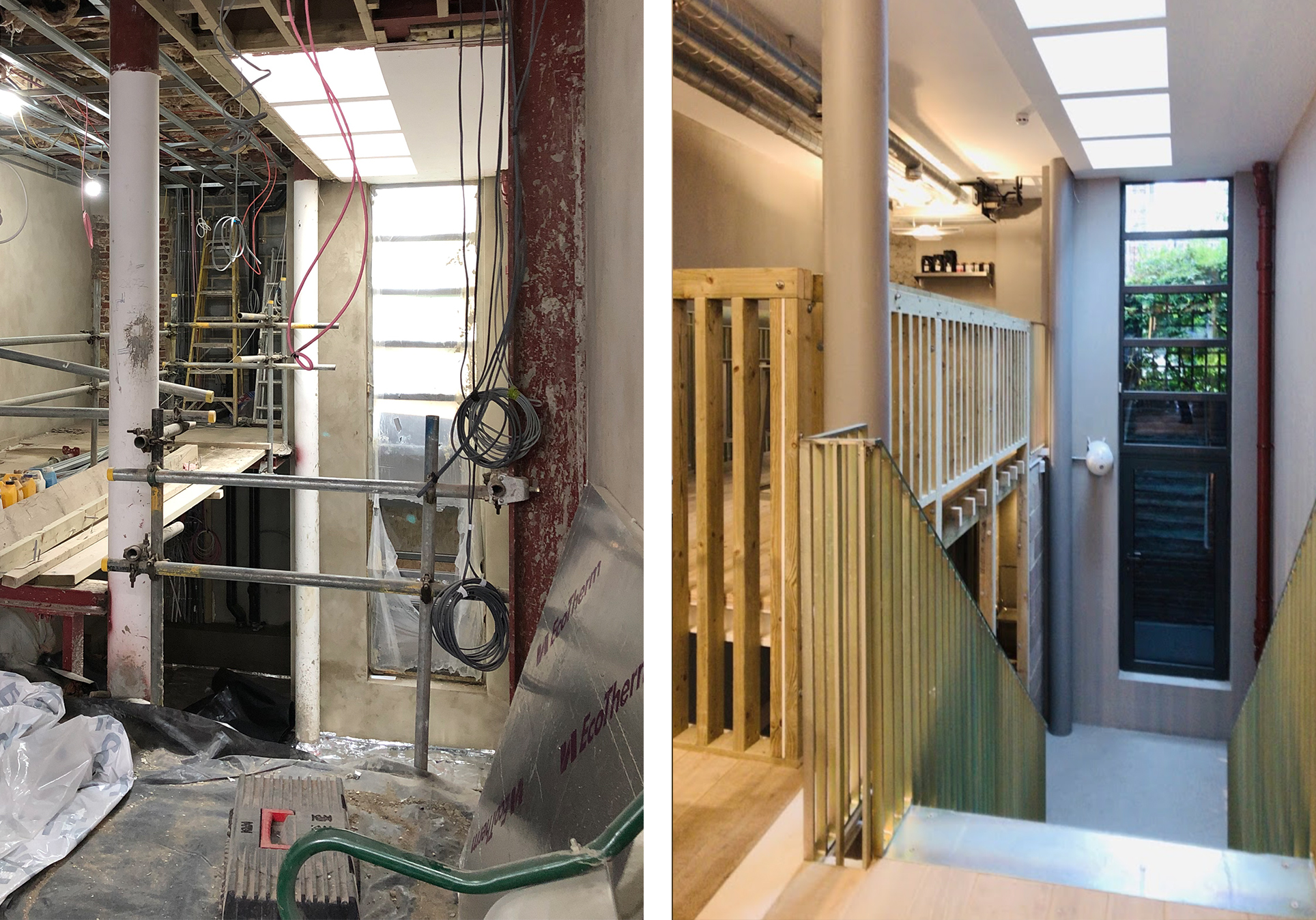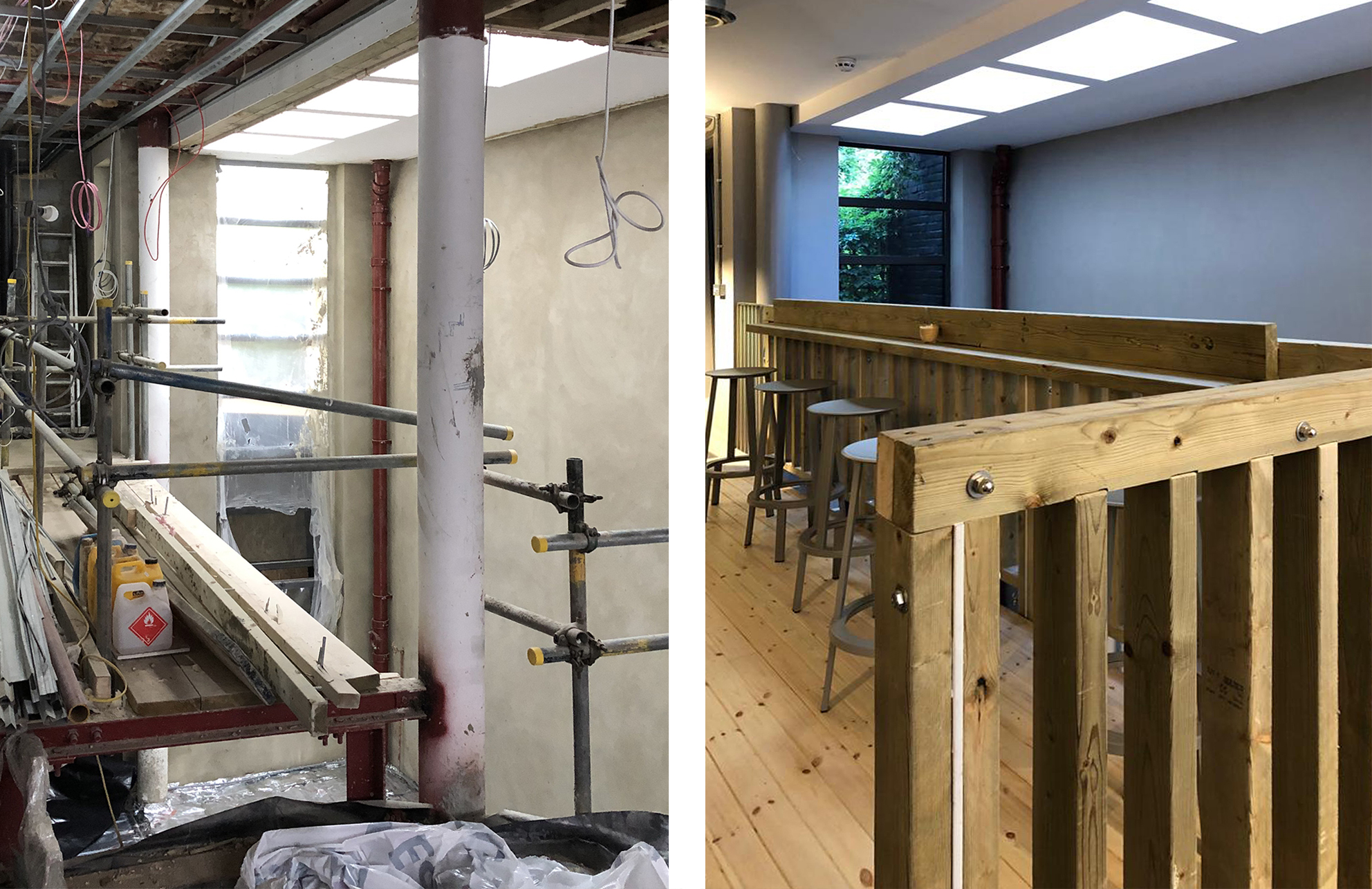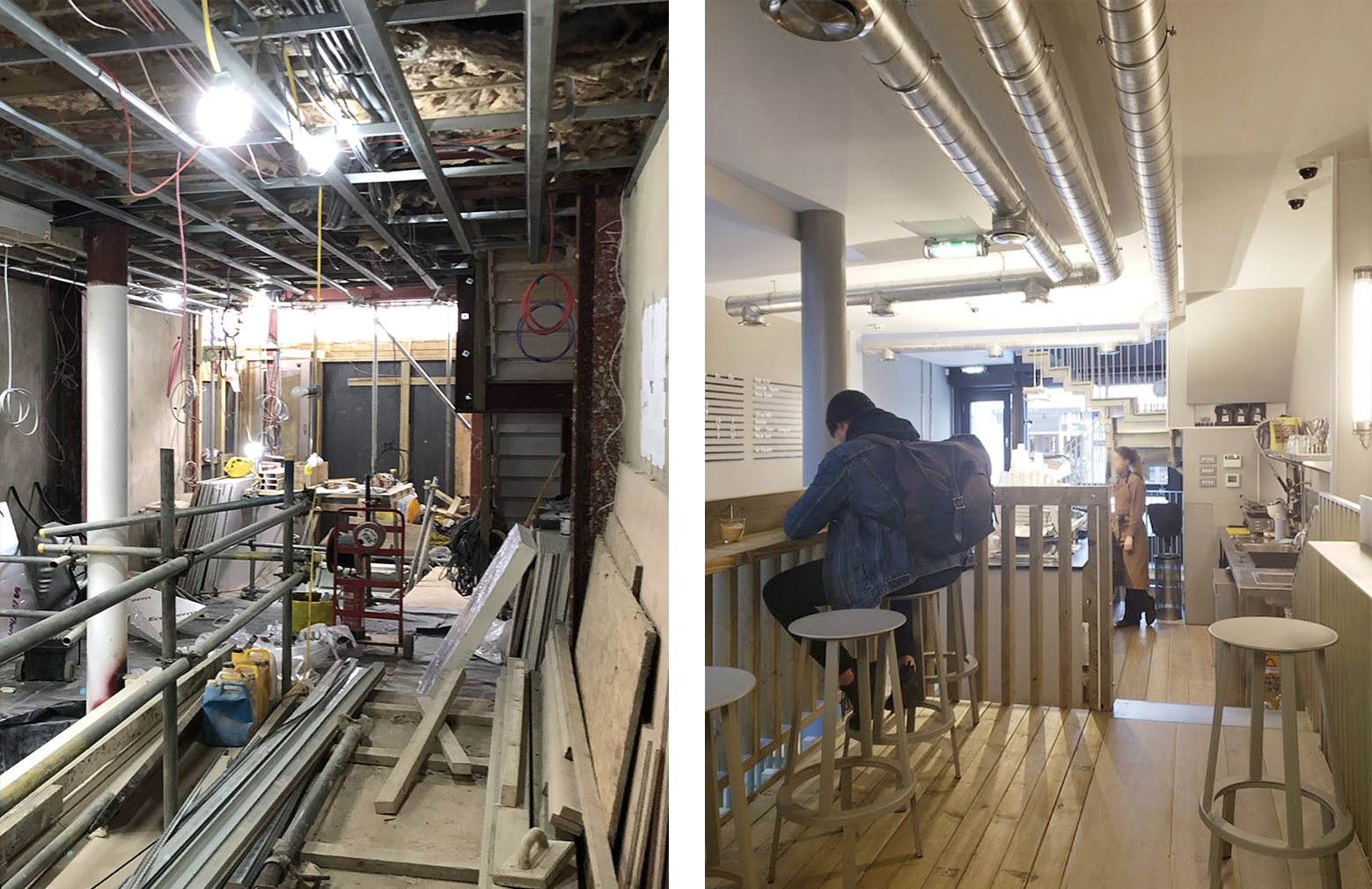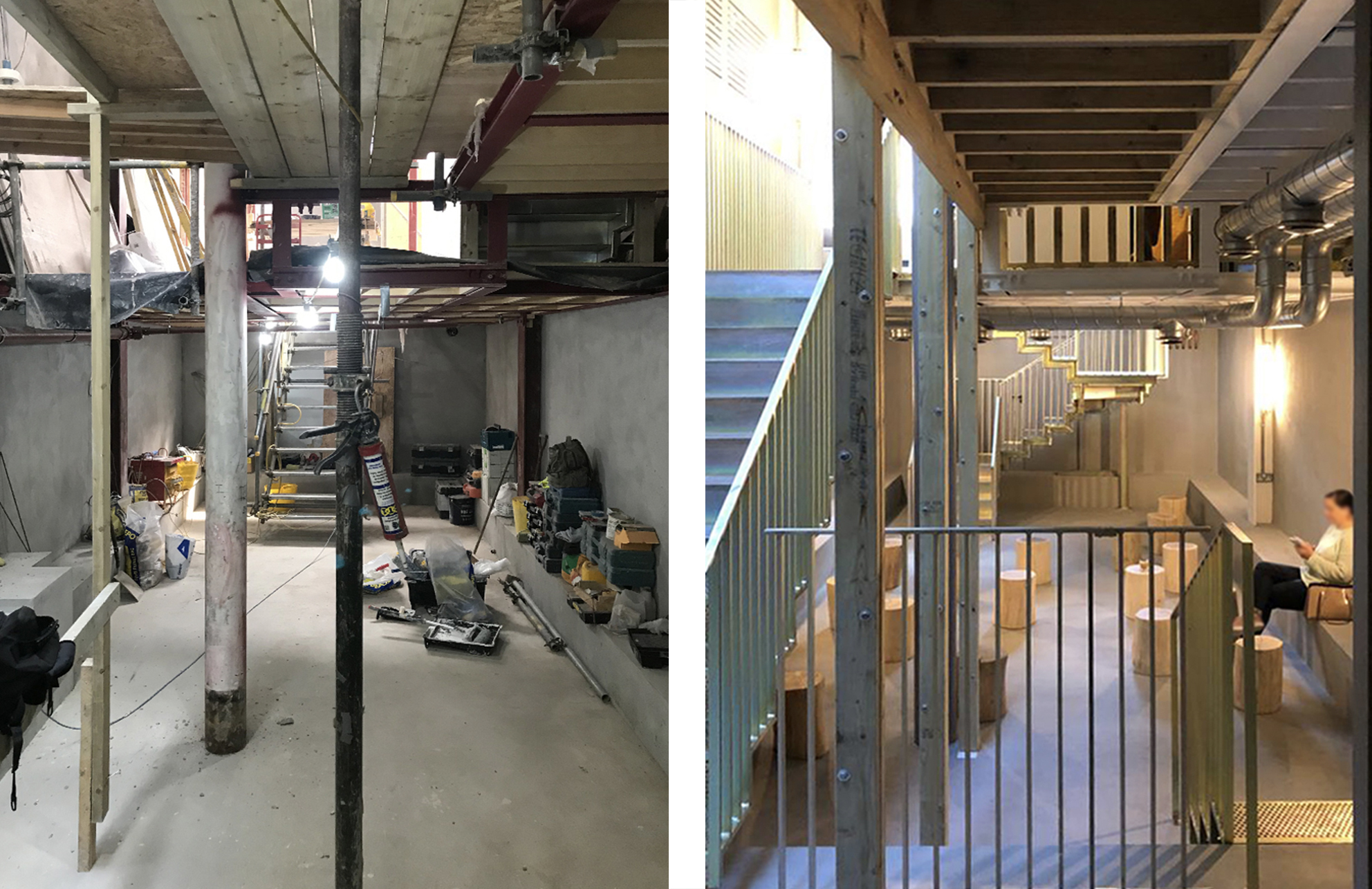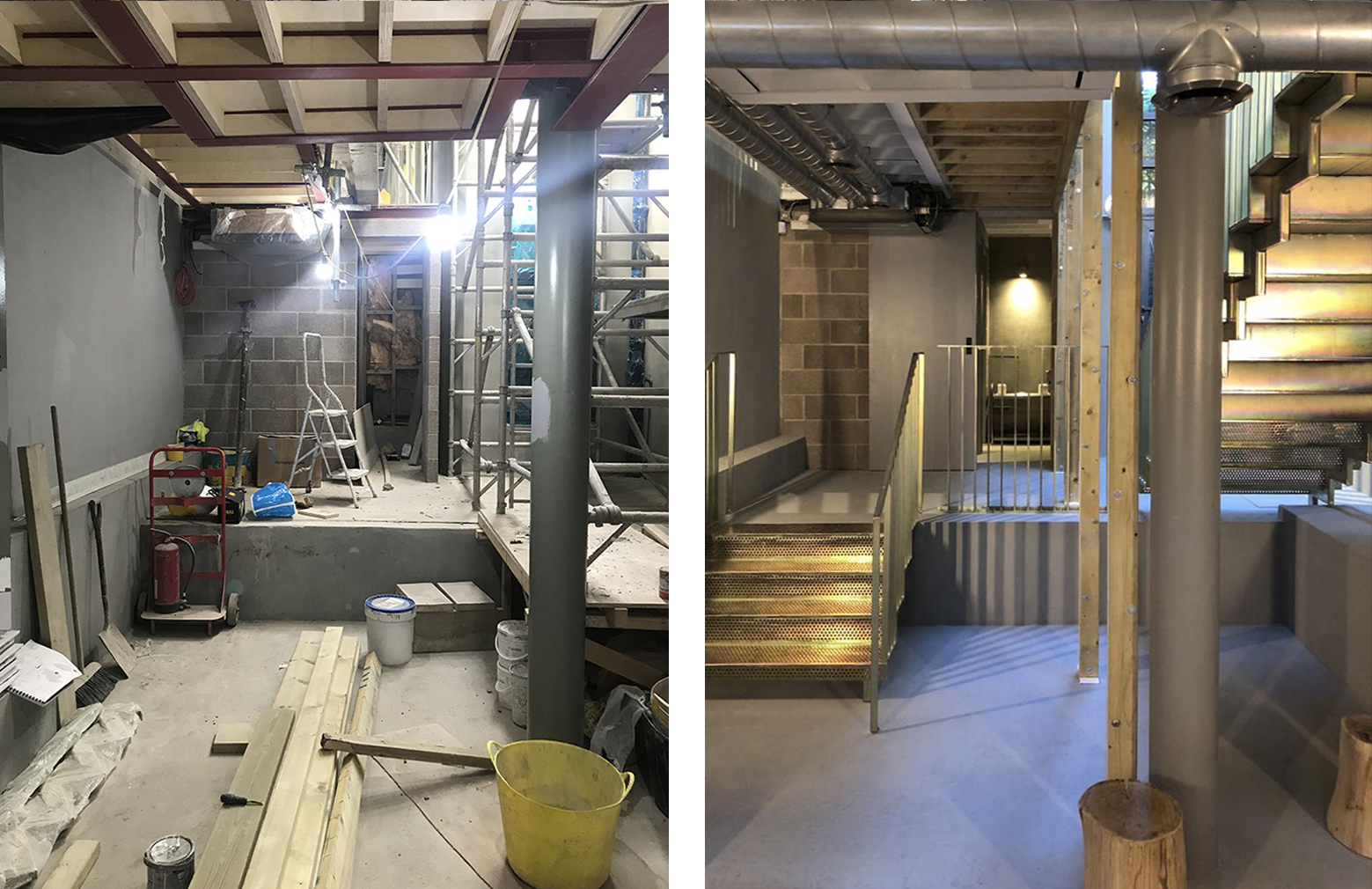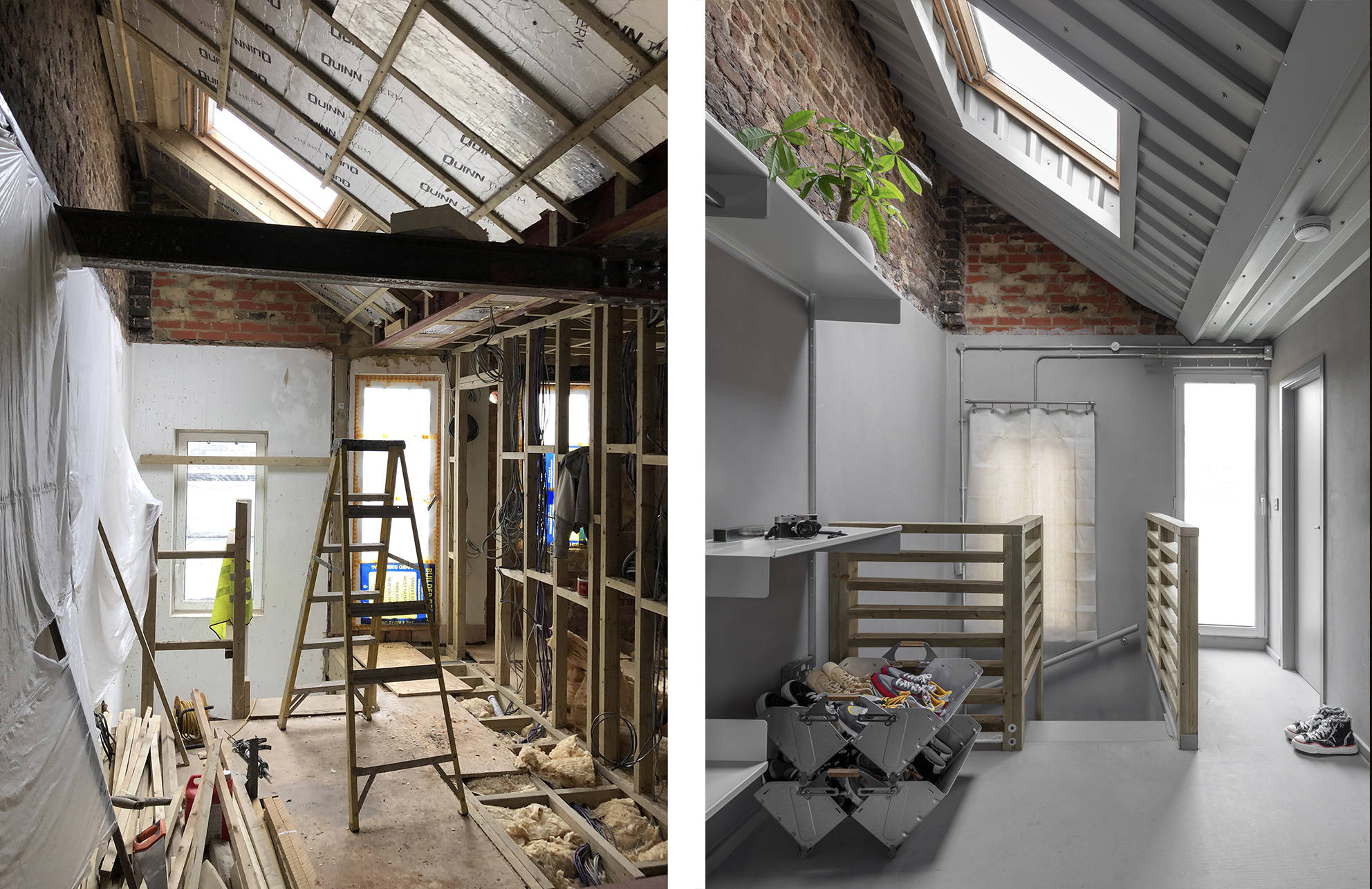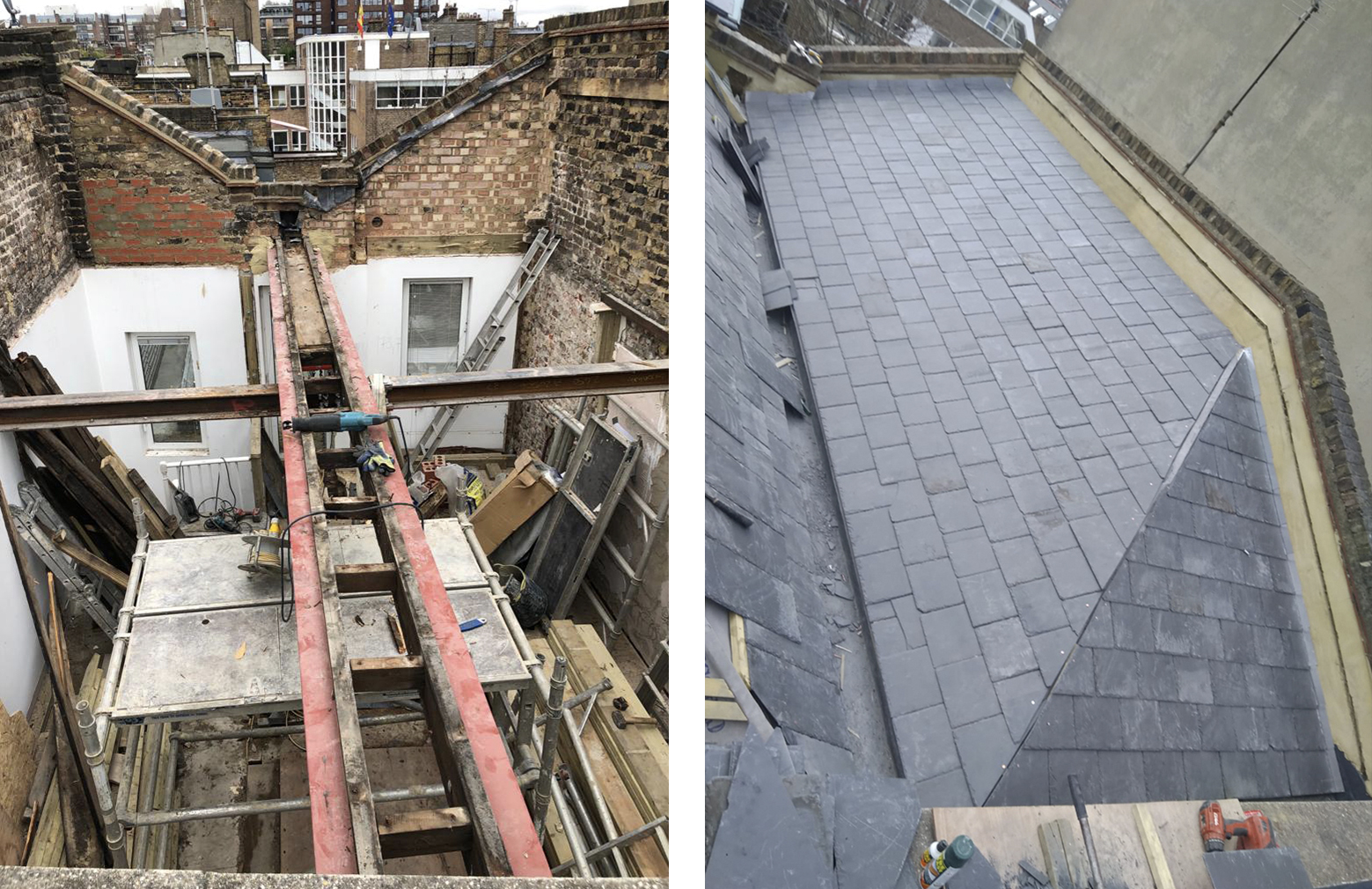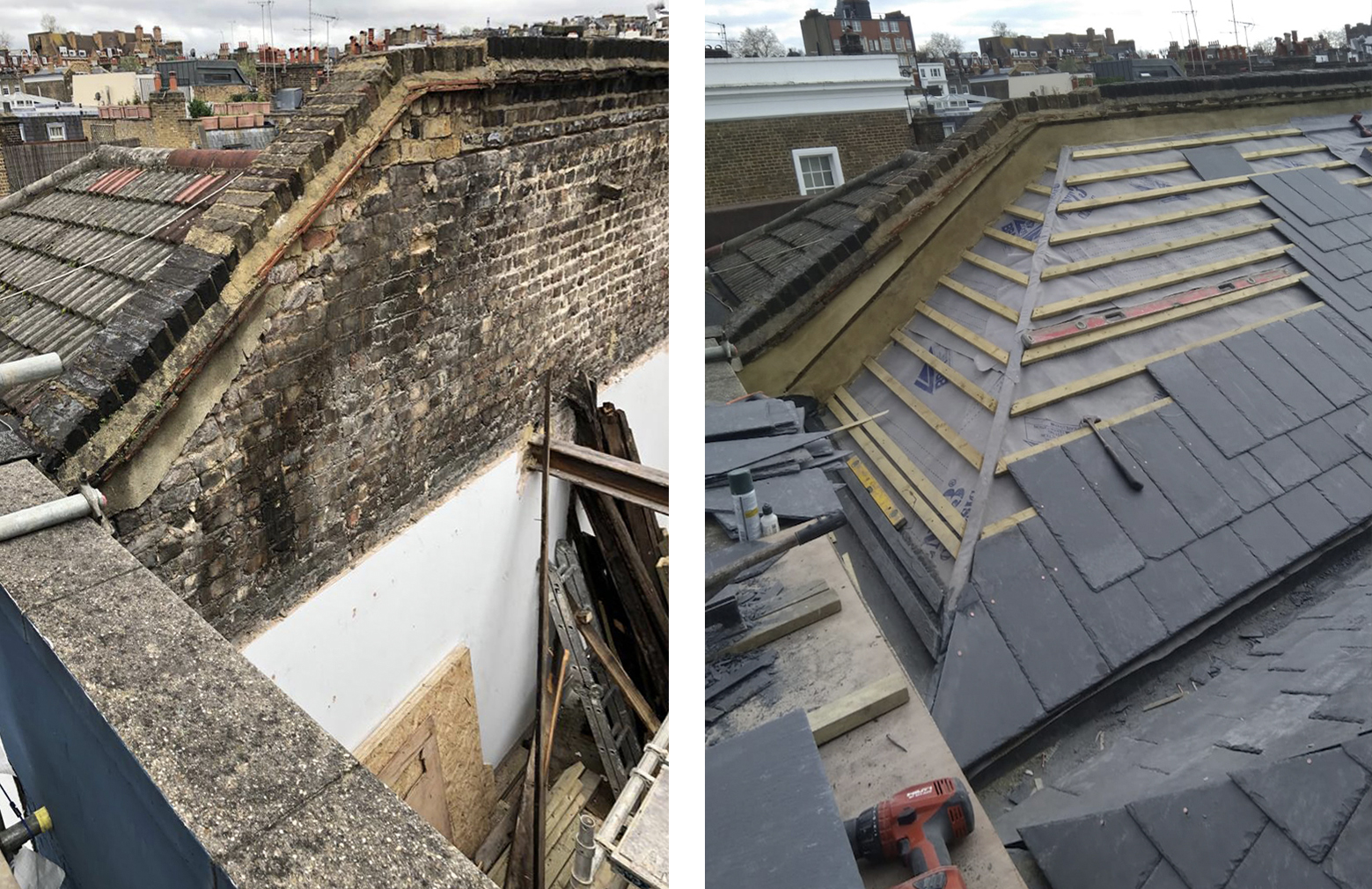 .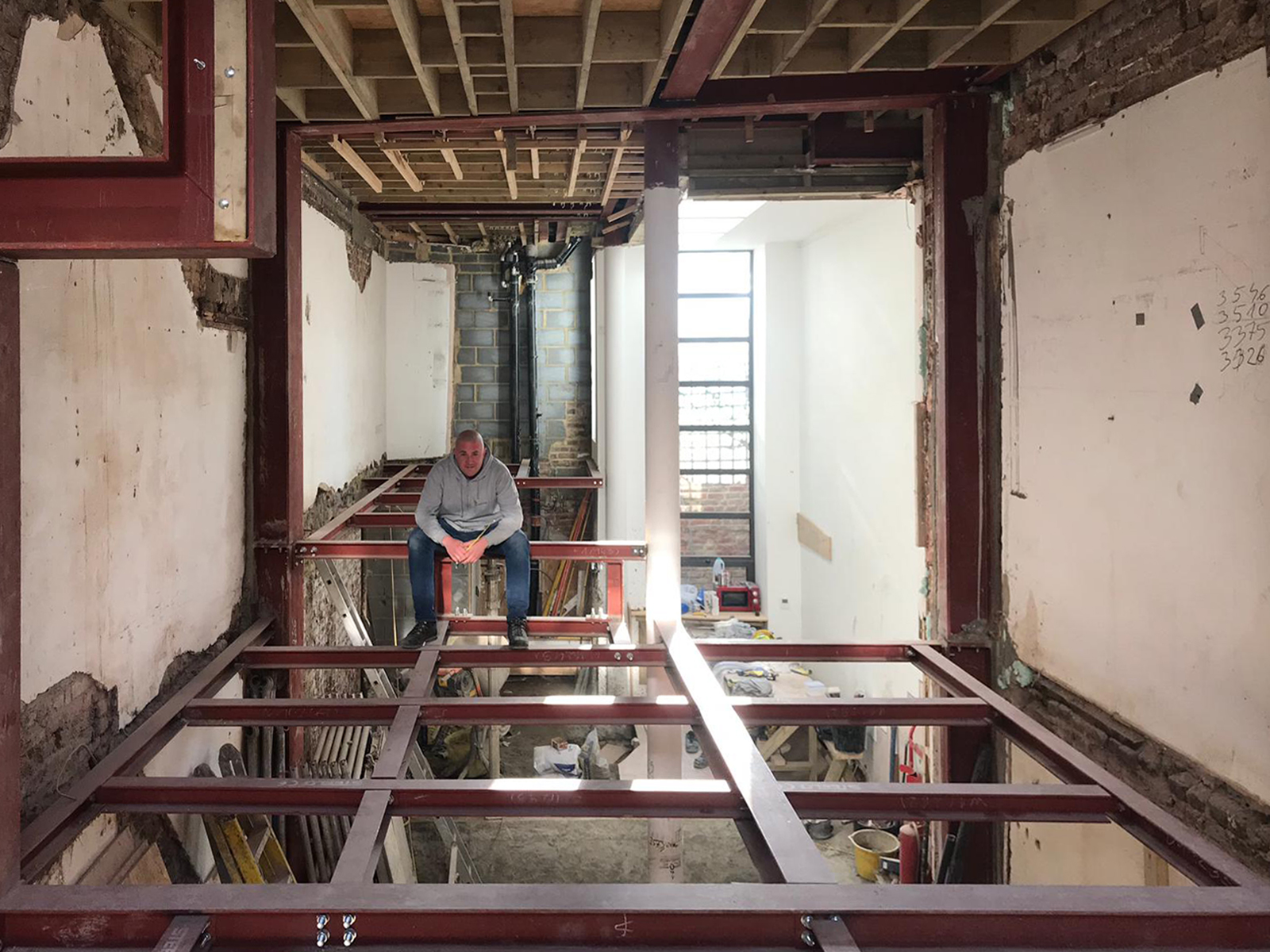 For advice on your project
Call us on 02087400728 or 07515458344