Project Brief: Remodeling a large Victorian double-fronted house to create visual and physical connections between the garden and family spaces including a large cooking, dining and entertaining space.
Despite the ample floor area, this family home required a better organisation of the spaces, being poorly lit and with an unimaginatively planned basement unsuitable for the clients' needs. Reconfiguring the staircase to connect the upper & lower ground floors allowed the creation of a double-height space punctured with four large fixed windows to two elevations. Natural light now penetrates through the set of large sliding glazed doors and the windows, while also creating views of the garden from both floors. The lower ground level now contains a large kitchen and dining space with a playroom located behind a sliding screen.
Architects: www.AppletonWeiner.co.uk
Photography: Alex Campbell
* This project was featured in the Don't Move Improve Awards 2018.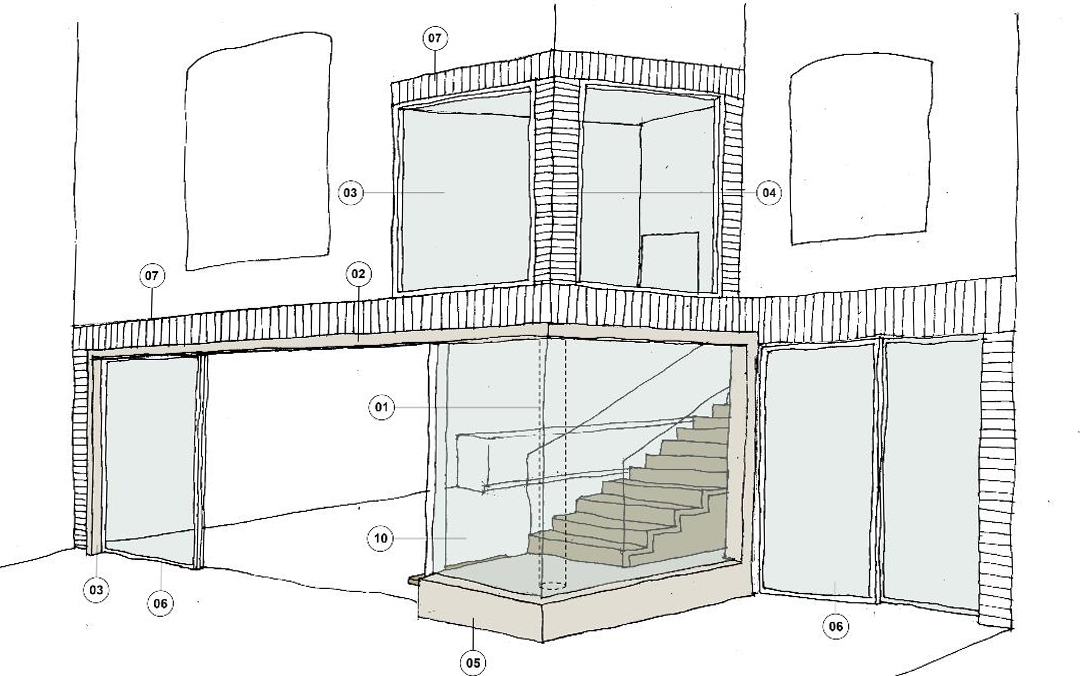 .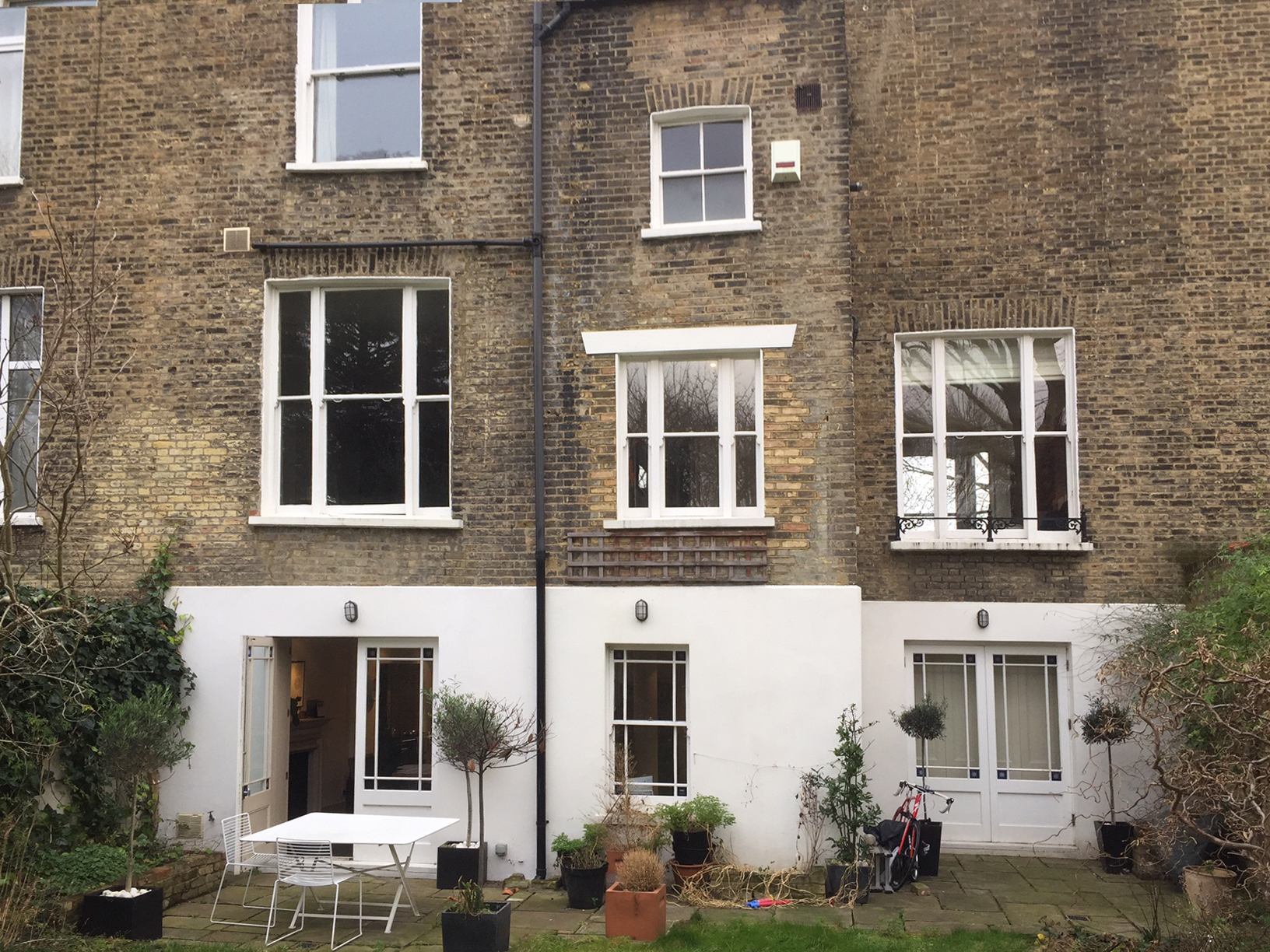 .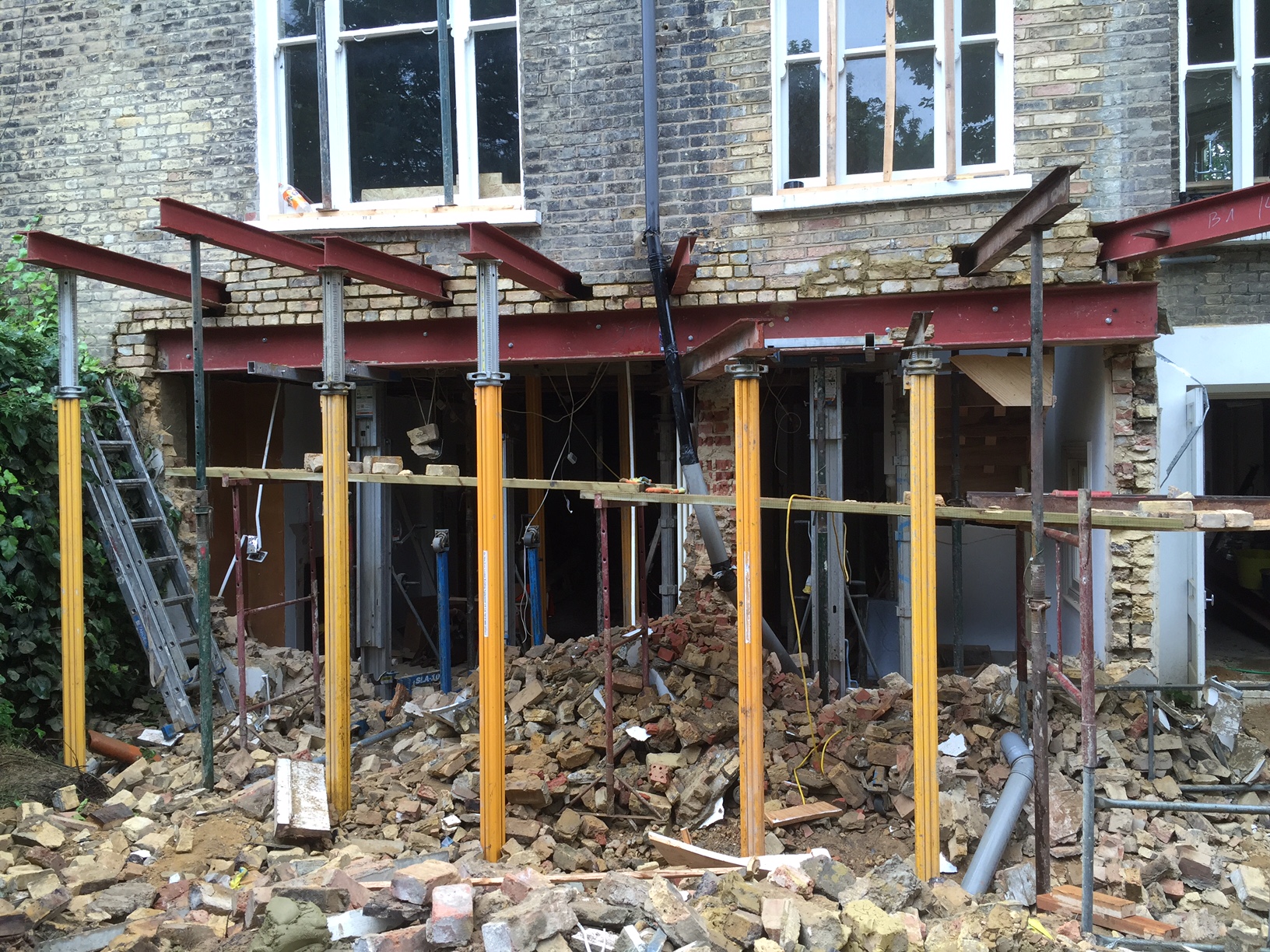 .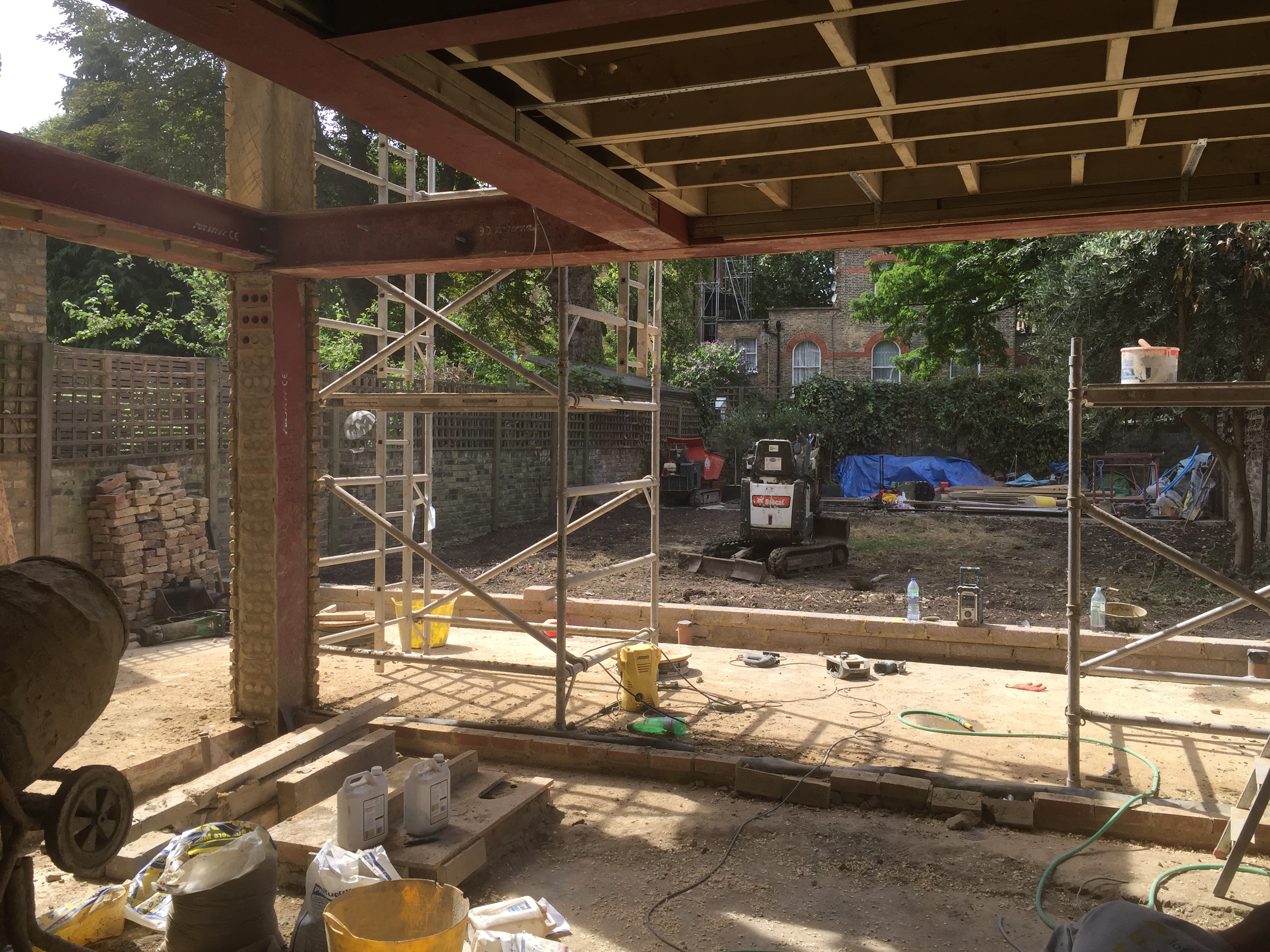 .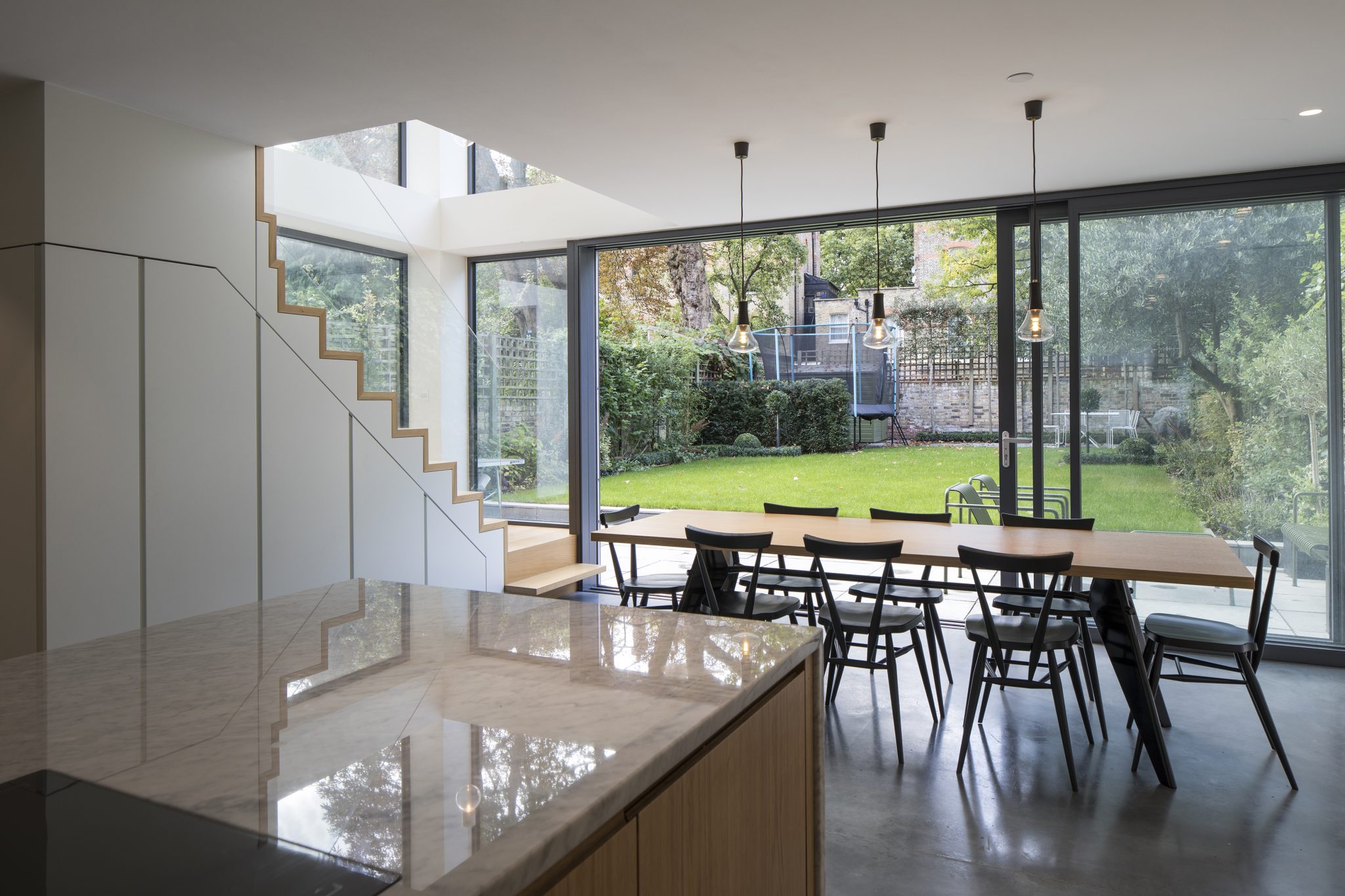 .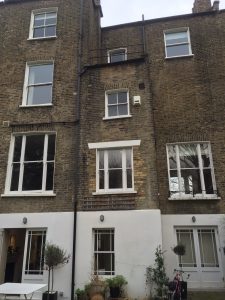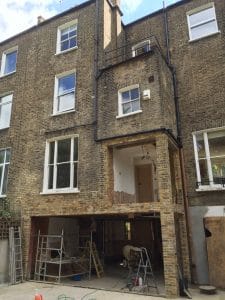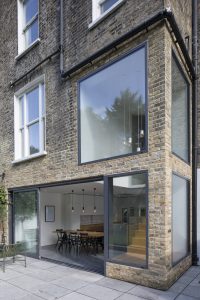 .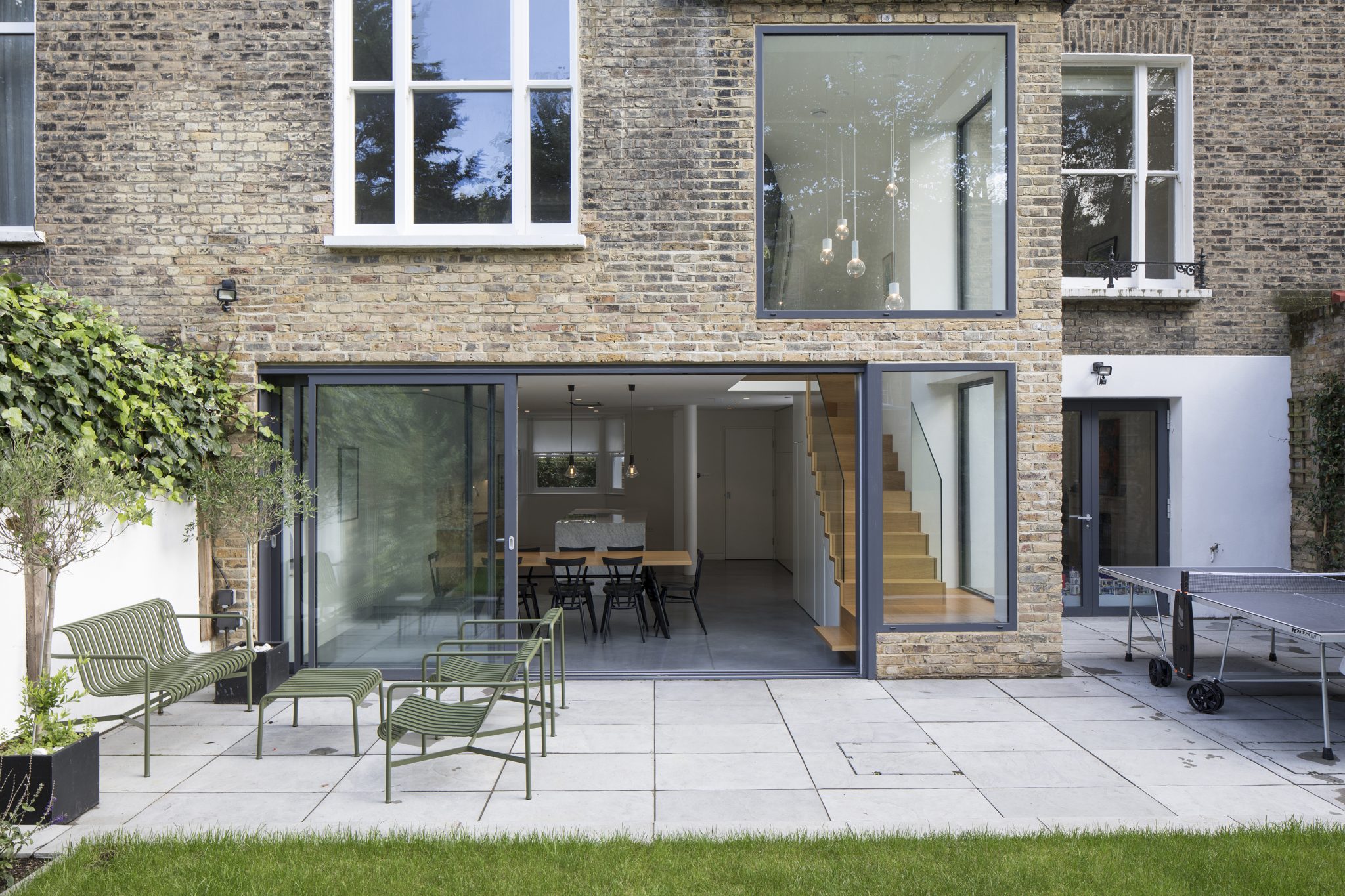 .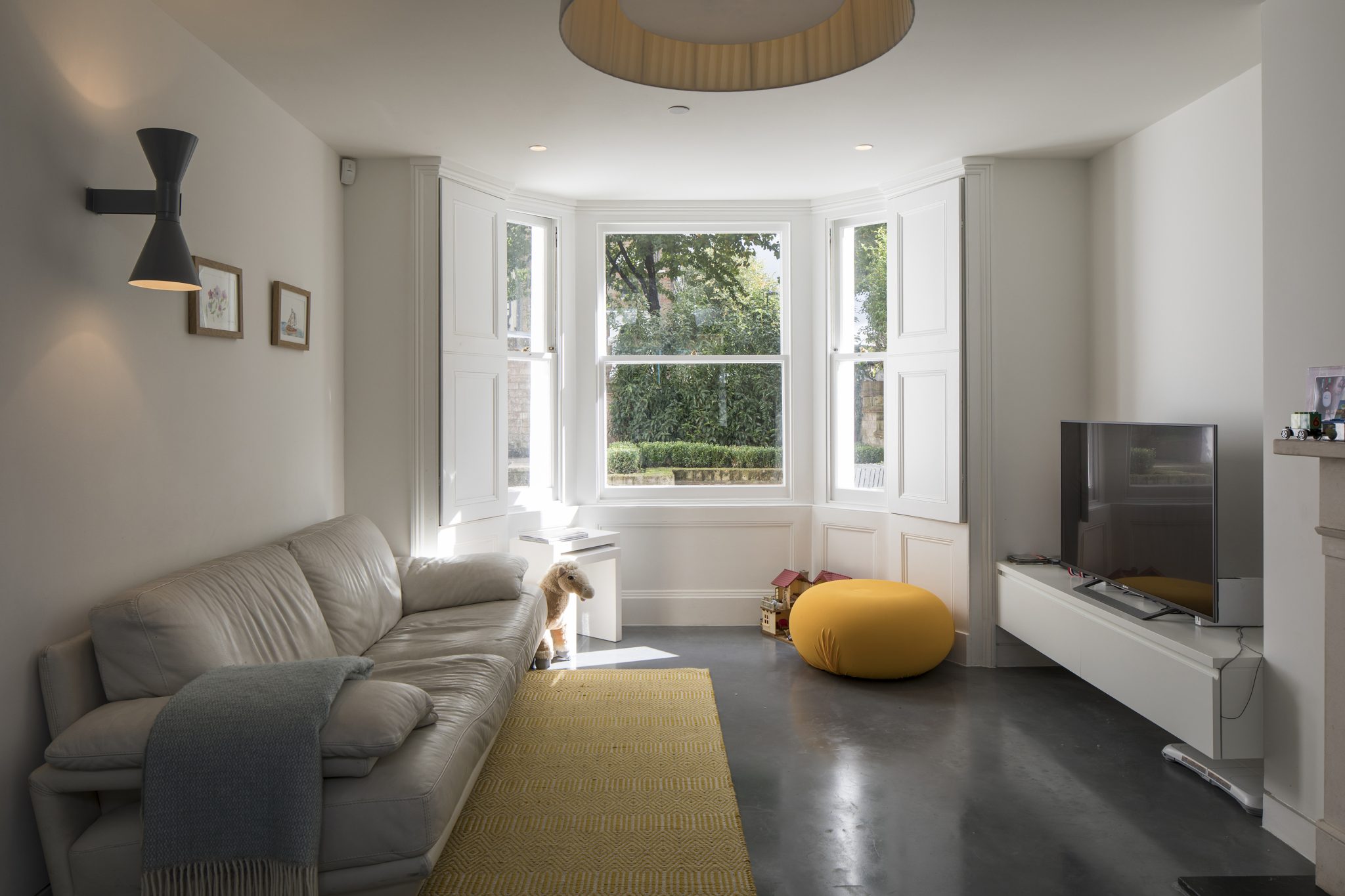 .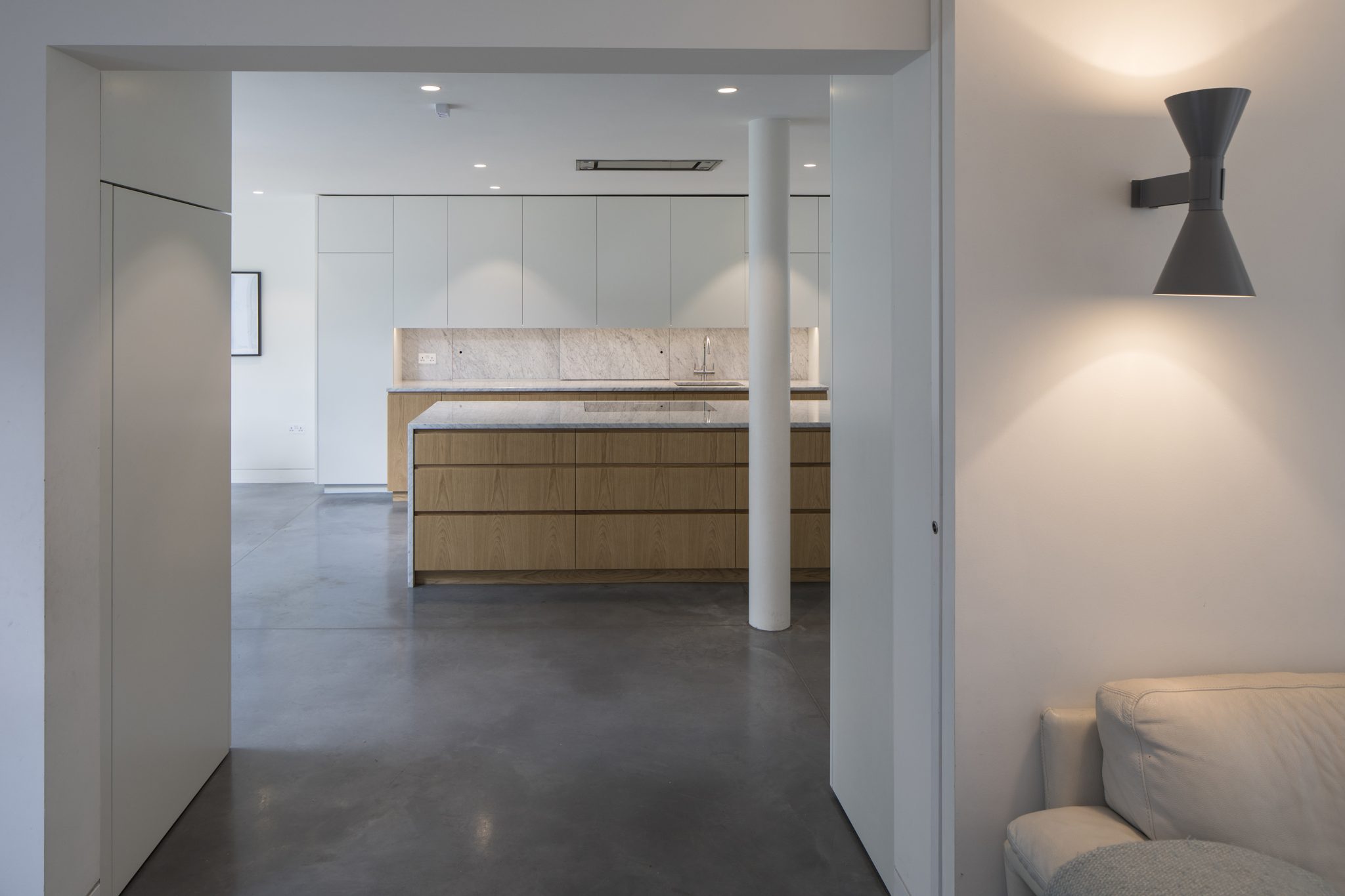 .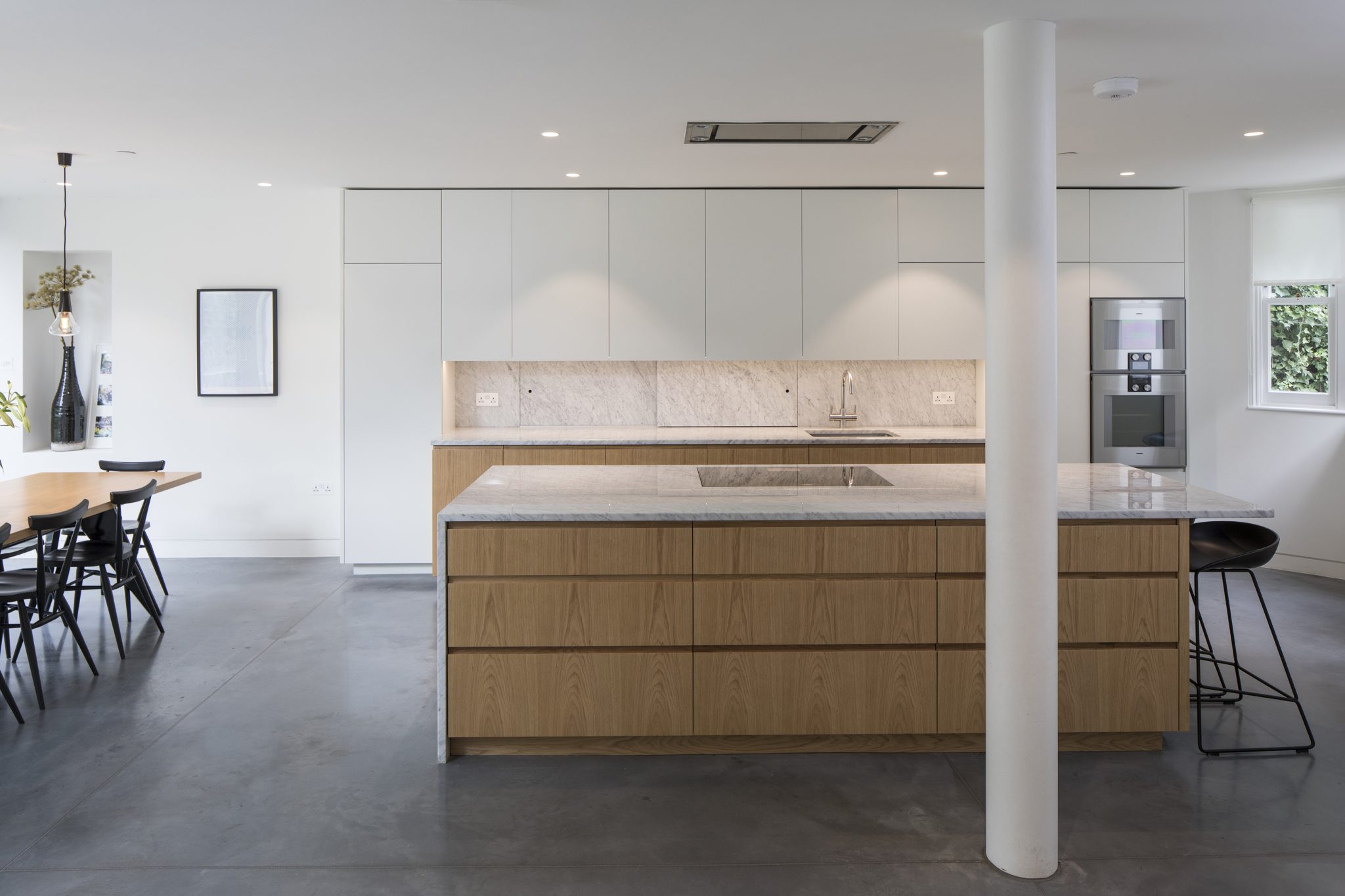 .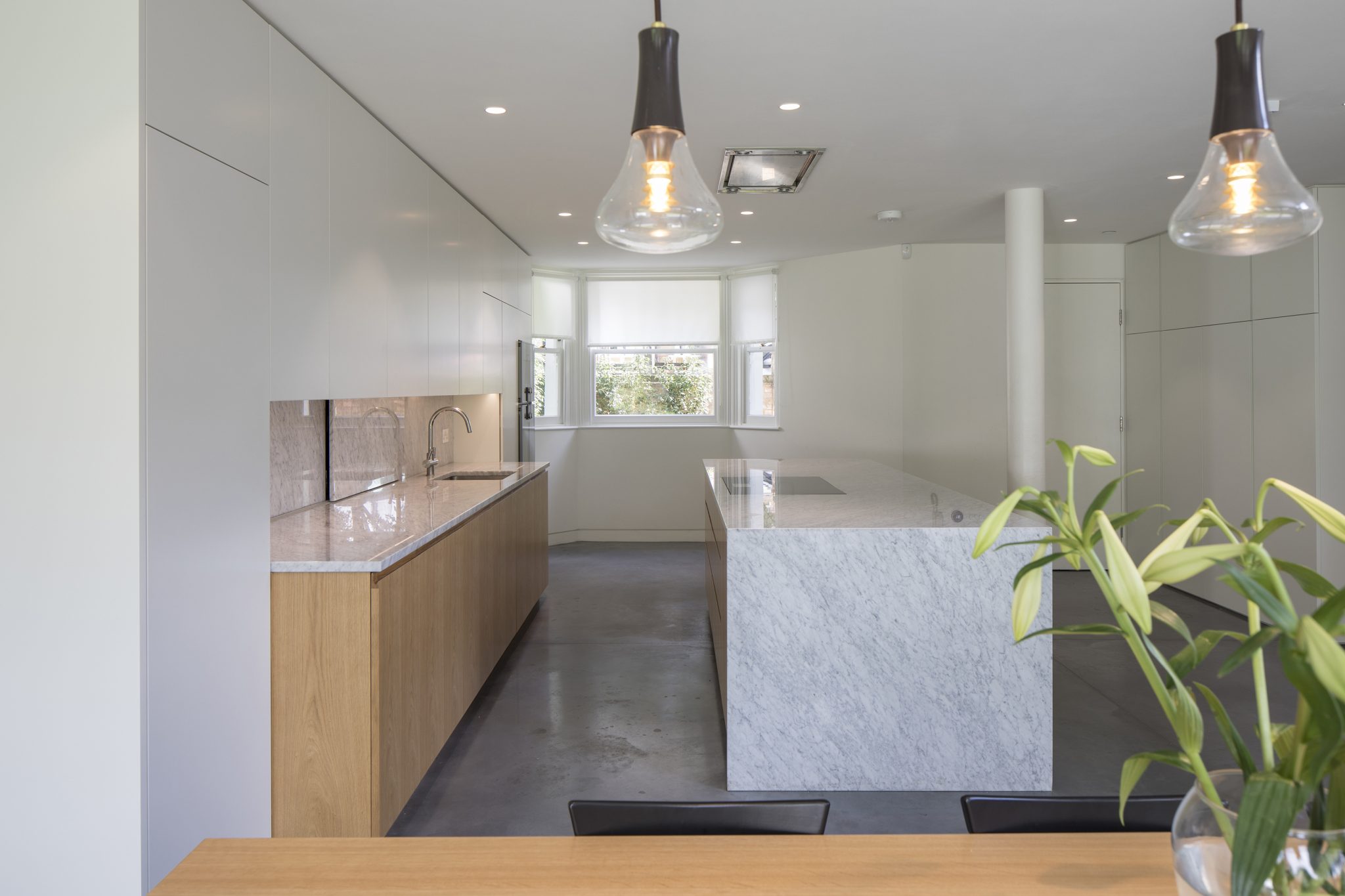 .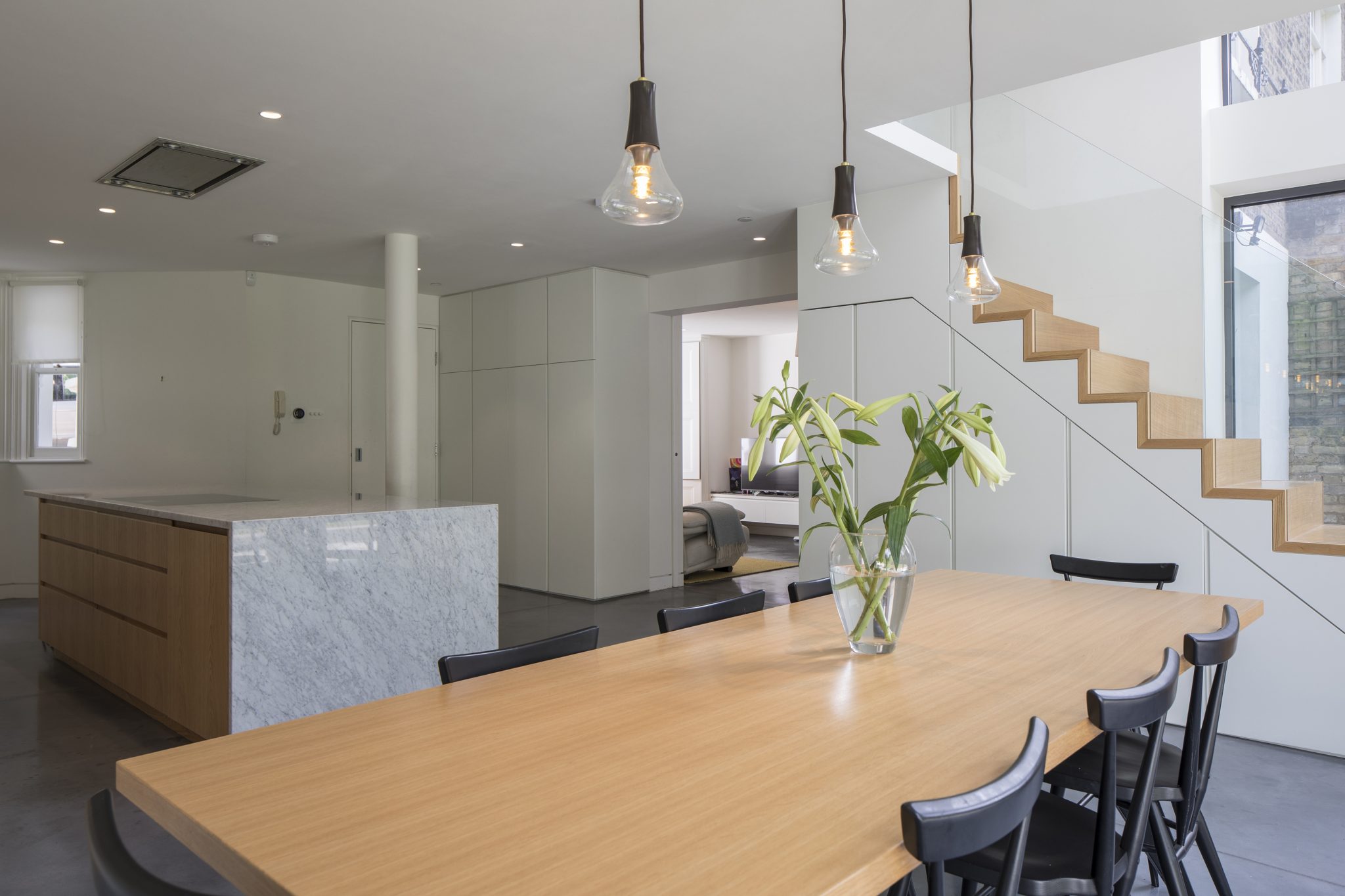 .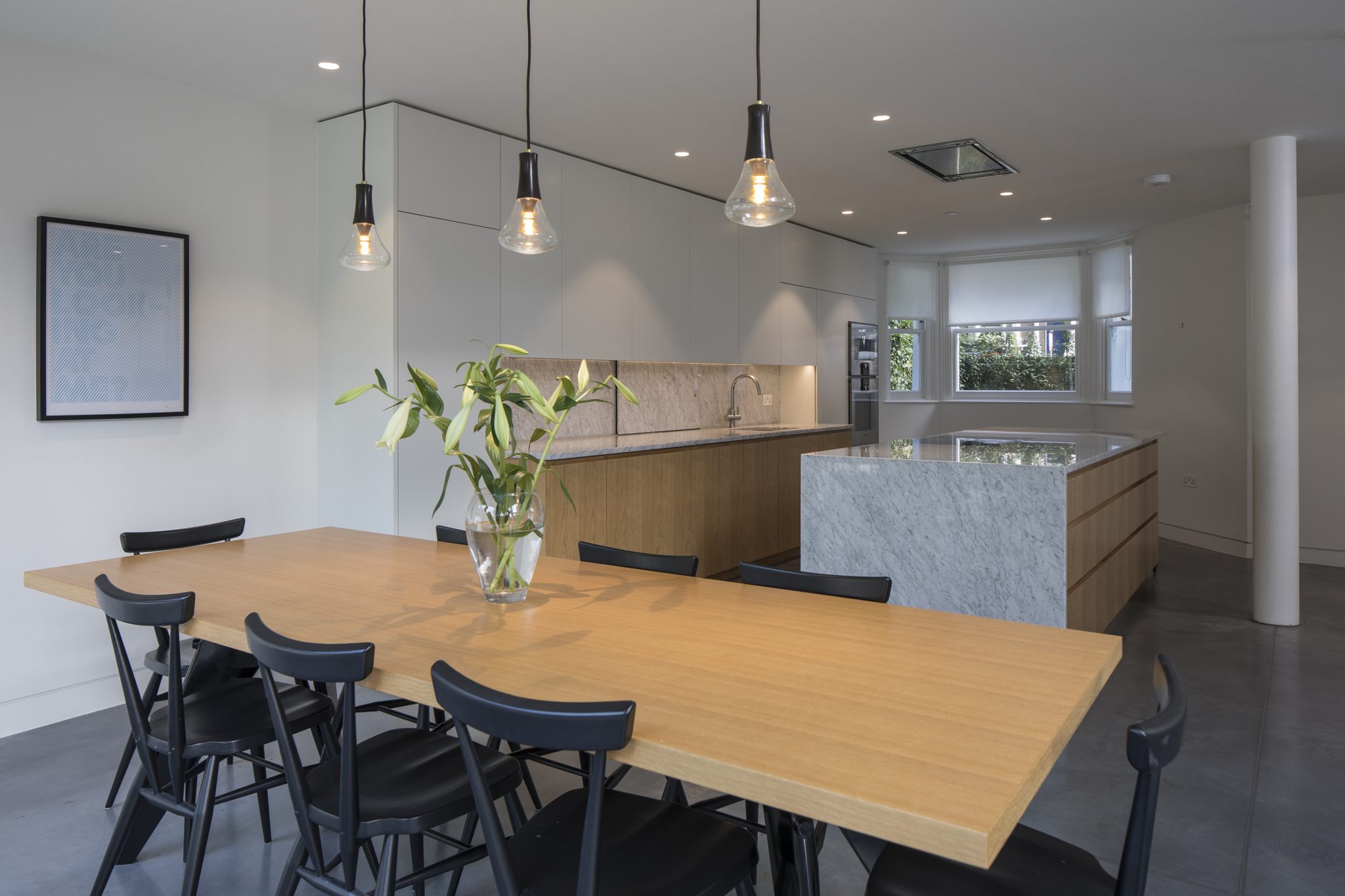 .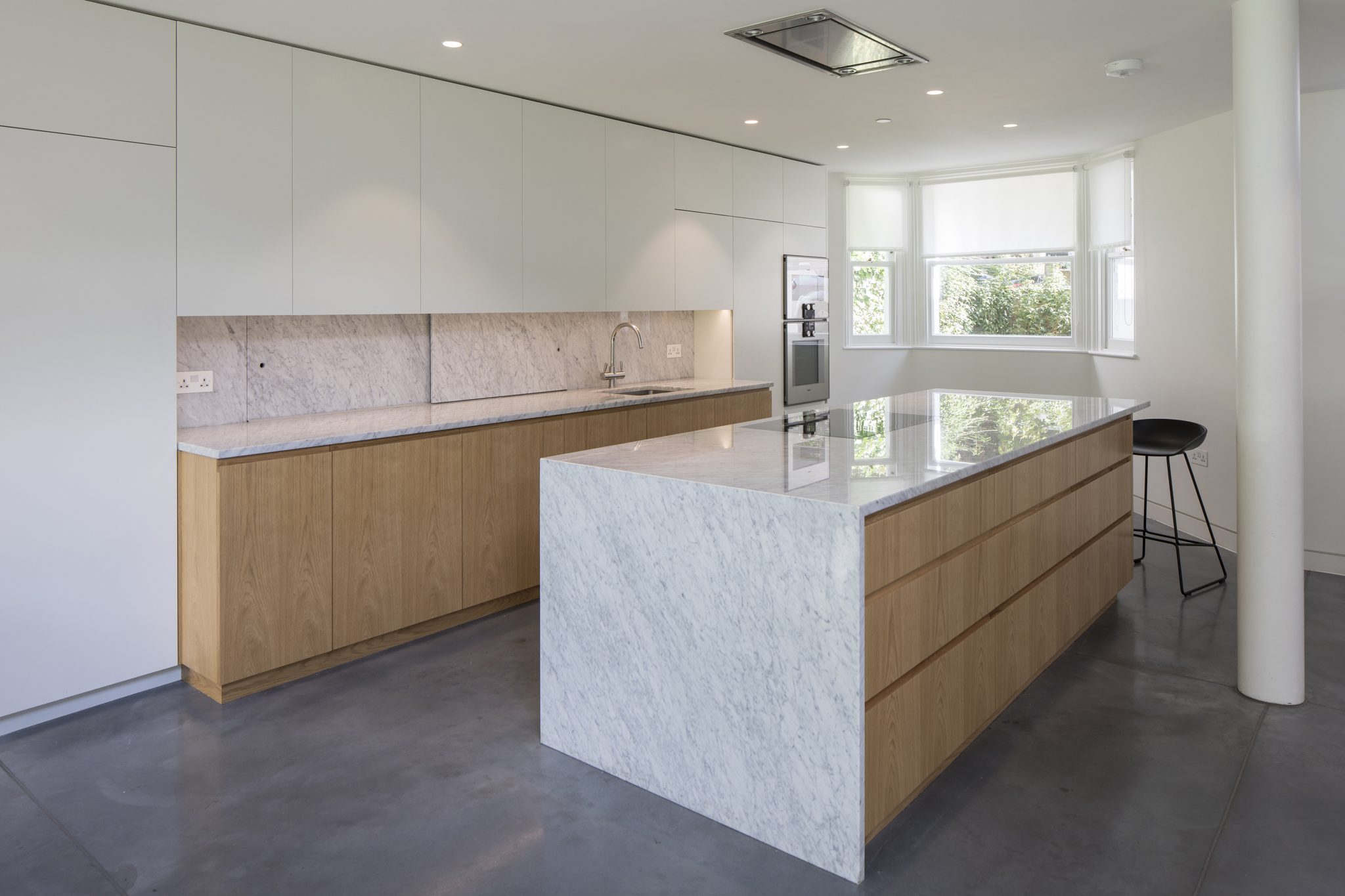 .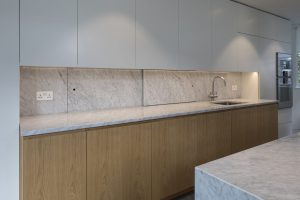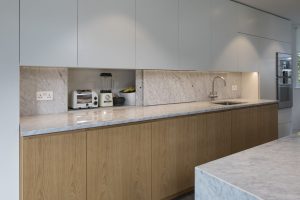 .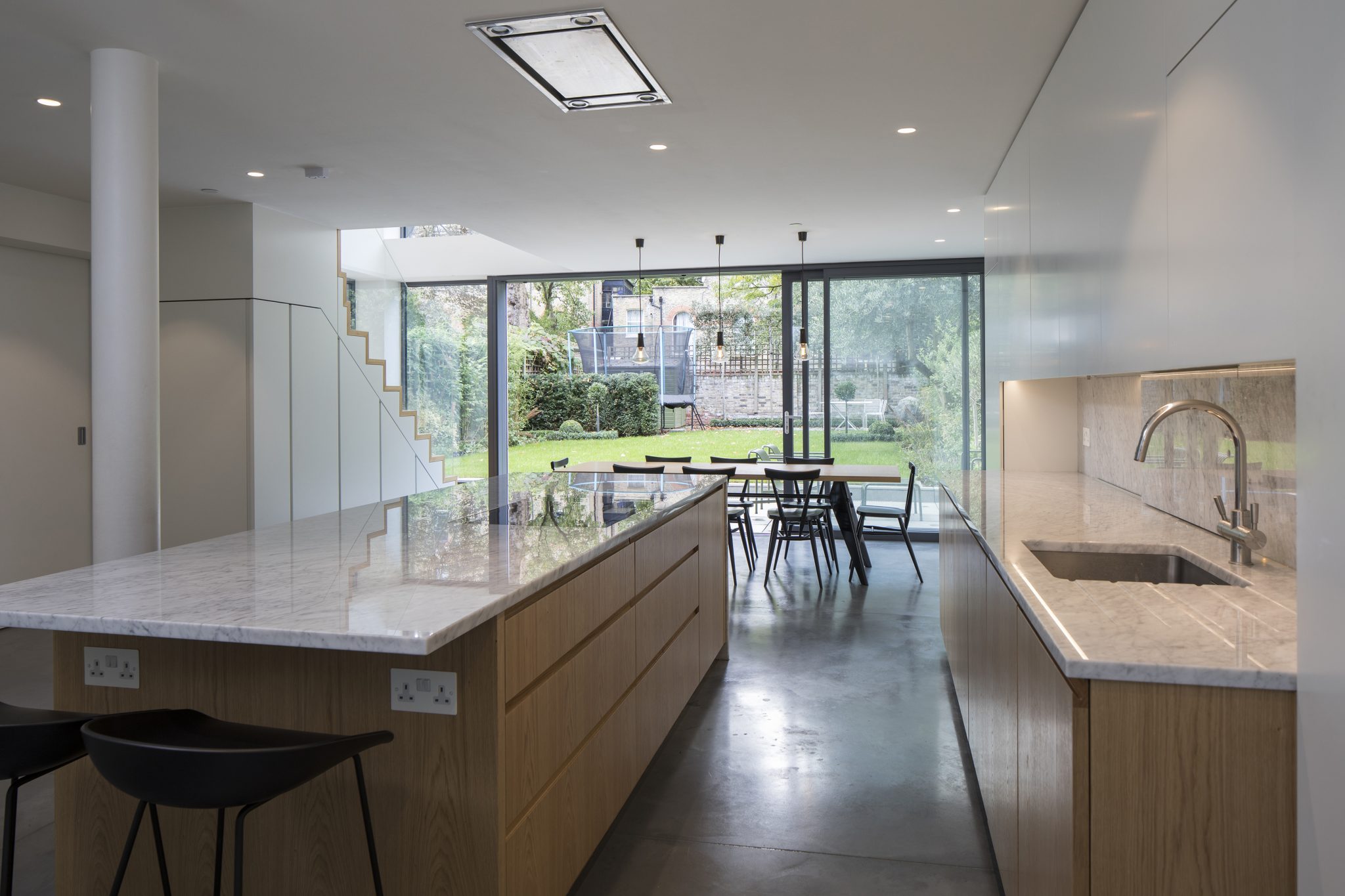 .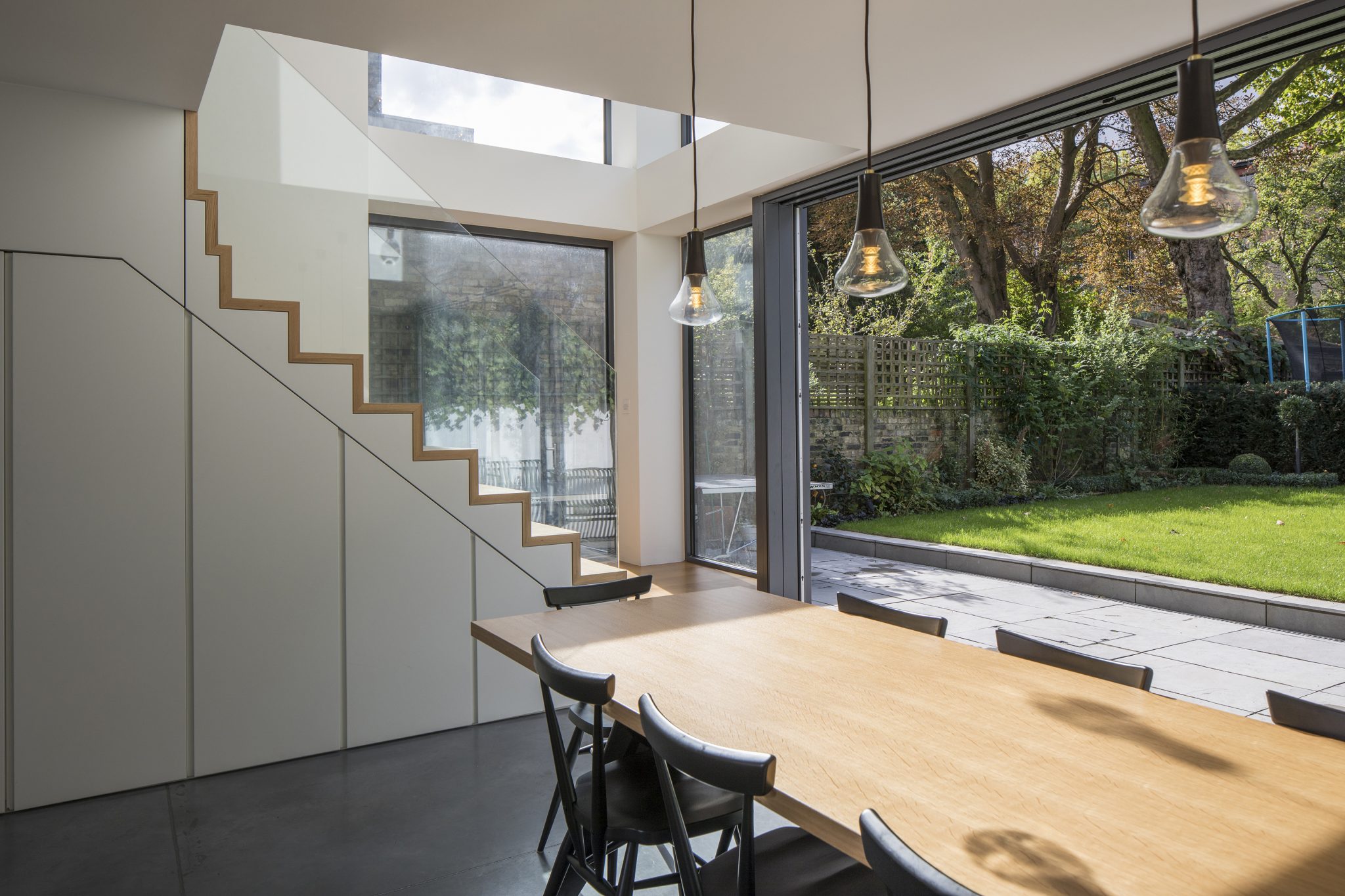 .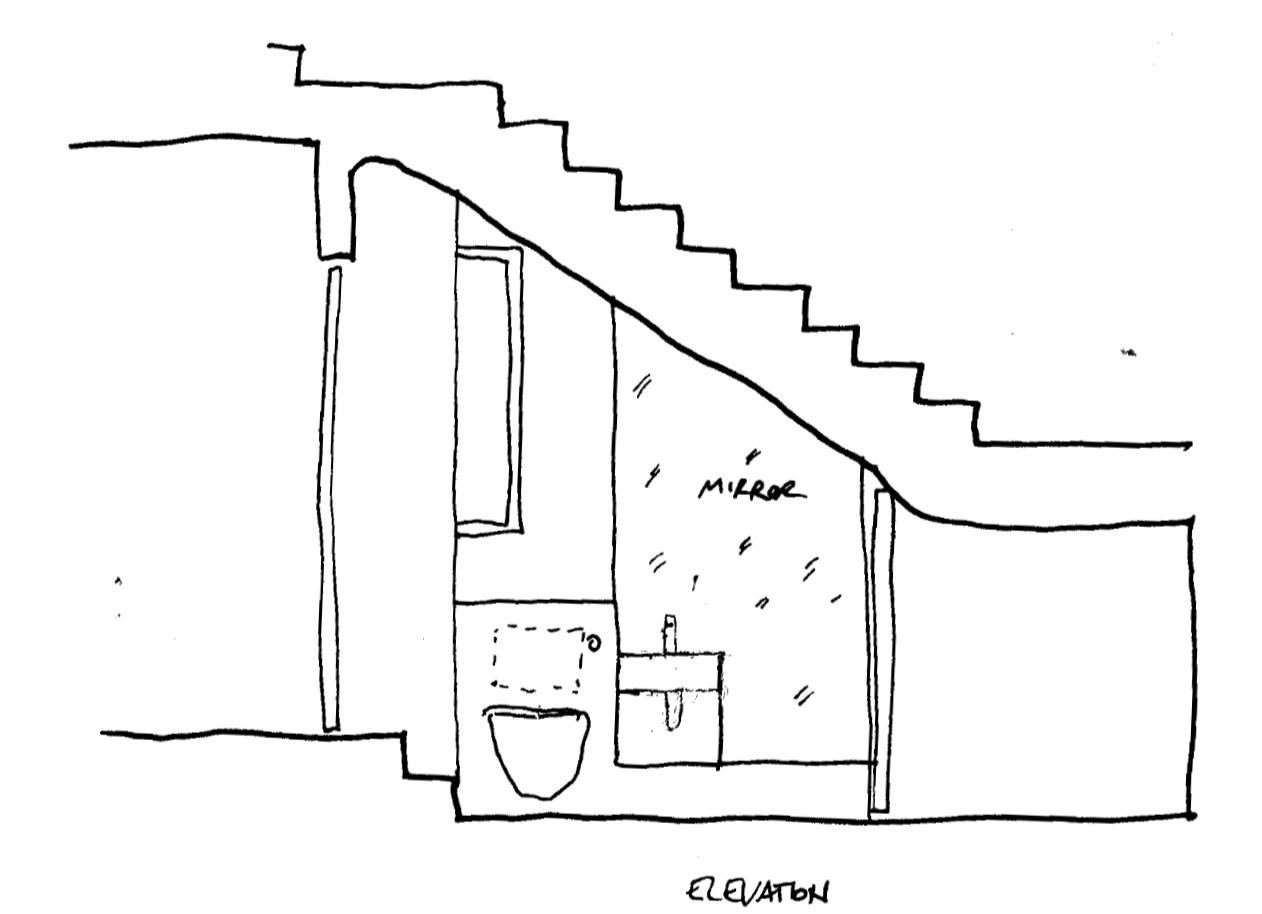 .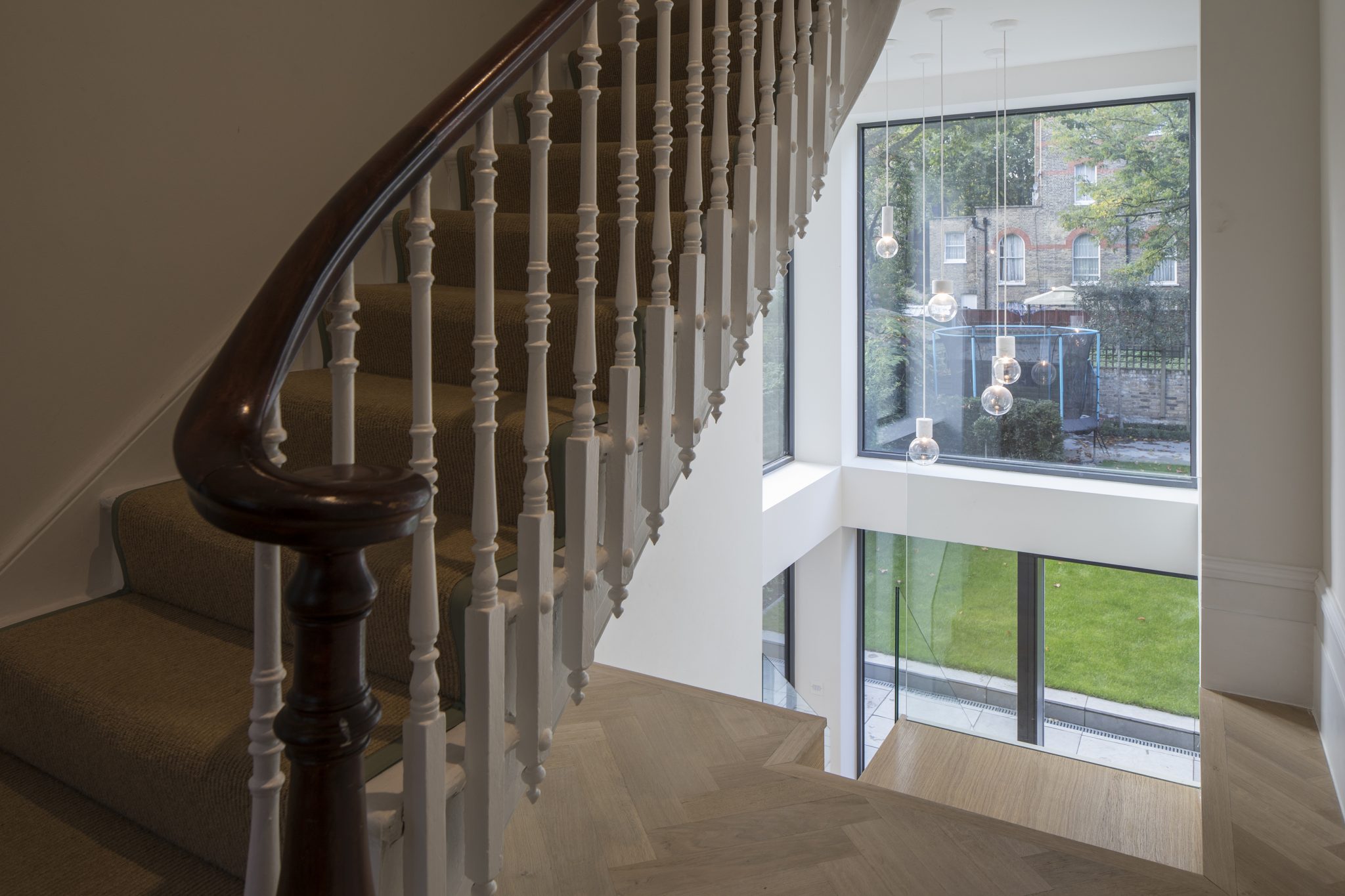 .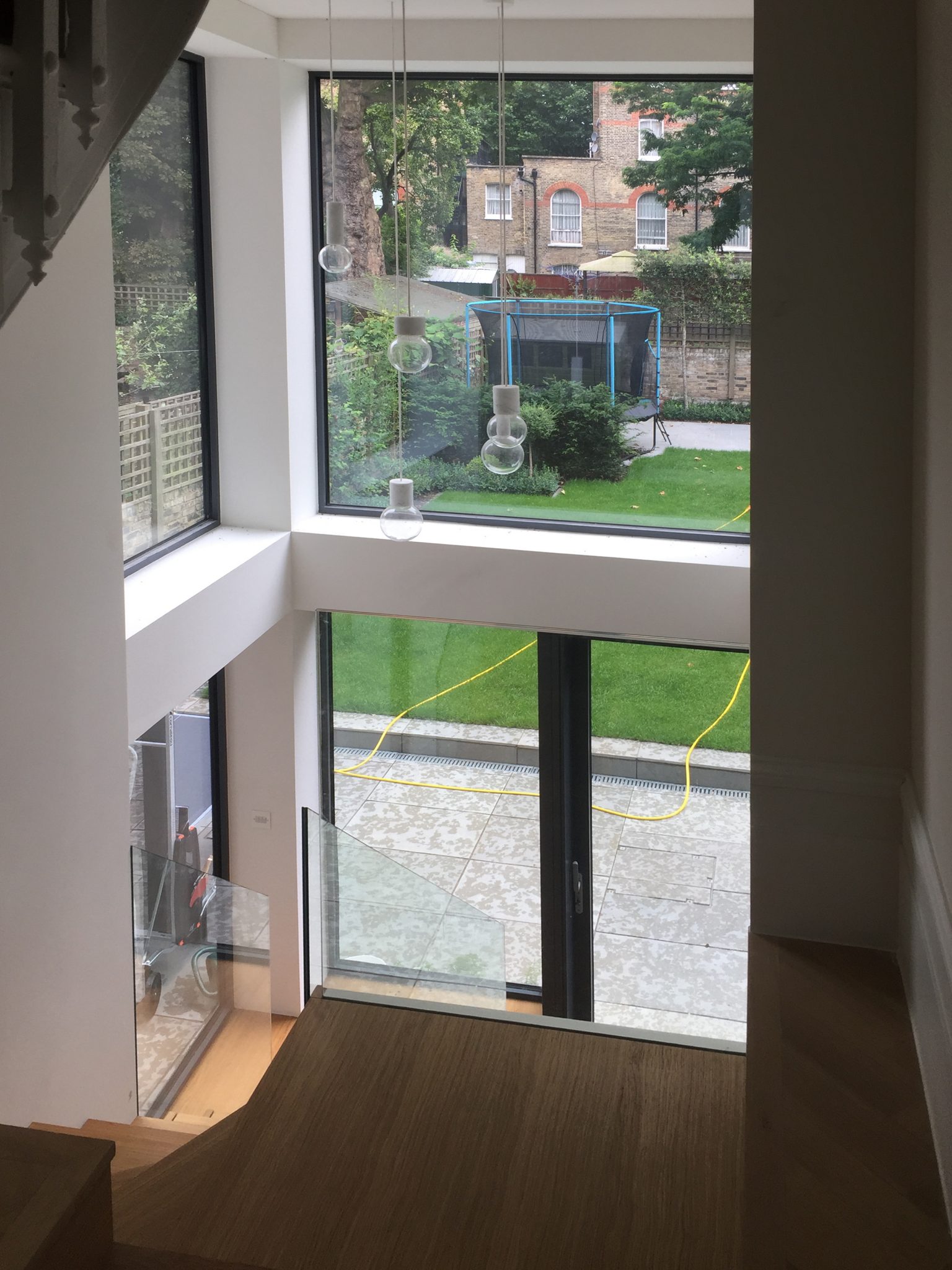 .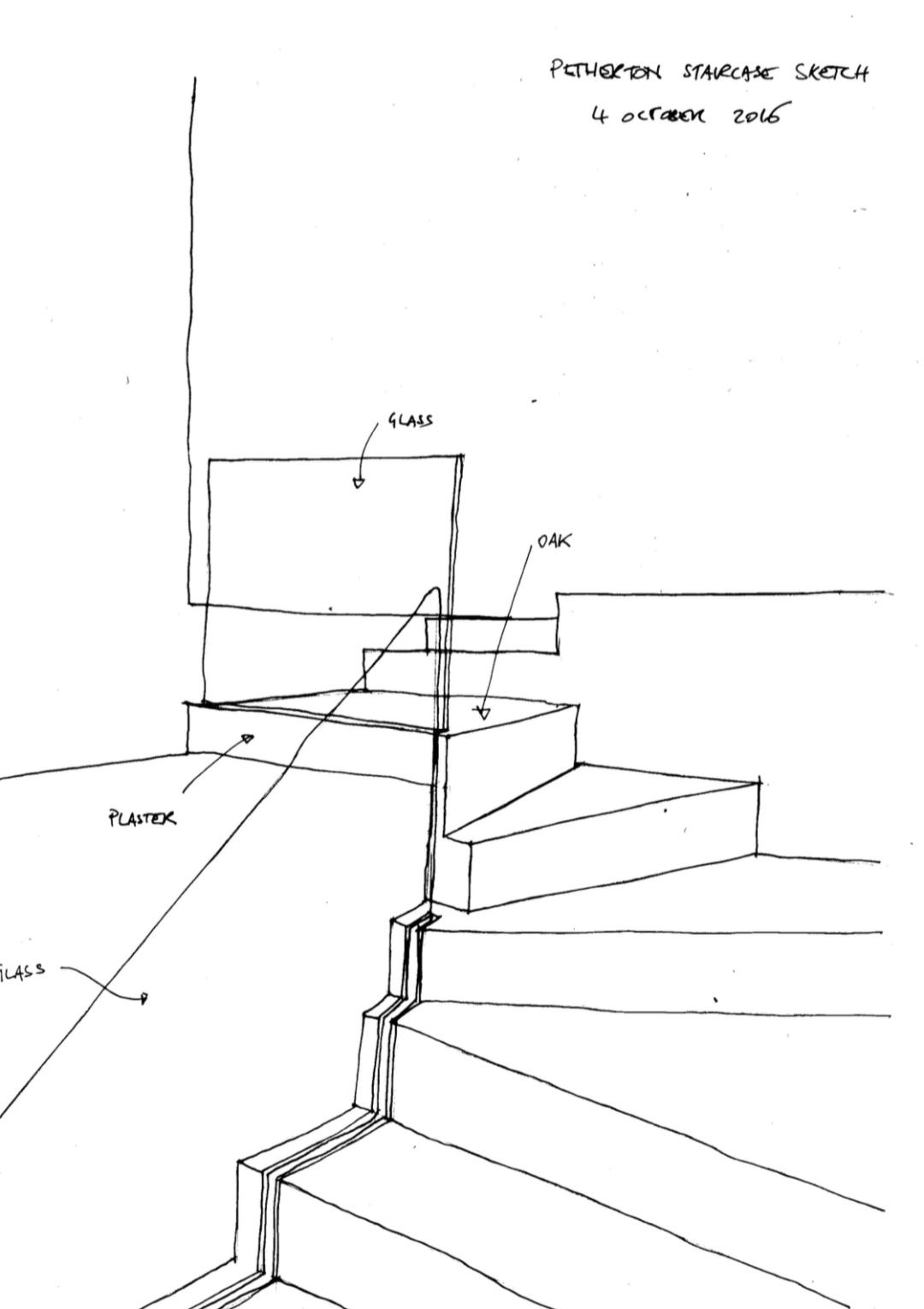 .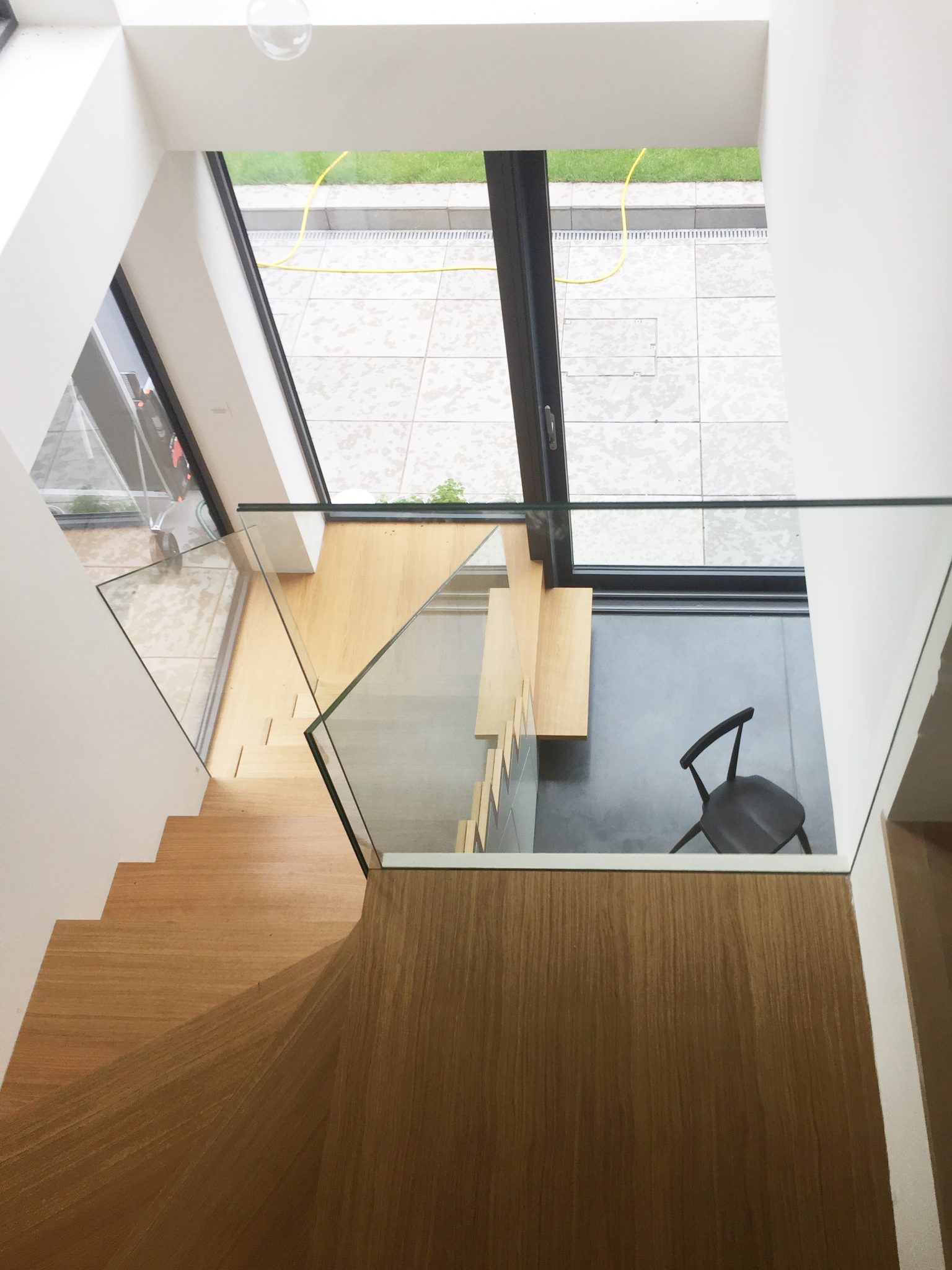 .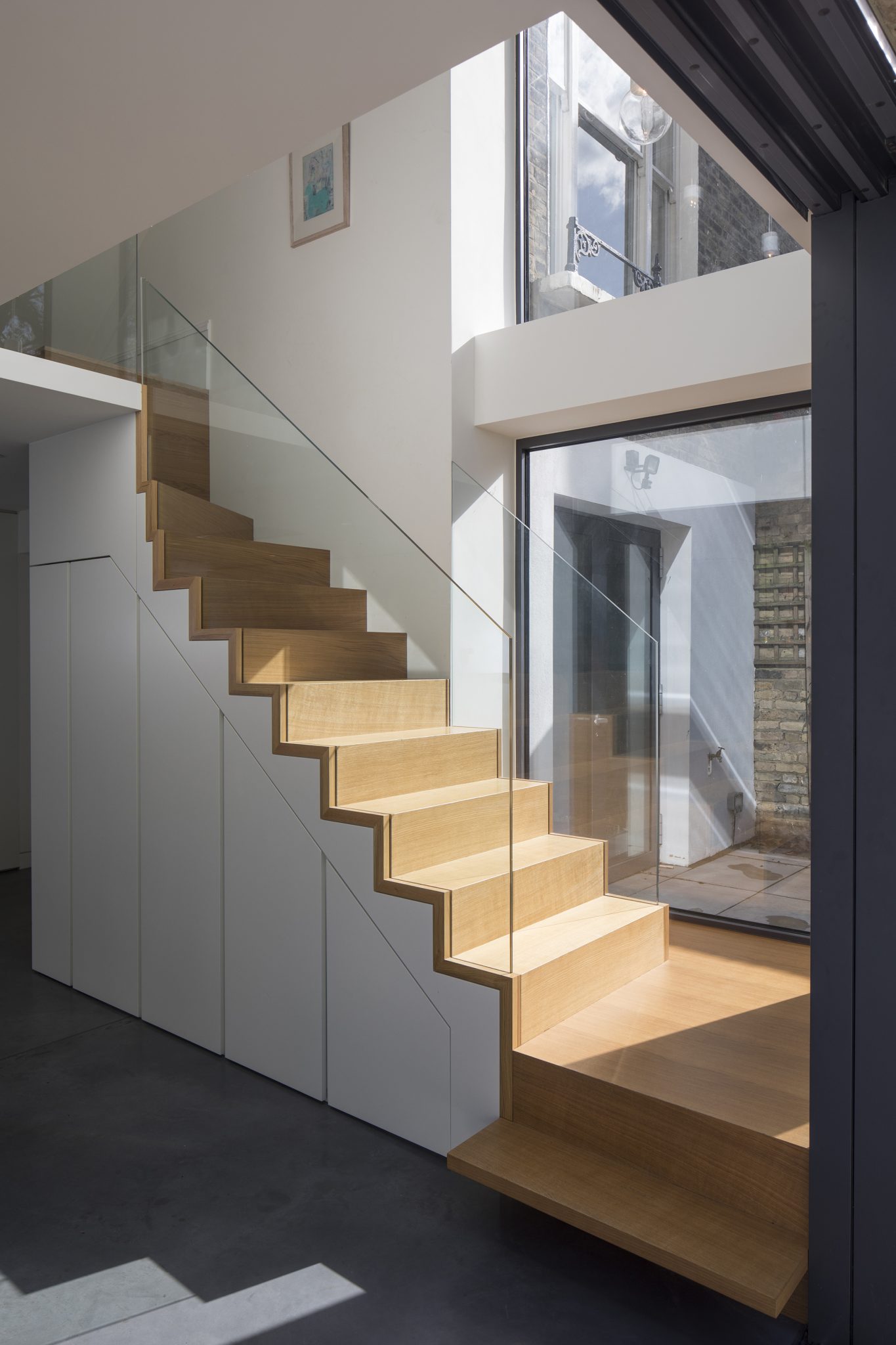 .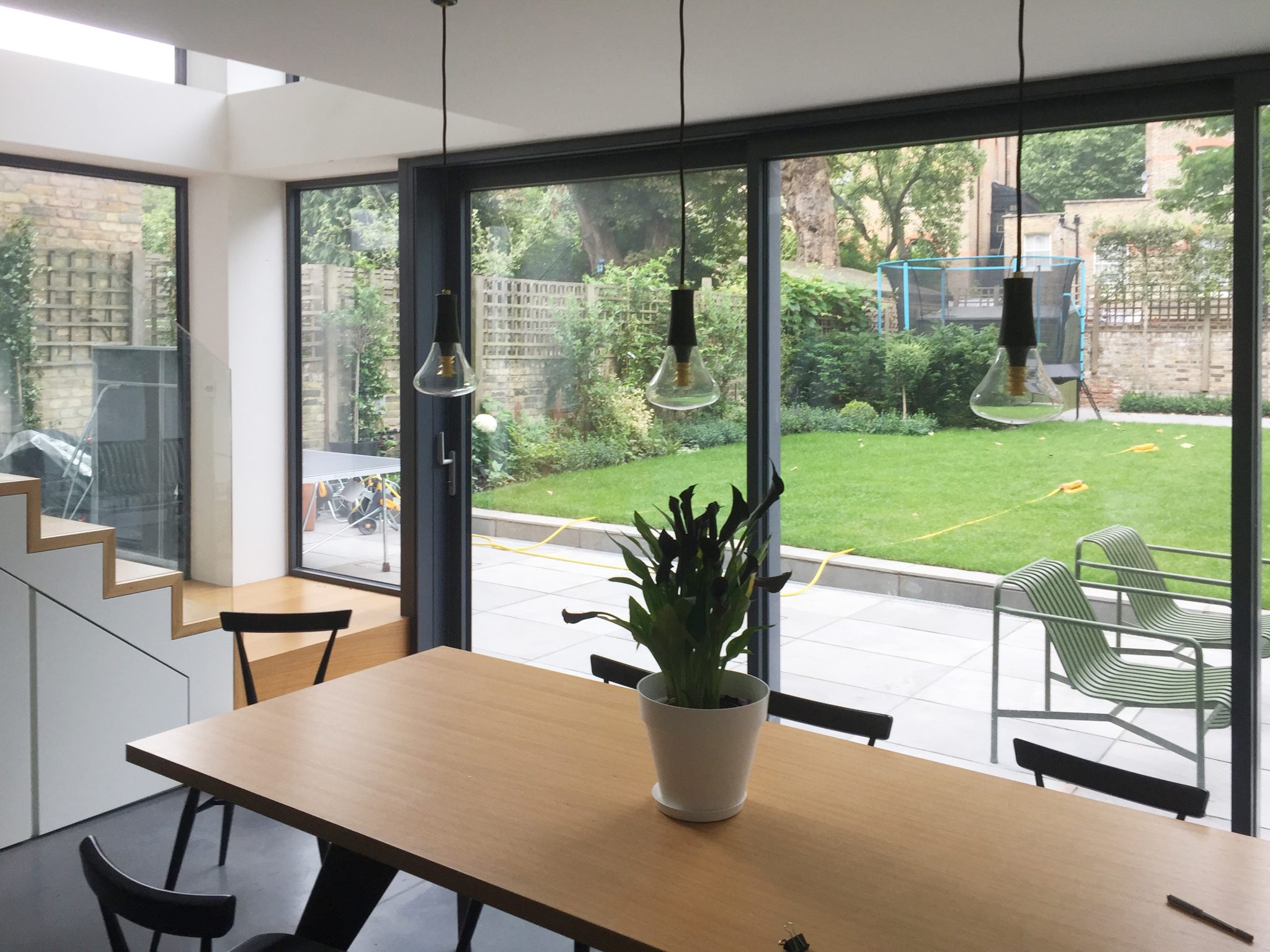 .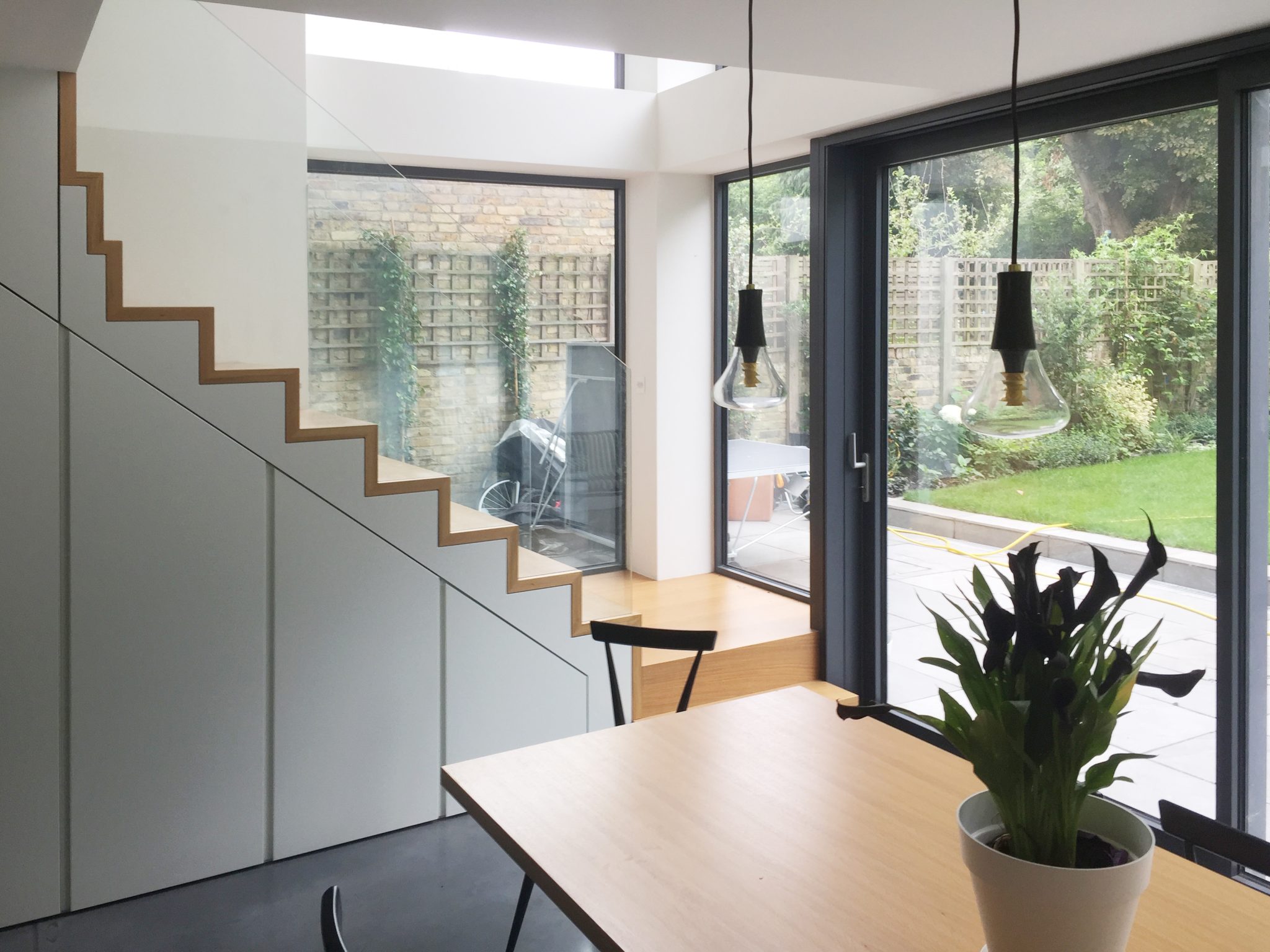 .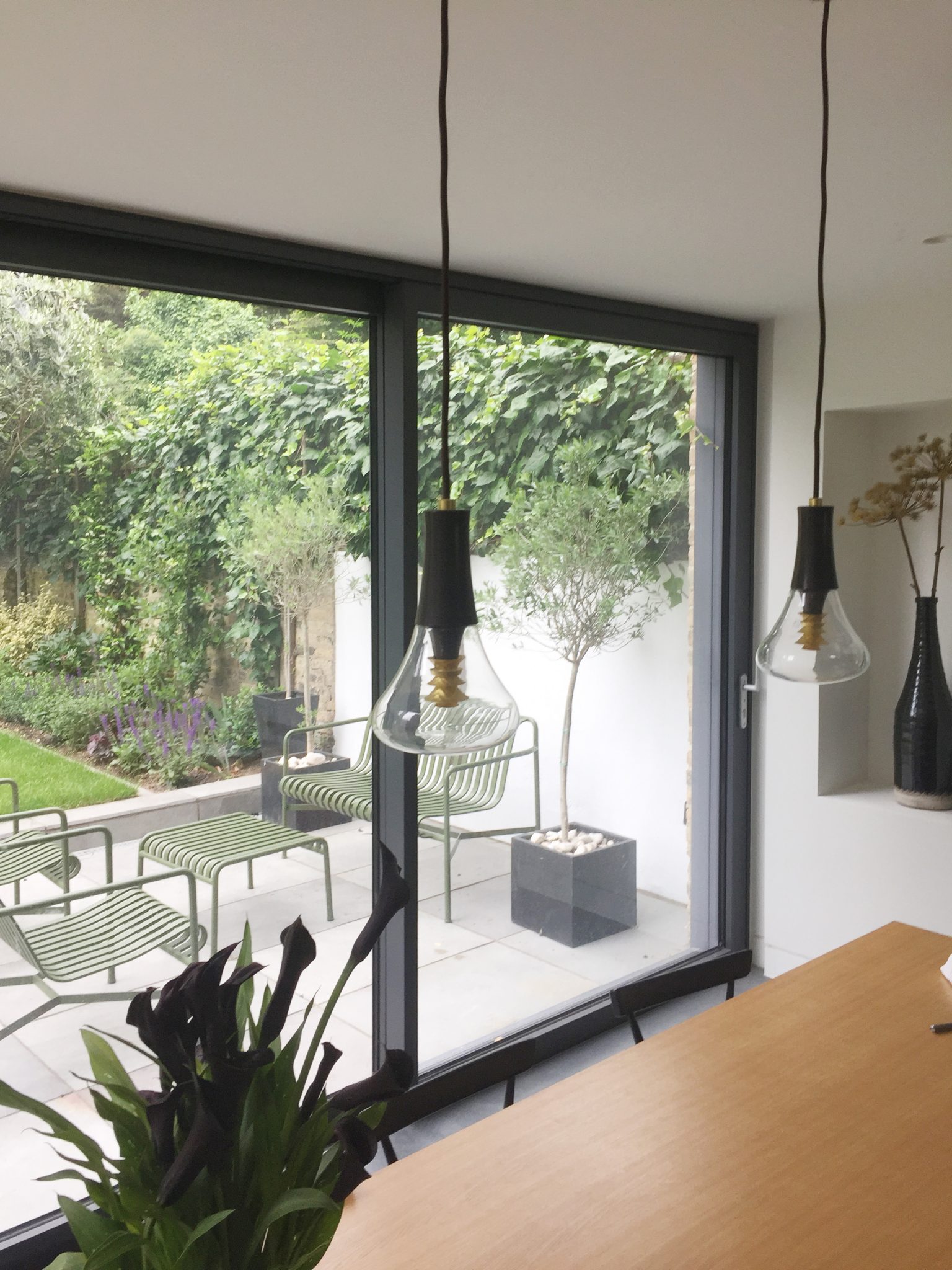 .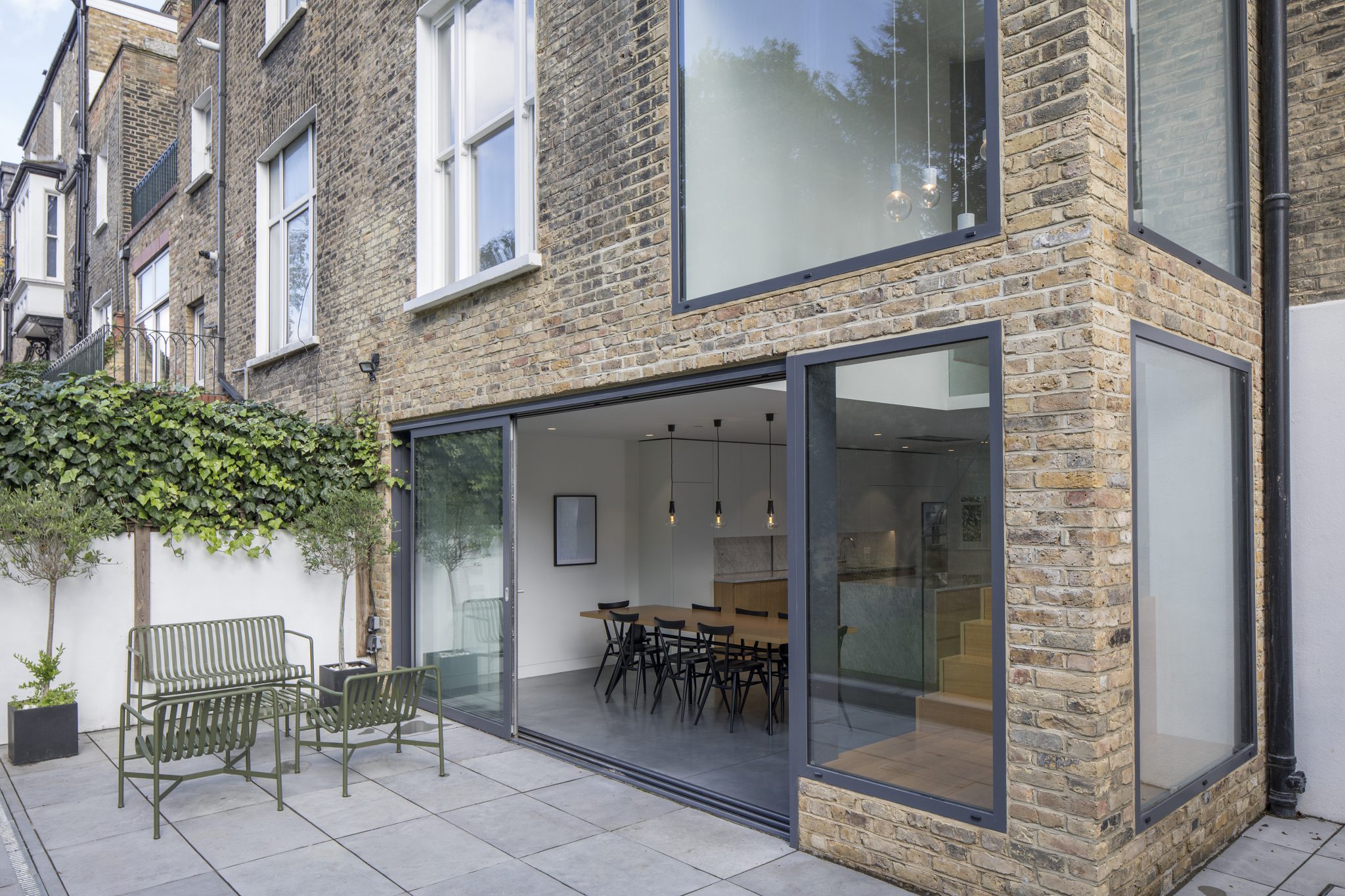 —————————————————–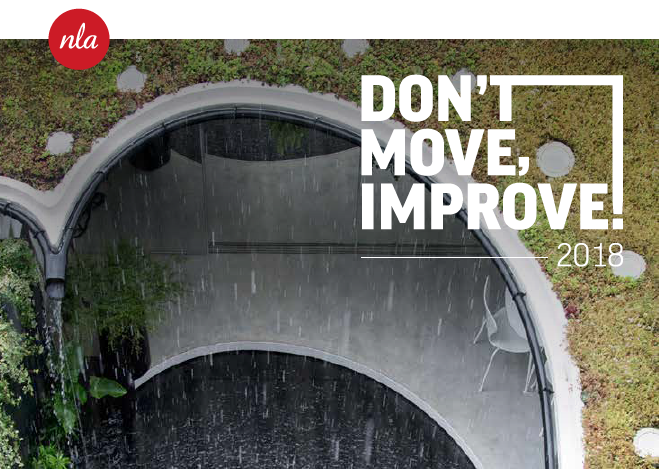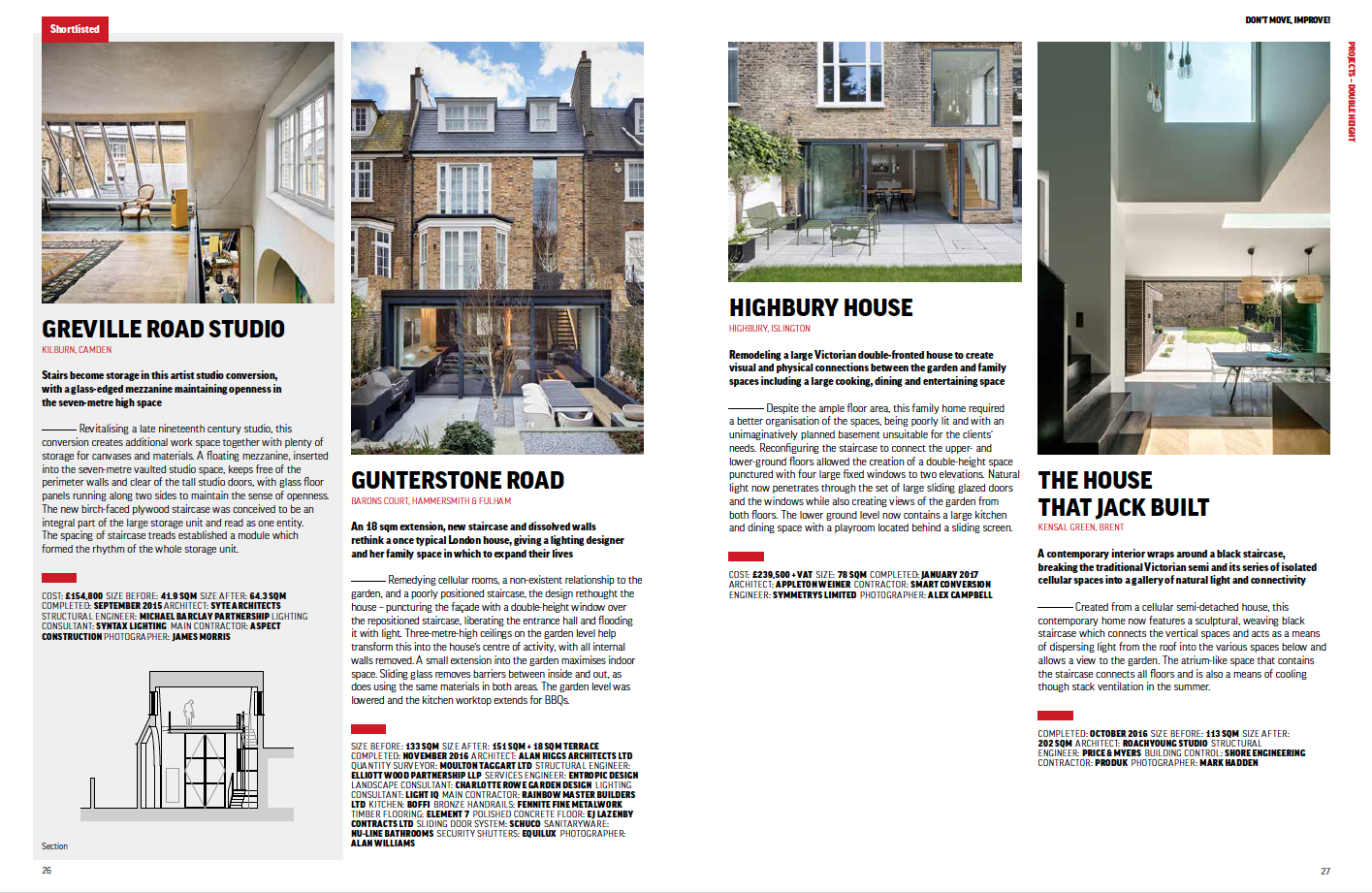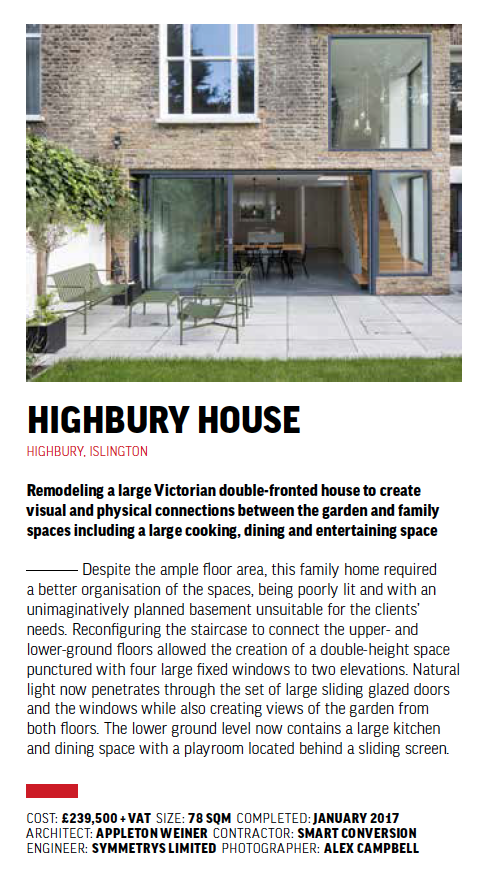 Call us on 02087400728 or 07515458344